Holidays in Morocco : Travel list, places to visit...
Despite the current health situation, Morocco remains a ideal destination to spend a holiday. Because of its many attractions, your holiday can only be better. It is therefore advisable to be better prepared and to think about using the local currency, the Moroccan dirham. This will allow you to make the most of your holiday.
To visit various sites
Morocco has many wonderful places to visit. Whether it is for family holidaysWhether you're a couple or a single person, there are heavenly places to spend some quality time. So let yourself be tempted by these breathtaking landscapes.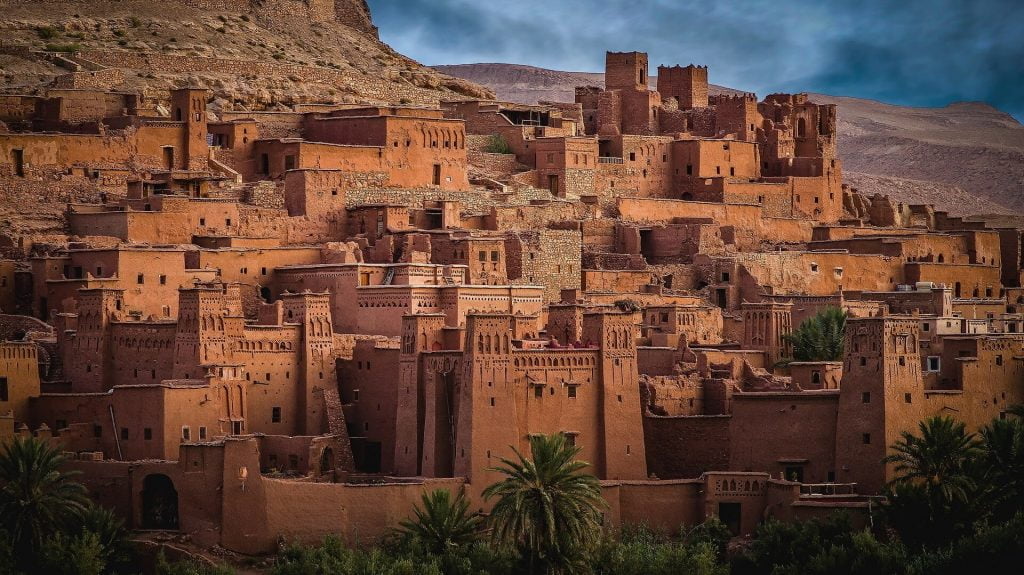 The discovery of Marrakech and its picturesque places
Whenever we hear about Morocco, we think directly of Marrakech. It is a city that merges modernity and tradition. It is also known as Jemaa el-Fna. For many, it is a must-see destination. You should therefore think about what to wear depending on the time of year you are going there.
One cannot visit Marrakech without passing by the famous Majorelle botanical garden, let alone forget the medinas and the souks. The latter are real labyrinths in which you can find a wide and unique range of handicrafts. They will give you a real insight into Morocco. Nevertheless, it is better to go slowly because the traders are quite invasive.
The coastal cities: a real treat for your holiday in Morocco
If you want to relax, there is nothing better than a seaside resort such as Agadir or Essaouira. Agadir contains sites such as: the Mohamed V Mosque, the Valley of the Birds and even the sandy beaches. This gives it a rather western feel. The city of Essaouira on the other hand is quite relaxing. It is quiet and offers unique experiences.
Immerse yourself in the desert and the green valleys for an even more enjoyable holiday
To visit Morocco is to visit the gates of the Western Sahara. It is advisable to experience a bivouac and a night in the desert. This experience is just unheard of. The valleys of Morocco are not to be outdone. The Valley of the Roses, for example, is one of the most beautiful places with pink earth landscapes.
To become familiar with local cultural diversity
Strolling through the streets of Morocco will allow you to chat with the locals and taste the local varieties. In this way, you will discover Moroccan culture from top to bottom. This culture is presented in various aspects:
Languages and ethnic groups: They are divided into three main groups: French, the languages of the Atlas and Moroccan Arabic. Thus, you will have the possibility of exchanging with the natives in the language which is convenient for you.
Gastronomy: Moroccan cuisine is quite varied. It includes dishes such as Tajine, méchoui, pastilla, couscous and many others. Indulging in these delicious dishes will be unforgettable.