Ridge Travel List: The Complete Guide
Crete is a prehistoric island in the Mediterranean Sea. In 2011, it had a population of about 624340 inhabitants on an area of 8336 km2. Its highest peak, Mount Ida, is 2456 km high.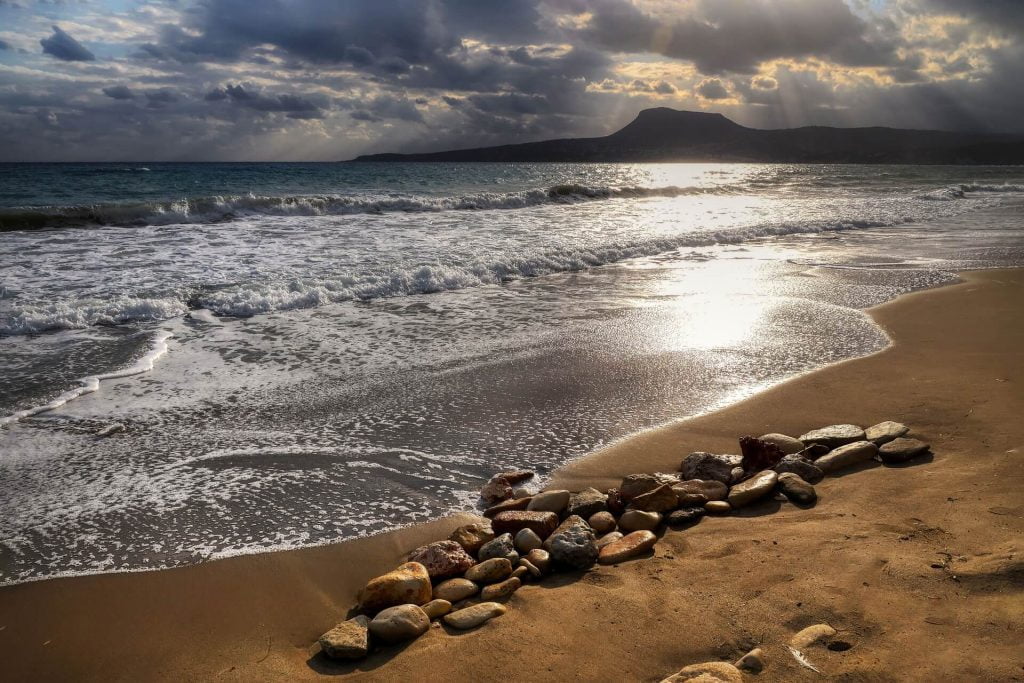 The beautiful beaches of Crete.
The destinations are diverse when you drop anchor on this beautiful and scenic island. Rethymnon Beach is a magnificent beach Cretan. For 5€, you can enjoy its deckchairs and parasols with a bar at your disposal.
Located 2km west of the centre of Rethymnon, Koumbes Beach is the only beach in the western suburbs of the town. It is preceded by a long sandy beach. However, Koumbes Beach is not very crowded and is quiet enough for those who need peace and quiet.
Platanes Beach remains quite wild and natural. If you are a nature lover, take a trip to Platanes Beach as soon as you arrive.
Crete and its atypical museums
Crete is an island full of history. It tells it very well through its relics displayed in its museums. The Archaeological Museum The museum of Rethymnon used to be near the fortress, but is now located in Antistateos Street in the former church of the Franciscan convent. It mainly exhibits objects found at the sites of the surroundings of Rethymnon from the Neolithic to the Venetian period. You will find the statue of Aphrodite, a bronze oil lamp in the shape of a panther of Dionysus, Minoan sarcophagi. For 4€ you can visit for 1 hour and children under 25 years old are free.
Located between the port and the fort between Mesolagiou and Chimaras streets, the Museum of Contemporary Art of Crete is a modern museum in a Venetian building exhibiting the works of Lefteris Kanakakis and other Greek artists.
The old town Rethymnon is a historic town with streets and shops. There is the Venetian fortress, the Rimondi fountain, the museum of history and folklore, the mosque, the great gate, the Venetian palace and the old port.
Mythology in Crete is inspiring
Crete is one of the cradles of Greek mythology. Zeus is said to have been born in a cave on top of Mount Ida, protected from his mother Rhea by the appetite of his father Cronos. Zeus is said to have been raised by nymphs. There are many myths about the wars of the gods, the loves, and the deceptions that took place between them and Crete is the cradle.
Crete is a beautiful island with fishing harbours, and its fertile land an atypical landscape that attracts all eyes. It is very welcoming. The sea, the sun, the mountains, the plains are omnipresent.
Now you have every reason to visit Crete.