How to make a complete minimalist travel list?
By dint of travel with luggage you've finally realised that you can make a complete minimalist list to get rid of everything you don't need in your bag. However long your travelThere is a way of taking only the essentials with you. The ideal is to determine what is essential for you. To make your traveldon't forget to opt for this Ryanair small luggage 40x20x25.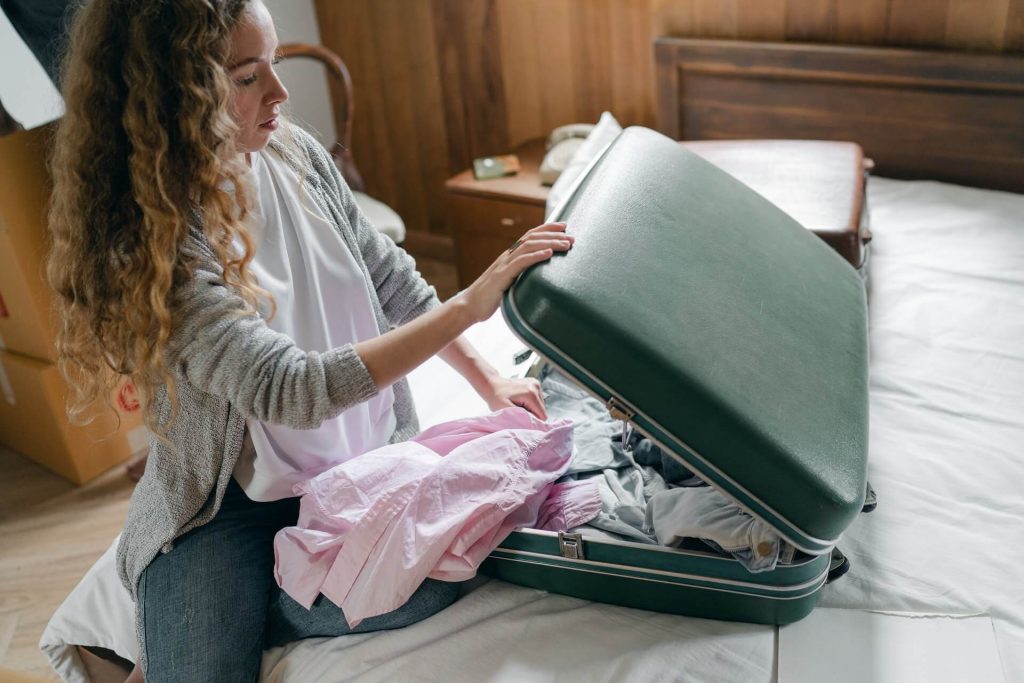 How to determine the essential elements for a complete minimalist list?
Over time, most travellers have adopted the concept of the travel light. If you, too, are starting to find your bags too big or too heavy, it's time for you to work out what's really essential for you. Making a complete minimalist list involves drawing up a list of items essential depending on your destination.
It can be very difficult to make such a list. These are shoes and clothingThis list should form the basis for all your future travels. This list should form the basis for all your future trips. You can then add items that vary according to your destination, the length of your trip and the type of equipment you need. travel and the weather on site.
Complete minimalist list: choice of clothes and shoes
Avoid filling your bag with clothing on the sole basis that they are beautiful clothing. The highest probability is that you won't be wearing them. Prioritize clothing that you can wear every day, for every occasion. Choose dark colours that are easy to combine. Above all, avoid clothing for single use only. Choose fabric that dries easily.
When choosing your footwear, choose shoes that go easily with your clothes. clothing you've chosen. Two or three pairs of lightweight shoes that are easy to carry, wash and dry. Avoid bulky shoes such as a pair of hiking unless it is really essential.
Minimalist complete list: which bag to choose?
Some impulses are hard to control. The bigger your bag, the more you'll want to fill it. What you need to know is that you will always choose items according to the size of your bag. travel. Once you have made your list, ask yourself some good questions: what size bag will these items fit into? essential ?
The answer to this question will help you decide which bag to choose. Give priority to bags that you can take into the cabin. Choose a bag that can hold both your electronic devices and your clothes. clothing mentioned above. If, for example, you feel that your laptop won't be of any use to you for this travelJust leave it at home.
For a long time, you took all your belongings with you on your travels, and it was only when you were confronted with the inconveniences of the metro, buses, cable cars and trains that you realised your mistake. Hence the need for a complete minimalist list.