Travel list for dogs and cats
Travel avec vos pets peut sembler fastidieux, mais il y a quelques points à garder à l'esprit qui rendront le processus moins stressant pour vous et votre compagnon à fourrure.
Research where you are going and what the country's requirements are. Some countries require vaccinations before pets can enter. There may be restrictions on the types of food or treats that can be imported from other countries. The best thing to do is to call ahead before you pack!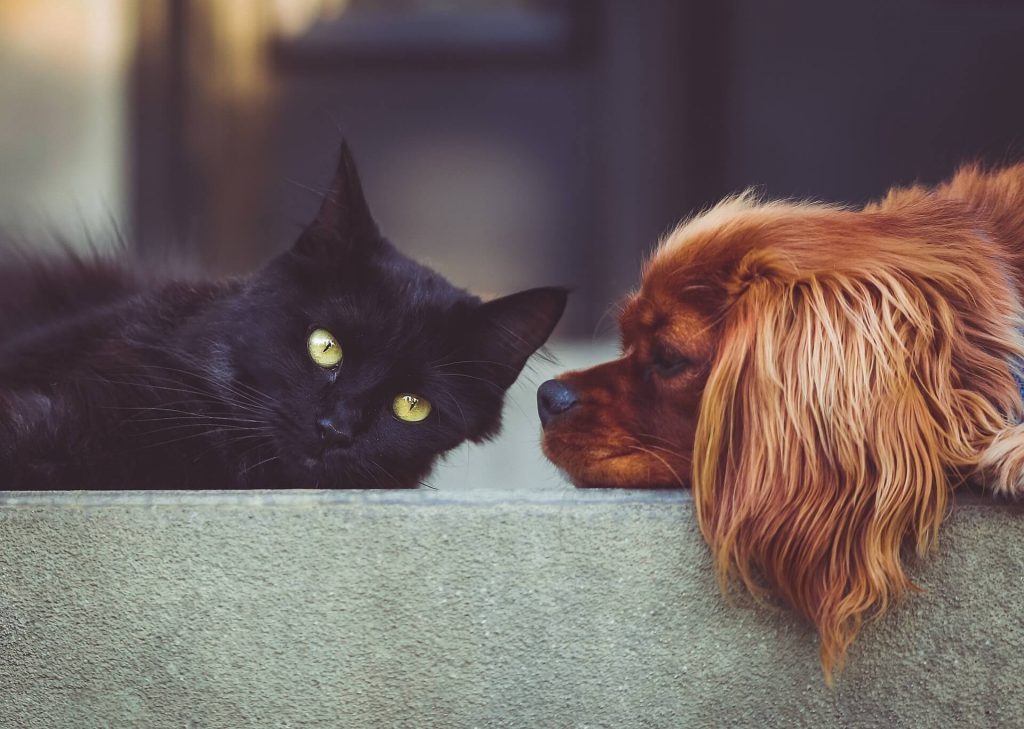 Proper packaging is also important. When you travel in aircraftYou will need a carrier large enough to hold a certain size animal, a collar, a leash, a water bowl and a flat food. They should bring their favourite toy or blanket that smells like home to comfort them during flight.
Vaccination booklet
Health insurance claims forms
Sleeping cushion / Basket
Kibbles / Water
Kibble bowl
Water bowl
Small treats
Brush / Comb
Poop bags
Leash / muzzle
Medicines
Toys