List and information you need to know to go to Center parc
Need to recharge your batteries? What could be better than a weekend with family or even friends in a center park. The latter is a combination of villages which offers short breaks in nature. Whatever the choice of the center park domain, the doors are always open, regardless of the season. It is important to know that the prices of the stay depend on the period.
The different French center parcs areas
There are six centres in total parks in France. They are located in the heart of the Sologne, next to ParisThis gives you the opportunity to make a choice adapted to your needs. This gives you the opportunity to make a choice adapted to your needs.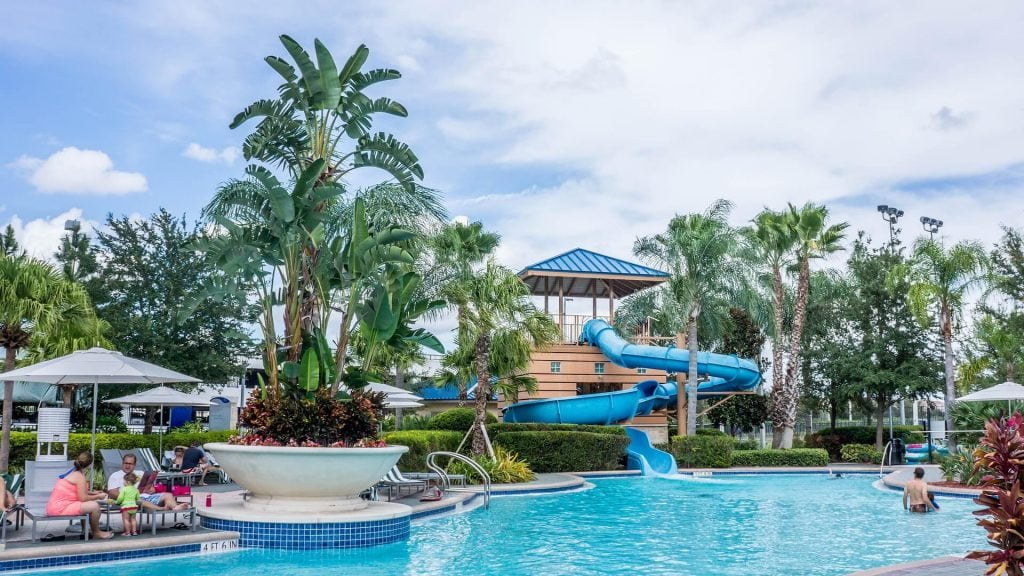 The Normandy Les Bois Francs centre park
It is ideally located for a getaway in Normandy. This center park will educate you about the historical and cultural heritage of Normandy. It is therefore the right place for an educational weekend.
Le Bois aux Daims centre park in Poitiers
The center park Le Bois aux Daims will plunge you into the heart of a 260-hectare forest and a wildlife park. There are more than 40 species of animals. Nature lovers will be won over.
The Village Nature Paris centre park
It is one of the largest water parks in Europe. Close to Disneyland Paris, children can enjoy it. Thanks to its aquatic varieties, it will immerse you in the heart of nature.
Le Lac d'Ailette centre park in Laon
It is located on the edge of a lake of about 140 hectares. It offers a wide range of water sports activities. This is just perfect for your relaxation.
Les Hauts de Bruyère centre park in Sologne
It is located in the heart of the Loire castles of Chambord and Cheverny. You will discover a vast cultural heritage. It will allow the whole family to get together and visit the region.
Les Trois Forêts centre park
Located in Moselle, it is in the heart of a majestic pine forest. You will be seduced not only by the forest, but also by the sustainable cottages and the large farm. You can breathe the fresh air of nature away from your daily routine.
The quality of the accommodation and the activities of the center park
Before making any reservation, you should choose your accommodation. With the help of the online map, you can choose one, taking into account your budget and expectations. center parc offers carefully prepared accommodation for the pleasure of guests.
As far as activities at the centre park are concerned, they depend on the area chosen. However, there are similar activities such as aqua mundo. They can be done both indoors and outdoors. There is something for everyone, young and old alike.