How to dress for a safari in Botswana
Leaving for a Botswana safari You will discover a great diversity of natural spaces, flowers and fauna. So you want to know what to wear and what to put in your bags. luggage to take full advantage of this travel ? Découvrez les advice et avis pour bien choisir vos habits et faire votre suitcase in complete peace of mind.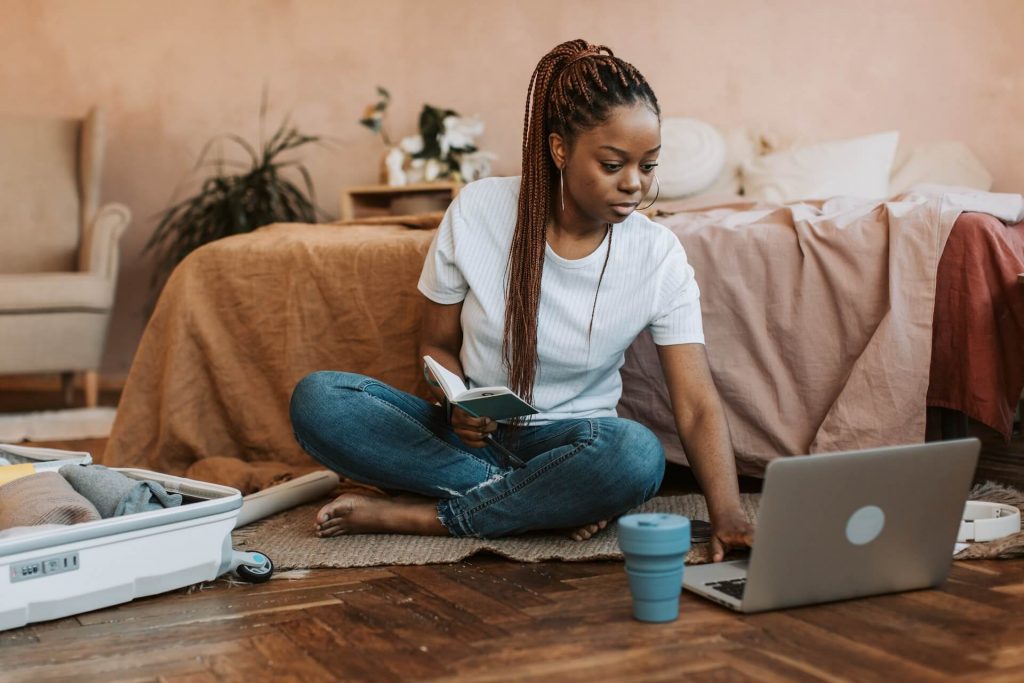 Bring light, comfortable clothing
Botswana is a tropical country, so the climate is mostly hot in some areas. It is important to protect yourself from the heat without exposing yourself too much. light clothing and breathable. It is preferable to choose cotton or polyester fabrics and to avoid wearing clothing so you don't feel uncomfortable about the smell.
Also opt for multi-pocket waistcoats that allow you to carry the tools and objects you need. They're especially useful if you don't want to forget important things (phone, passbook, etc.). travel, camerasglasses, scarf and binoculars) in the car. These are clothing They're easy to put on and give you total freedom of movement.
For the bottom, choose trousers from travel with pockets for your handkerchiefs and tools. We also recommend that you choose trousers which are very practical on safari. They cover your legs well and protect you in natural environments. Bermuda shorts are also very light and give you more freedom of movement. These include clothing perfect for a Botswana safari.
What to pack for a safari
To complete your safari, bring soft bags that are easy to carry. Lighten and minimize your luggageIf you are not sure what to wear, choose a few changes of clothes for your stay:
2 trousers and Bermuda shorts
4 light cotton T-shirts
A fleece jacket
A hat or cap
A pair of light closed shoes and sandals.
The choice of clothing colours is very important on safari
The colour khaki, beige, grey or brown is often found for clothing exploration or safari. The choice of neutral colours was not made by chance and they are less messy. They're also designed to blend in well with nature. This way, your movements will be less detectable while you're observing the animals, so as not to frighten them away. Brightly coloured clothes should be avoided: white, red, pink. Black and navy should also be avoided as they attract tse-tse flies.
Wear layered clothing
The weather in Botswana is varied with cooler evenings, colder mornings and warmer midday and afternoon temperatures. You should therefore layer a t-shirt with a tank top and a fleece jumper to adapt your safari outfit over time.
If you are travelling to the Botswana regions between January and April, you will need a mackintosh to keep you dry after a great day on safari. At this time of year, good weather is preceded by plenty of rain to keep the ecosystem alive.
Where to find safari gear for Botswana?
It's best to buy your outfits in shop, so that you can choose the ideal outfits in which you'll be comfortable during your exploration. You'll find clothing to your body shape and size.
Safari outfits are generally standard in style, with a wide selection of models to choose from. clothing safari you like in shops and online retailers.
These safari outfits are adapted to the climate of the humid regions of the country and are very comfortable to wear. Opt for the dress code of the parks to make the most of your drive across the great plains of Botswana.