Aeroplane travel kit: For better comfort!
A travel kit aircraft is a set of small items that you will need for maximum comfort during your journey. It will not be provided by the airline. You can get it by buying a ready-made or empty one and fill it with what you need. Find out more about the essentials in an airline travel kit here.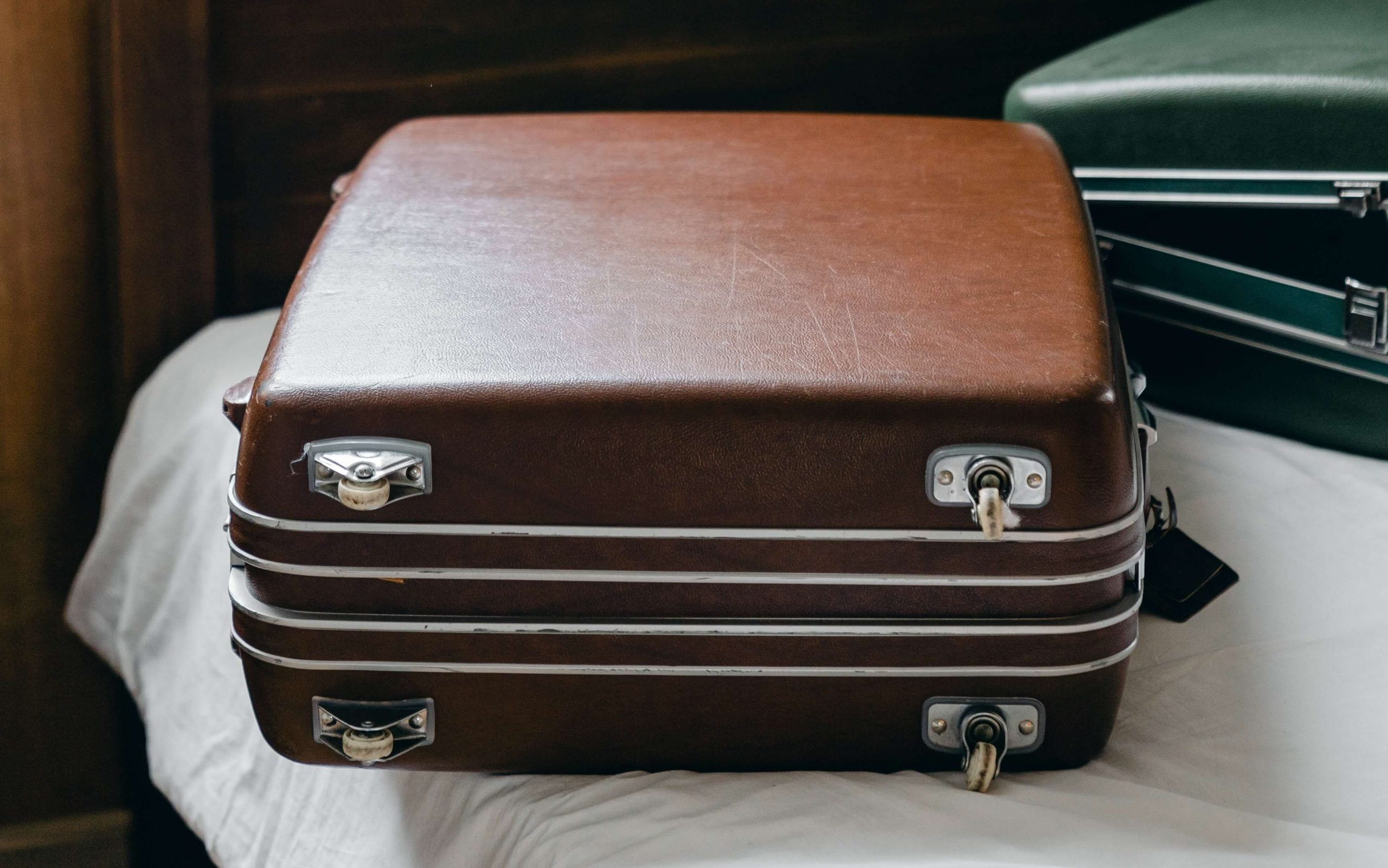 What is the purpose of the air travel kit?
A travel kit is a small box or bag that you can easily put in your hand luggage. It will allow you to sleep comfortably on the plane, not to be bored during the whole period of your flight. you can even have kits in which to put the essentials. You won't need to open your big suitcase in mid-flight if you prepare your air travel kit well.
Types of air travel kits
There is a rest kit in which you can find a sleep mask, ear plugs. There are also socks against the cold, headphones and other accessories you may need. There is the make-up travel kit in which you can put your lipstick, nail polish, powders, mascaras, etc. There is also the special travel kit in which you can put your perfumes, creams, lotions and soaps.
The work travel kit contains the items you will need for work if you are going on a business trip. The special liquid travel kit is where you can put medicines, baby items or even travel documents. The special dental hygiene travel kit is what you need if you are going on a long trip.
There are kits for all types of travel that you can take on your business and personal trips. Generally, some kits come with small bottles that you can fill with the liquids you need. Everything you bring on the plane must follow the procedures and standards imposed by the airport.
Where to get an air travel kit
The first quality expected of a travel kit is that it is practical and discreet. A travel kit is available from manufacturers of luggageYou can choose a model that matches your travel bag. Depending on the type you want, you can buy a ready-made travel kit or equip it according to your needs. It is important to check that your kit has been manufactured according to the current standards and that the bottles it contains are of an authorised capacity.
You now know what you need to do to make your trip a relaxing and enjoyable one. This should be an integral part of your trip preparation, so make sure you put it in your checklist. Travel more comfortably have your air travel kit.