How to choose a suitcase for your child?
Children also need suitcase to store their belongings when they travel. To do this, it's essential to choose one that suits them, whether it's to motivate them to keep their belongings in order or to keep them in a safe place. clothing or just to please them. The variety of suitcase The different types of children's clothing available on the market can make the choice a little complex. Here are the criteria to take into account in order to make a good choice.
Choosing a child's suitcase based on its design
Buy a suitcase to a child is above all to please them. So, you should choose one taking into account the child's tastes. It could be coloured with patterns corresponding to their favourite cartoon character. On the other hand, this design could make it easy for you to find her if she gets lost in an airport, train station or platform. Plus, choosing a good design encourages her to put her things away when the time comes.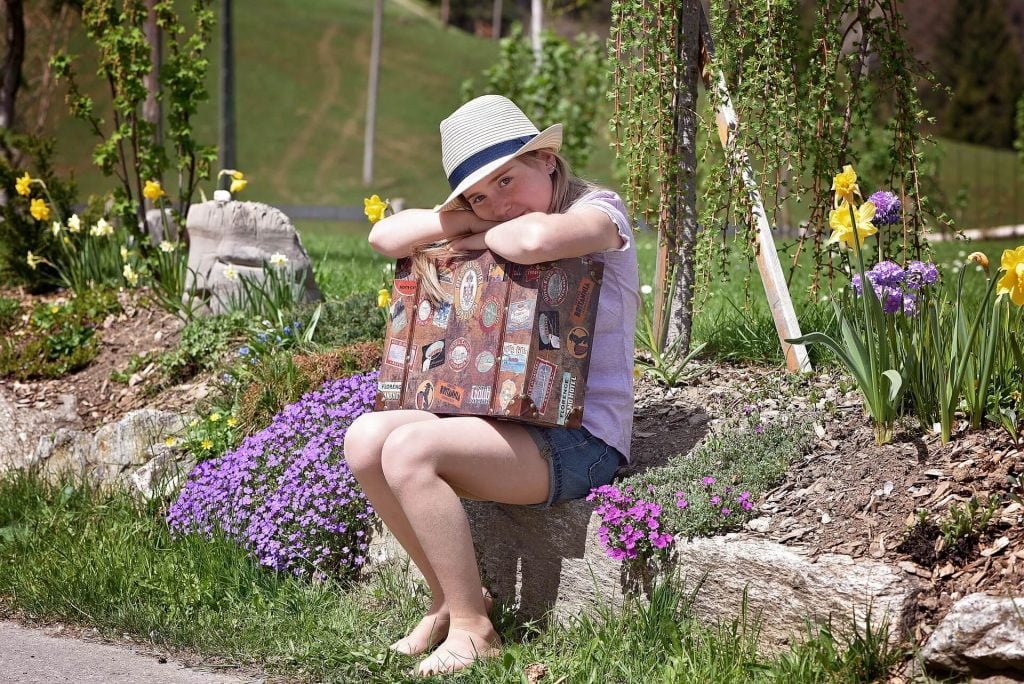 Choosing a child's suitcase by taking into account the weight and size of the luggage
The empty weight is important when choosing a suitcase for children. You should bear in mind that he will be carrying his bag by himself, so there is no need to choose a suitcase too heavy. Choose one that is light enough for the owner to carry without difficulty. Preferably, it should be less than 10% of the child's weight.
There are several sizes of suitcase. It is a good idea to get one in the size that will best suit the little one. For example, avoid size xl and other sizes that could turn into a nightmare for the child. Empower your child by choosing a piece of luggage that is easy to move. It is better that his suitcase is no higher than her hips.
Choosing a child's suitcase by taking into account its solidity
This is a particularly important criterion to consider when choosing a suitcase for children. Children are generally difficult to control. They can quickly turn into little monsters when it comes to taking care of what belongs to them like a suitcase which could quickly be mistaken for a toy. For this reason, it is important to take a suitcase with a rigid and resistant shell.
This guarantees that it will withstand the many shocks that will be inflicted on it. For ease of transport, it is preferable to choose a luggage with four wheels for perfect balance and excellent comfort. For security, you should choose one with a TSA lock.
You can also choose to focus on the shape, which can be a real eye-catcher for the child, the traction system of the suitcase to make it easier to move around in the spaces dishes or on the inside pockets for optimal use of the luggage. It's entirely up to you and what your child will enjoy.