Travel list for your cruise, have you thought of them all?
You wish to spend pleasant moments holidays Are you going on a cruise but worried about forgetting important things to take with you? We have put together a special list for you cruise travelThis will give you more ideas on what to bring on the day.
What luggage to choose for a cruise?
It is preferable to choose the luggage the lightest but most effective during a cruise. It should be noted that thecabin space is limited so it is best to bring only what is really necessary. Here is a list that might help you make the right choice:
The travel bags Choose soft and foldable backpacks, avoid carrying heavy bags, and keep them in a safe place. suitcases They are very bulky and you will not be able to store them in the on-board cupboards.
A bag waterproof to protect your electronic devices, phone, laptop, sunglasses and your wallets.
A beach bag to put your towels, swimwear, sun cream and garment spare parts.
What to wear on the boat?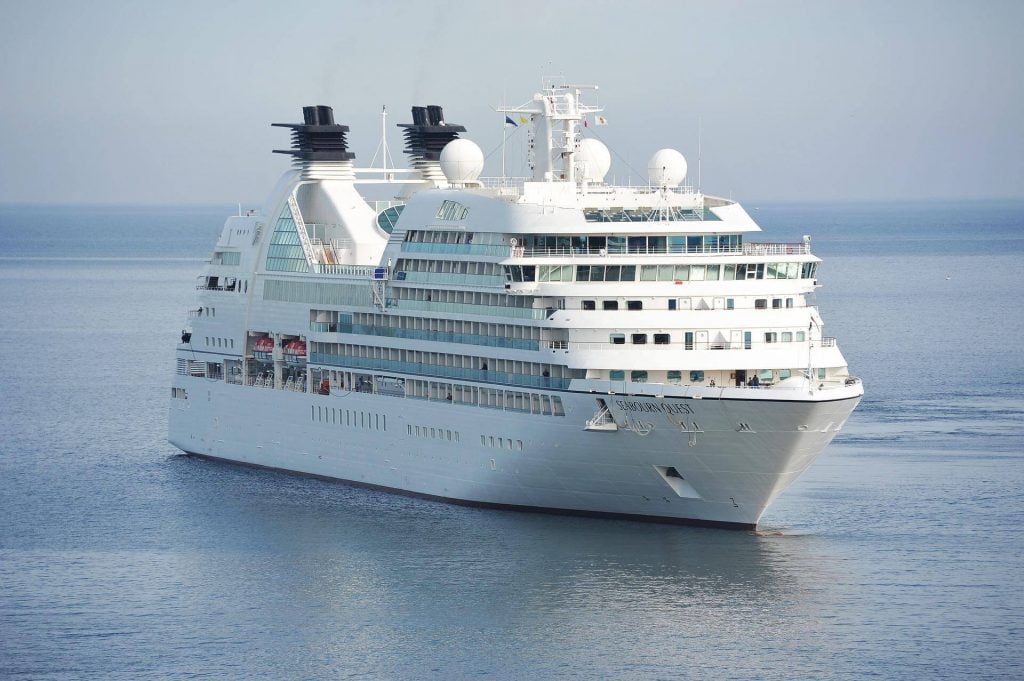 You will need to think of all eventualities when you go on a cruise. Here are some tips to help you prepare for this:
Choose light clothingwhich dry out quickly like t-shirtsdress, short, blouseThe following items are available for sale: shirt, tank top, etc.
It is also advisable to bring warm clothes to protect yourself from the wind, during dinner and your little walks under the stars.
Don't forget to take a waterproof jacket which will protect you in wet weather.
Opt for lightweight shoes and sandals for your feet.
Take some swimwearbikini or swim shorts and a towel of the beach.
Not to mention the accessories hats, caps, scarves and sunglasses.
What products should I take with me on a sea voyage?
Above all, take enough body products with you to ensure your safety. hygiene and the protection of your skin. This is to avoid burns of the sun. Here are some products that may be useful during your trip:
- Cream and sunscreen Oil-free, oxybenzone-free and octinoxate-free products are recommended.
- Mosquito repellent: from the essential oil natural lavender, for optimal protection against mosquito bites.
- Shower products : shampoodetangling, shower gelToothbrush and toothpaste.
- Also remember to bring your prescribed medication, pills and patches against seasickness.
- It is preferable not to take tanning oil or hair dryers with you, especially if you are using precious jewelleryYou will be in the water all the time.
Going on a cruise: leisure ideas to avoid boredom
The connection internet is often blurred but don't worry, you're already prepared for anything.
Download your movies, offline games and series and create your favourite music lists in advance, don't forget your cameras and your headphones or helmet, as well as your books preferred.
Take away board games Cards, dominoes and bingo and many others of your choice to keep each other busy during the trip.
If you like to play and sing acoustically, take your guitar and your musical instruments that are not too bulky, for more space.atmosphere during your cruise travel.
In case you forgot something. Don't worry, most cruise ships have shops where you can find what you need.