Travel list for sun and sea holidays
This list includes all the bathroom essentials, things to think about before the trip and relaxing your toes!
Here is a general shopping list to get you started. Remember, it is up to you to add or remove items according to your specific needs. A suitcase reasonable weighs about 15 kg, so be sure to weigh it before your flight. This will avoid overloading the suitcase.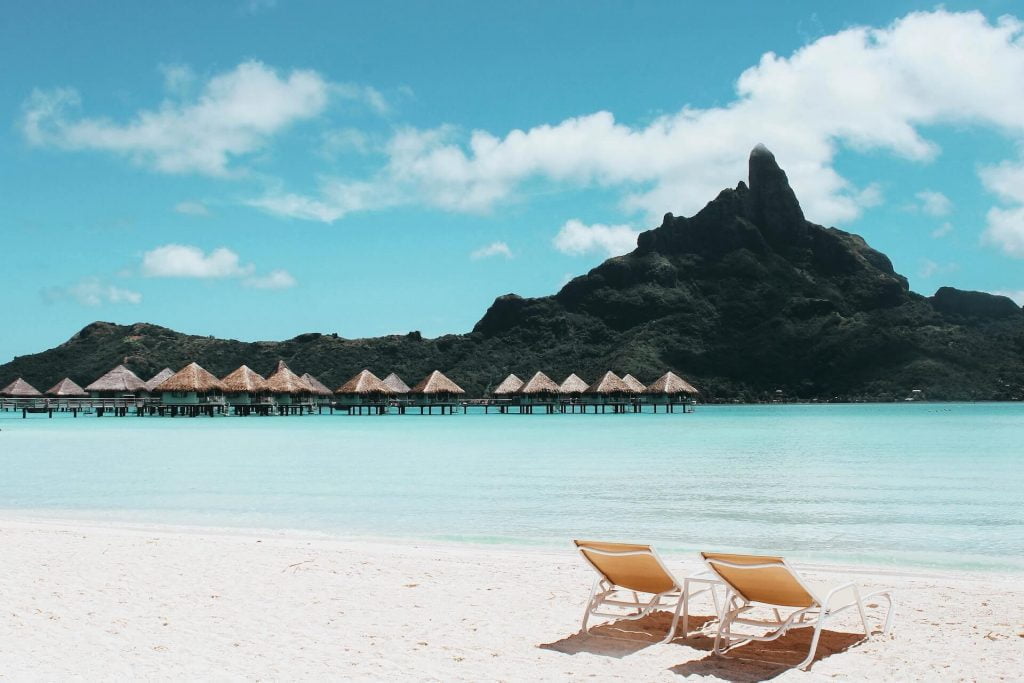 Where to go on holiday to the sun and sea
Europe has many beautiful beachesThe best beaches in Europe are the ones you can enjoy during your holiday. Here are some of the best European beaches according to different criteria:
What to bring before you leave (Attention list for travel in France or abroad)
We need to prepare our journey before you leave. To do this, we need to plan things like what to pack, what the weather is like, how much money is needed, where we are going to stay.
These are the basics of a good pre-trip checklist. There are many other things that may not be so intuitive and people often forget them. For example, you should be prepared with a list of important contacts in a country you are going toforeign or where you plan to travel in France.
We also need to review some health-related items, such as making sure our medication is up to date and having enough prescription medication with us during the trip.
Arrange a taxi or ask a friend to take you to the airport/station
Check the expiry date of the passport
Provision for pets
Unplug all electrical appliances
Lowering / Stopping the heating
Watering the plants
Ask the gendarmerie to do a round
Confirming airline tickets
Take a cancellation insurance and/or assistance
Recharging the batteries of block devices
Vaccinations : Polio, Malaria, Typhoid, Typhus...
Check the vaccinations to be done according to the country
Setting up an automatic response for emails
Watching the weather at the destination
Filling up with fuel
Documents to bring with you before going on holiday to the sea
The following documents should be carried with you when you go on a seaside holiday:
Identity card
PassportVisas
Driving licences and international permits
Tickets (aircraft(train, boat, bus...) return journey
Copies of all official documents (passport(e.g., license, aeroplane ticket)
Hard copies of important e-mails/documents (invoices, etc.)
European Health Insurance Card (one per insured person)
Vaccination booklet according to destination
Telephone numbers and addresses of relatives (also used for the postcard)
Telephone number for stop payment in case of loss of bank card
Phone numbers for insurance, assistance, embassies...
Identity photos
Travel guides / Reading
Logbook, if applicable
Pen / marker
Country exchange rate
Waterproof pocket to hold documents
Addresses of accommodation / Neighbourhood maps
Map of places visited
What to wear before going on holiday to the sea
When you think about what to wear before you leave When on holiday by the sea, think about the weather. If it's hot, you may want to wear light clothing. If it is coldYou may want something with more layers.
If you make your suitcases for a holiday in seasideWhen planning your trip, it is important to consider the type of weather conditions your destination will experience. This will help you pack the right clothes and avoid any unpleasant surprises when you arrive at your destination.
Clothing list :
Parka / jacket
K-way / windbreaker
Poncho / cape for rain
John or trousers thick
Trousers lightweight canvas (top: convertible to shorts)
Short
Canvas belt
Wool jumper / sweatshirt
Long-sleeved T-shirts
T-shirts / tank tops
Shirts
Men's underwear
Women's underwear
Pyjamas
Socks
Slippers
Walking shoes
Sandals / flip-flops
Boots
Cap / Bob / Hat / Bonnet
Sunglasses (with solid case)
Scarf / chèche / foulard
Watch
Swimming costume
Towel or beach towels
Beach bag waterproof
Fins, mask, snorkel
Book a holiday online
After many months of work, you have earned a well-deserved go on holiday and go far away from home to recharge your batteries and get away from it all. This year you want to opt for a holiday by the sea, to soak up the sun. When it comes to booking your holiday, you may be completely lost and not know where to turn. Don't panic, to book your holiday in a few clicks, you can trust Happysun. Indeed, by visiting the site, you will be able to book your next holiday without risk. This online holiday booking site is reliable and 100 % secure. You will be able to choose the place of your choice, depending on the region you wish to visit. To book your holiday, you will find that it is a breeze. First of all, you will need to fill in the destination you wish to go to, the dates of your stay and the number of people who will be attending the wedding. Once you have entered these details, you will be spoilt for choice. You will be able to select the houses you like the most for your stay there.