What are the most beautiful beaches in Europe?
It's summer and you're planning to spend a holiday by the sea in the sun, but you don't know yet which destination to choose? Here are some tips for you destinations to be considered.
Amiets beach, in the North Finistere
Located on the Brittany coast in north-west France, Plage des Amiets is a popular destination for locals and tourists alike. The beach is known for its spectacular cliffs, crystal-clear waters and stunning views. Although it can get crowded during the summer months, the beach is large enough to accommodate everyone. There are also several restaurants and cafés nearby, making it the ideal place to spend a day in the sun. Whether you're looking to relax or explore, Plage des Amiets has something for everyone.
The beautiful beaches of Portugal
Portugal's coastal towns offer a warm welcome to all sun and sea lovers. Its picturesque beaches between high cliffs are the object of curiosity of all travellers who pass by. Located on the Atlantic coast In Caramujeira, the Praia de Marinha is one of Portugal's most beautiful beaches. Its warm Mediterranean summer climate attracts curious visitors. It offers on-site access to restaurants and shopping. So you'll have plenty of time to enjoy sunbathing and surfing.
In Albufeira's Oriental district, you'll find the magnificent Blue Flag beach, Praia da Oura. If you're the kind of person who likes water sports (jet skiing...), this is the place for you, parachute If you are looking for a place to stay (e.g. boat, pedal boat), you should visit Praia da Oura for your own benefit. There is no shortage of beaches to spend your holiday in Portugal.
A tour of the Cretan beaches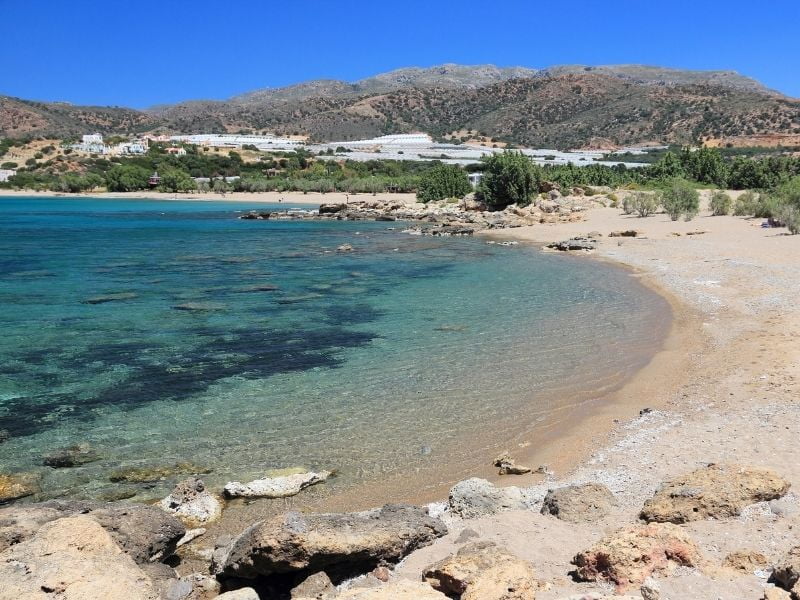 This charming, prehistoric-looking Mediterranean island attracts tourists in droves. It is ideal for a sunny holiday by the sea. Nea Chora Beach is a beach that has a reputation for being crowded with hotels. No need to walk long distances from your residence. You will wake up with your feet in the water. It is crowded with people and has more sunbeds and fewer umbrellas. You'll be really exposed to the sun, which is all the more reason to bring a high factor sun cream.
At Agii Apostoli Beach, you'll find a quieter, less popular spot. For €10, you get two deckchairs and a parasol. It's a deep cove with beach and swimming. Don't forget to take a stroll through the streets of the old town to learn more about this island.
Heading for the beaches of Sardinia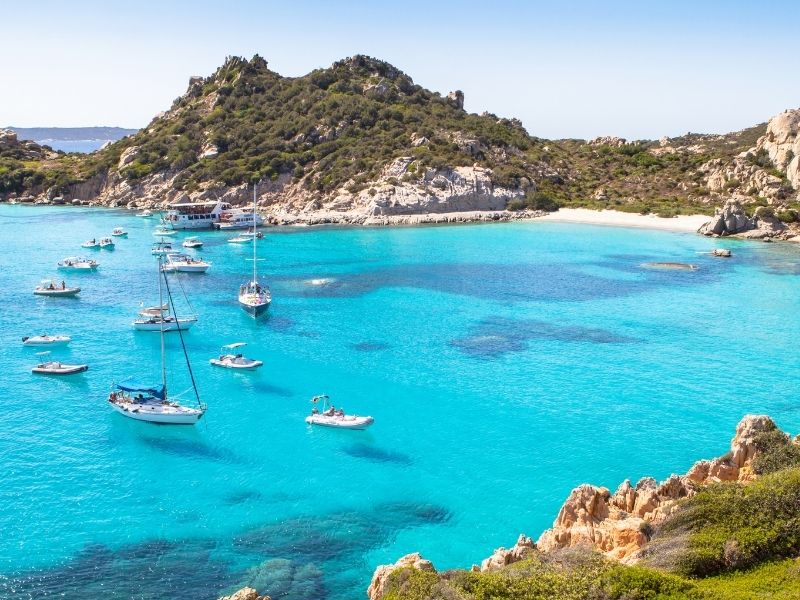 This Italian island in the Mediterranean Sea has almost 2000 km of coastline. It is a prehistoric island fringed by sandy beaches. If you're travelling to Sardinia, the sandy beach and clear waters of Poglina, surrounded by hills, will make you feel like you're in a dream. Its shallow waters allow you to contemplate its sand-covered depths. You have access to a paying car park and a café on the beach. Soak up the sun with your feet in the water.
For naturists, a trip to Cagliari will allow you to enjoy the sun in complete serenity at the Spiaggia di Cala Fighera. It is open 24 hours a day. This beach is full of visitors at the hottest times of the day. There are several other beaches on this beautiful island to enjoy.
Spending a holiday by the sea in the sun is a dream for many people. Here are a few destinations to consider without getting carried away. Don't forget to take a high factor sun cream. It's your turn to get a tan! To make sure you don't forget anything, here's a travel list for a seaside holiday
After the beach, head inland to visit Florence.
Little known to tourists, the beaches close to Livorno nevertheless offer great opportunities for relaxation. Some of them are quite far from the city and nestle in the heart of magnificent, unspoilt coves. They are therefore not always easy to get to, and the car parks are quite far from the seafront. There are also more accessible, well-equipped beaches where parents and children can relax or play on the fine golden sand.
Although separated from the sea and the beaches of Livorno by more than a hundred kilometres, the city of Florence is well worth a visit. The capital of Tuscany boasts an outstanding architectural ensemble. From the Cathedral of Sanata Maria del Fiore (with a visit to the Duomo) to the Palazzo Vecchio and the Basilica of San Lorenzo, it's all awe-inspiring.
For visit Florence in the best possible conditions and enjoy its unique charm, prepare your trip well in advance. To do this, check out the blogs dedicated to this charming city. By consulting a site like Bonjour Florence, for example, you'll have access to a wealth of practical information about the city. You'll find out when the best time to visit Florence is, and what's on offer at the moment.