E-visa Cuba: how to get your visa online?
Are you planning to go to Cuba for your next destination? If so, you will need a visa on passport like all EU nationals. The same applies to children on a tourist trip. There are several ways to obtain one formalities must be taken into account.
What is an e-visa?
A e-visa is a travel authorization A travel permit allows you to travel officially to several countries for a specified period of time. It is only valid if the purpose of your travel is trade or tourism. The applicant does not need to go to the embassy, as the application can be made entirely online. It can also be done at the Consulate General of the Cuban Embassy.
Eligibility for e-visa for Cuba
The first thing to determine is your eligibility for the Cuba e-visa. passport French, Belgian or Canadian are eligible. The same applies to the Maghreb countries and to most African countries. For other countries, you need a visa issued by the national authorities. USACanada, or one of the EU Member States.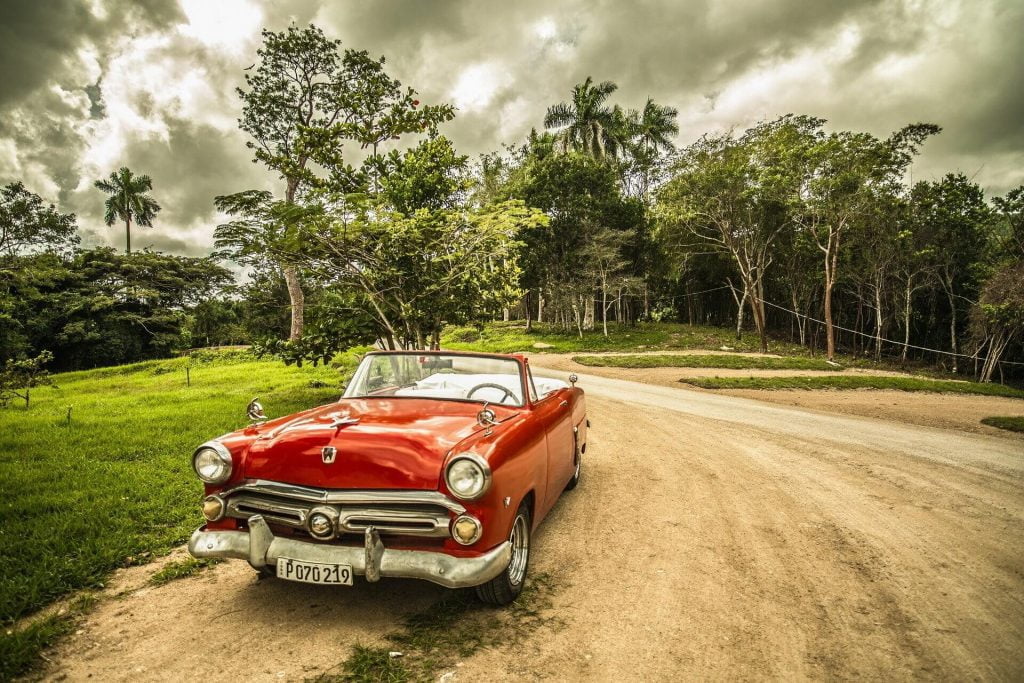 How does the e-visa application work?
A single person can apply, as can a family of 2 to 10 people or a group of at least 10 to 300 people. The payment is carried out remotely.
How long is a Cuba e-visa valid?
The validity of a visa for Cuba is 30 days. However, it is possible to extend it for a further 30 days at the immigration office after your arrival to benefit from a total of 60 days in Cuba.
Conditions to be taken into account when applying for an e-visa
The application can be made online thanks to the dematerialisation of the documents. To do this, you need :
A valid passport: at least six months at the time of your arrival in Cuba.
A tourist map (cuba): this is the equivalent of a visa.
Your return air tickets
A certificate of medical insurance.
If you are travelling from the USA, ask your airline or travel agent to provide you with a tourist card.pink"You cannot use the "green" tourist card.
You should then print it out and keep it with your passport so that it does not get lost. You should not separate the two parts of the tourist card because, once you are there, the Cuban authorities will collect the first one. They will take the second one when you leave.
How to fill in your e-visa application form?
Just follow a few steps without making any erasures or corrections to avoid invalidating the visa. On the document still untouched, the information The following must be indicated:
Name: as written on your passport
First names: same as in your passport
Date of birth: in DD/MM/YYYY format
Passport number: this is shown at the top right of the information page.
Nationality: as in passport.
Once the e-visa application has been accepted, it will be sent to the applicant by email or by post within one month. deadlineof four working days. Shipping costs are already included in the visa fees.