E-visa Cuba: how to get your visa online?
Are you planning to go to Cuba for your next destination? If so, you will need a visa on passport like all EU nationals. The same applies to children on a tourist trip. There are several ways to obtain one formalities must be taken into account.
What is an e-visa?
A e-visa is a travel authorization A travel permit allows you to travel officially to several countries for a specified period of time. It is only valid if the purpose of your travel is trade or tourism. The applicant does not need to go to the embassy, as the application can be made entirely online. It can also be applied for at the Consulate General of the Embassy of Cuba.
Eligibility for e-visa for Cuba
The first point to determine is your eligibility for the e-visa CubaIn general, holders of a passport French, Belgian or Canadian are eligible. The same applies to the Maghreb countries and to most African countries. For other countries, you need a visa valid classic issued by the USACanada, or one of the EU Member States.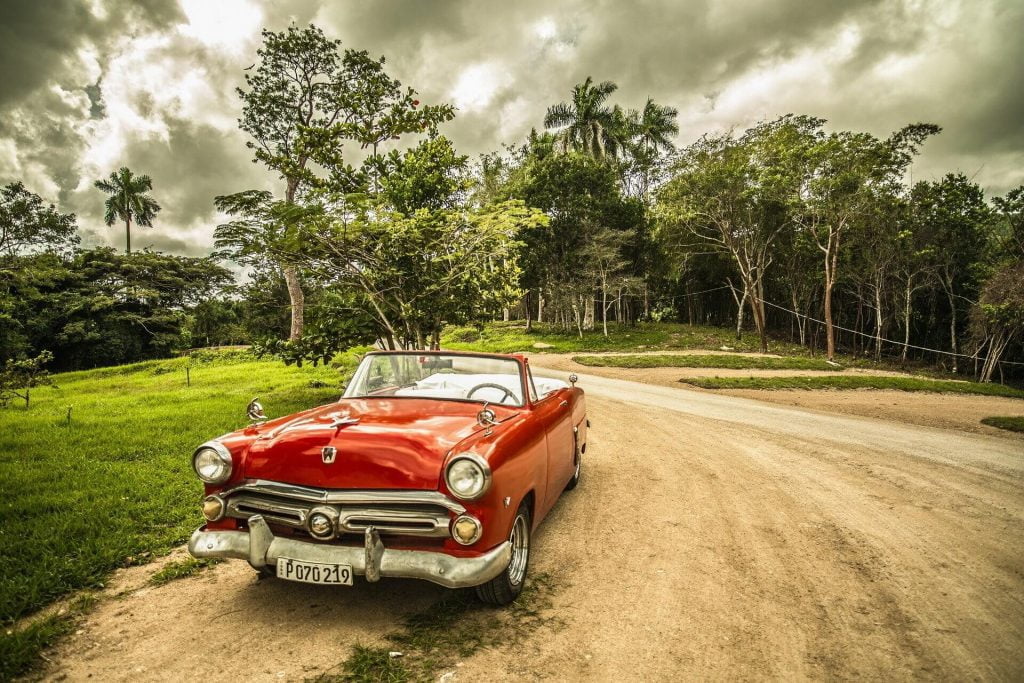 How does the e-visa application work?
A single person can apply, as can a family of 2 to 10 people or a group of at least 10 to 300 people. The payment is done remotely.
How long is a Cuba e-visa valid?
The validity of a visa for Cuba is to 30 days. However, it is possible to extend it for a further 30 days at the immigration office after your arrival for a total of 60 days at Cuba.
Conditions to be taken into account when applying for an e-visa
The application can be made online thanks to the dematerialisation of the documents. To do this, you need :
Your return air tickets
A certificate medical insurance.
If you travel since the USAAsk your airline or travel agency to provide you with a tourist card.pink"You cannot use the "green" tourist card.
You should then print it out and keep it with your passport so as not to lose it. It is important not to separate the two parts of the tourist map because, once there, the Cuban authorities will collect the first one. They will take the second one when you leave.
How to fill in your e-visa application form?
Just follow a few steps without making any erasures or corrections to avoid invalidating the visa. On the document still untouched, the information The following must be indicated:
Name: as written on your passport
First names: same as your passport
Date of birth: in DD/MM/YYYY format
Number of passport It appears at the top right of the information page.
Nationality: as in the passport.
Once the application e-visa accepted, it will be sent to the applicant by e-mail or by post within a few days. deadlineof four working days. Shipping costs are already included in the costs of visa.
How to organise your trip to Cuba?
In this article, we have presented you with ways to get a e-visa in order to enter the Cuba. This destination is almost 8,000 km from the FranceThe island is the subject of many fantasies. During the Cold War, the communist-ruled island was blockaded by the United States, which prevented it from trading with its rich neighbour. This resulted in a general impoverishment of the population and the country, as well as a stagnation in the past, such as the use of old American cars.
If you wish to visit this state, we invite you to take advantage of a travel offer to Cuba with an agency specialising in this type of stay. 
They will take care of all the organisation and prepare a stay that meets your expectations. To do this, you can get in touch with these experts so that they can take your wishes into account. These exchanges will guarantee that you will benefit from a tailor-made trip, and that you will be accompanied to enter and circulate in Cuba. Therefore, do not hesitate to ask for a quote from the chosen agency and compare it with those of its competitors.