Travel list for winter sports and mountains
If you are going to winter sports, take advantage of this list to plan what to take with you, along with some special mountain tips and tricks! The winter season is starting! The snow has already covered the mountain tops. The start of the winter season in the ski resorts is fast approaching! Here is a checklist 100% ski with essential to remember before you leave skiing. Check your gear before your next outing and you can ski with confidence!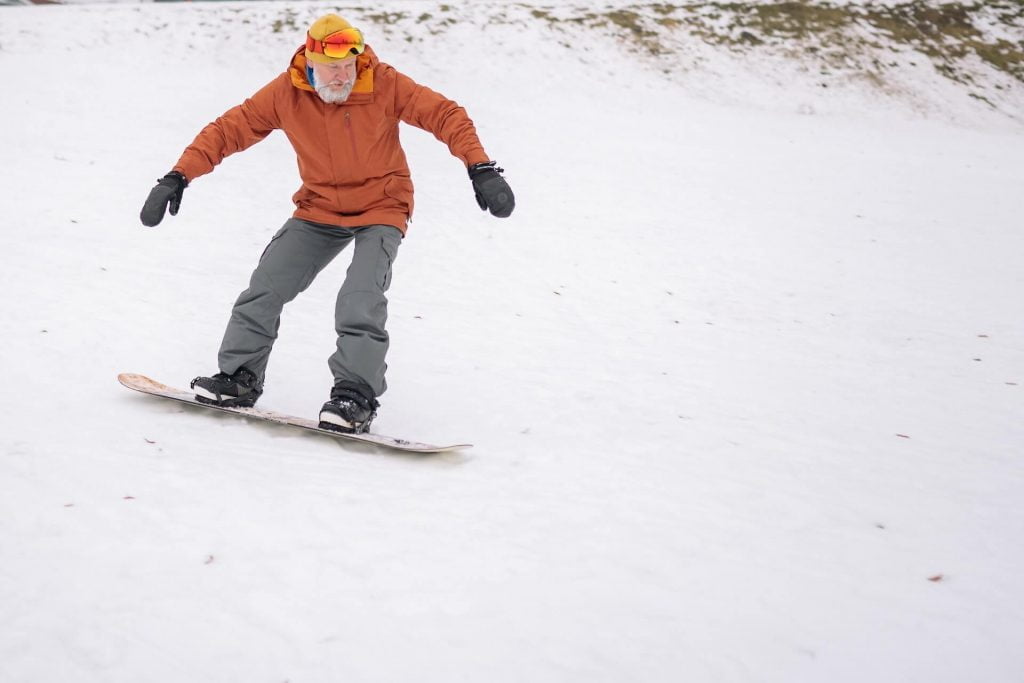 Before going on holiday in the mountains, here are some things to check
Watching the snow weather and snow cover
De-icer and scraper
Recharging the batteries of block devices
Lowering / Stopping the heating
Provision for pets
Unplug all electrical appliances
Watering the plants
Ask the gendarmerie to do a round
Filling up with fuel
[affimax keyword="de-icer and scraper" template="grid"]
Documents not to forget for your mountain holidays
Passportidentity card
Driving licence
Tickets (aircraft(e.g. train, bus, etc.) return journey
Addresses of accommodation / Neighbourhood maps
Telephone numbers and addresses of relatives (also used for the postcard)
Telephone number for stop payment in case of loss of bank card
Phone numbers for insurance, assistance, embassies...
Passport photos (for the package)
If you do not rent your ski equipment
Skis + Poles / Snowboard
Ski boots / Snow boots
If renting: Rent my skis / my snowboard in advance
Sledging for children
The care kit for your holiday in the mountains
There are many things you may need for your mountain holidaysBut the most important thing is to prepare yourself for the worst so that you can enjoy your stay there.
You must take precautions against the coldTake several layers of clothing and wear sturdy boots. Be sure to include a kit first aid kit that includes ointments, bandages, gauze and antibiotics. The kit The care package should also include painkillers such as ibuprofen or acetaminophen, sunscreen with SPF 35 or higher, insect repellent containing DEET and sunscreen lotion with SPF 30 or higher.
Here is a list of things to put in your care kit
Kit emergency
Aspirin or paracetamol (painkillers)
Contraceptive pills
Lip stick
Honey candy / dried fruit / cereal bars
Cotton
Bandages, plasters, compresses and strips
Elastoplast (self-gripping bandage against sprains, strains, etc.)
Disinfectant (Betadine)
Skin suture (Steristrip)
Ointment against burns and chapping (Biafine...)
Personal medication, with my prescriptions
Condoms
Thermometer
Ventolin