Checklist for a camping or mobile home holiday
Every year many French people go to camping and wonder what to take and what not to take. nothing to forget ? And yes a mobile home offers the possibility, through its numerous storage spaces, to do the shopping before departure. There are several types of campsites from which to choose for camping with family or friends. And their prices vary depending on what is included. You can also rent a mobile home for your holiday, which can help you enjoy your holiday more cheaply. What to expect for an unforgettable holiday in mobile home ? Here are some of our tips to make it more enjoyable.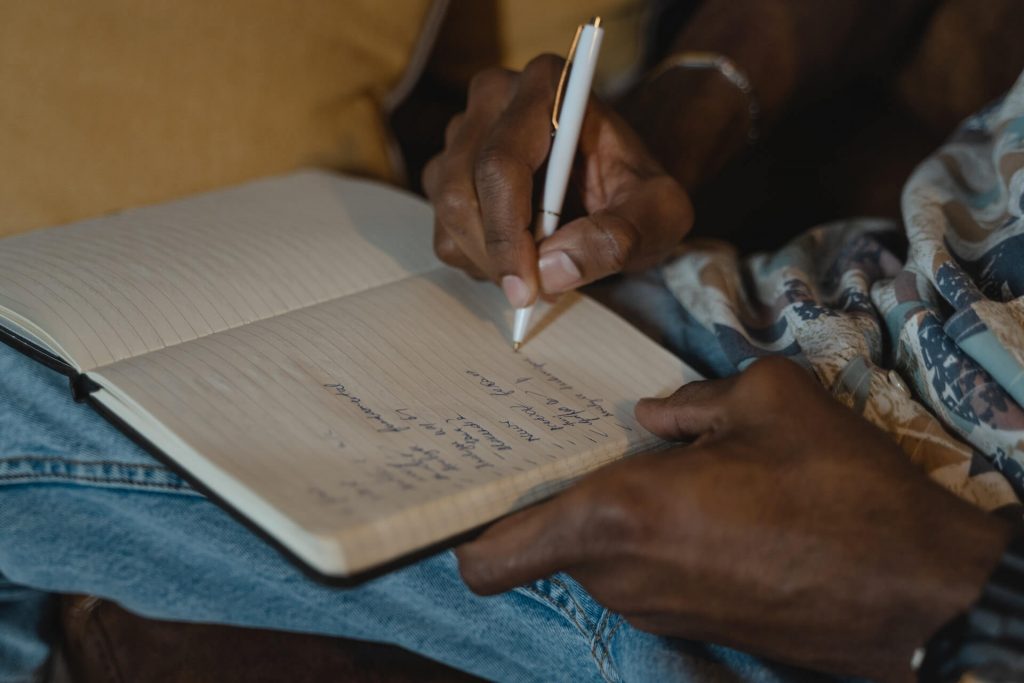 Important shopping to have for the trip
In campingIf you're having a party, you'll need to bring along some easy snacks to feed the whole family. For example, here are some of our ideas culinary preferred:
Bottled water
Fruit
Yoghurt
Stewed fruit
Biscuits
Cakes
Household linen
It is always important to check what service the rental company offers you. mobile home. Indeed, some do not systematically provide linen.
Here is an important list to keep in mind:
Sheets
Pillowcases
Towels
Towels and a sponge for washing up.
For hygiene and maintenance
Handkerchiefs
Paper towel rolls
Garbage bags
Clothes pegs
Essential items to put in the first aid kit
For the journey
Travel can sometimes be uncomfortable, as people often suffer from motion sickness while travelling and during their stays. There are several medicines and natural solutions to help you, such as :
Anti histamine
Anti-nausea
Stockings or support socks
Once on site
It's easy to slip or fall on holiday or at home. To clean and protect superficial wounds while on holiday, here are some tips to help you. things to remember to put in its kit of care :
Liquid or spray disinfectant
Antibacterial gel
Healing
Adhesive sutures
Sterile swabs
Dressings
Going on holiday: which Argelès sur Mer campsite should you choose?
When you go on holiday, you have to take a lot of gear with you. If you have rented a mobilhomeyou will need a suitcase complete. See the article above for details of the equipment to be taken. The holiday accommodation in Argelès-sur-Mer usually offer several different types of rental, in order to attract many customers. Here are our top tips for finding the right camping perfect for your holidays in Argelès sur Mer.
Choosing a good location
First and foremost, consider choosing a camping well located. Indeed, the ideal is to be close to all points of interestincluding markets, mini-markets tourist attractions and the beach. This will save you from having to take your car for every trip. You will then have the opportunity to do some exercise during your holiday. Multiple campsites are located in Argelès sur Mer, you are bound to find the ideal position according to your desires.
Finding a cheap campsite
Price is one of the most important criteria when booking a holiday in a camping. Firstly, you should be aware that the tariff is not the same for all campsites of the region. In addition, within the same camping, The price of a reservation varies according to the type of pitch. Indeed, the rental of a mobilhome is higher than the reservation of a pitch for a caravan or motorhome. tent. The price of a camping also reflects the number of stars it has. This may mean that it has a lot of facilities (swimming pool, games, bars, etc.).
Choose a campsite with many activities
The purpose of a holiday is to have fun and enjoy yourself. If you are taking your children with you, you need to find activities to occupy their days. You should therefore choose a camping which proposes activities adapted to all ages There is a playground, swimming pool, sports fields, children's club, concerts, shows, sports tournaments, etc. Believe us, you will have an exceptional holiday that you will remember for the rest of your life.
Check whether the campsite offers interesting services
The last piece of advice is to check the services and benefits offered by the camping. We are talking about restaurants, bars, food trucks, ice cream parlours, bakeries, supermarkets, etc. This information may appeal to you and encourage you to choose a camping than another.