Drawing up a travel list for Madagascar
If you are looking for an island where you will spend your holidays or do some tourism, then this is for you. Madagascar Island. You need to make a list to know exactly what you will need to enjoy your time of relaxation.
What should the travel list for Madagascar contain?
If you have heard of an island heavenlyIt was probably Madagascar. This country is a whole island. To get there, you will need several things to make the most of your time.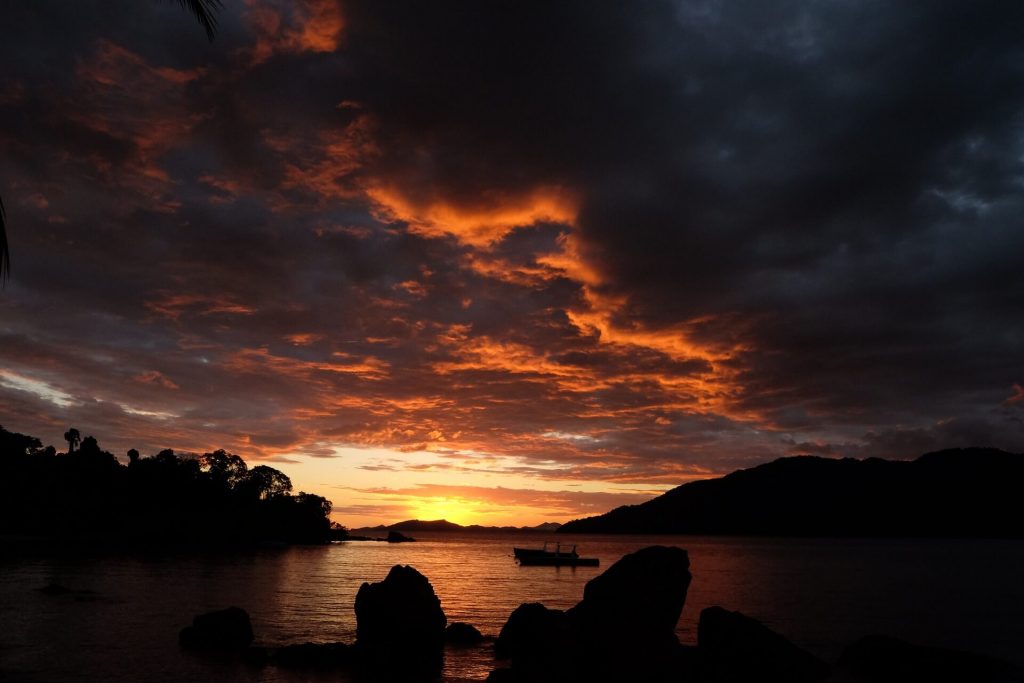 Beach accessories
As Madagascar is an island, there is no shortage of beaches on this side. You will therefore need to put a swimming costume, sunglasses, sun cream and many other items at the top of your list. Taking advantage of the many leisure activities that Madagascar's beaches have to offer is not to be missed.
Clothing
Like most African countries, the island of Madagascar has two seasons: a dry season and a rainy season. So, if you want to do tourism there, it is important to know what the climate is like for put in your suitcase the right clothes.
Cameras for filming
Coming home and showing your friends or family the joy of your holiday somewhere in the world is always satisfying. To do this, you need to include a camera and a video camera in your list of things to remember about your holiday.
A foldable bag
Garder des souvenirs d'une adventure est essentiel pour tous les touristes. Alors, pensez à mettre dans votre travel bag a folding bag that will allow you to put objects that you consider important. You can then put shells, prayers.
Where to go in Madagascar
Madagascar has a multitude of tourist sites for the benefit of all those who want to do tourism. These places are diverse in terms of culture, history and geography.
The monuments
Madagascar with several monuments which you can visit once you are there. These monuments are mostly historical, which makes them even more attractive. You have among others the royal palace of Manjakamiadana.
The parks
The island of Madagascar has dozens of parks. So see the animals This is not a problem if you want to take a tour. The animals of Africa are well represented. You have the national park ANDASIBE-MANTADIA, the national park Tsingy de Bemaraha.
Natural areas
The natural areas are as diversified as the other tourist places. You have the blue hill of AMBOHIMANGAS which plunges you into an African nature that very few have the chance to discover.
Sightseeing is a great idea when you want to explore for fun or for other reasons. However, you will need a good list of things to put in your travel bag.