How to make a good travel list to go to Miami?
Miami is an international city located in Florida, USA. This city is a dream place for holidays especially because of its beaches in the white sand. However, it is often difficult to enjoy the wonderful nature here because of a travel bag badly done. Find here the Travel list to go to Miami!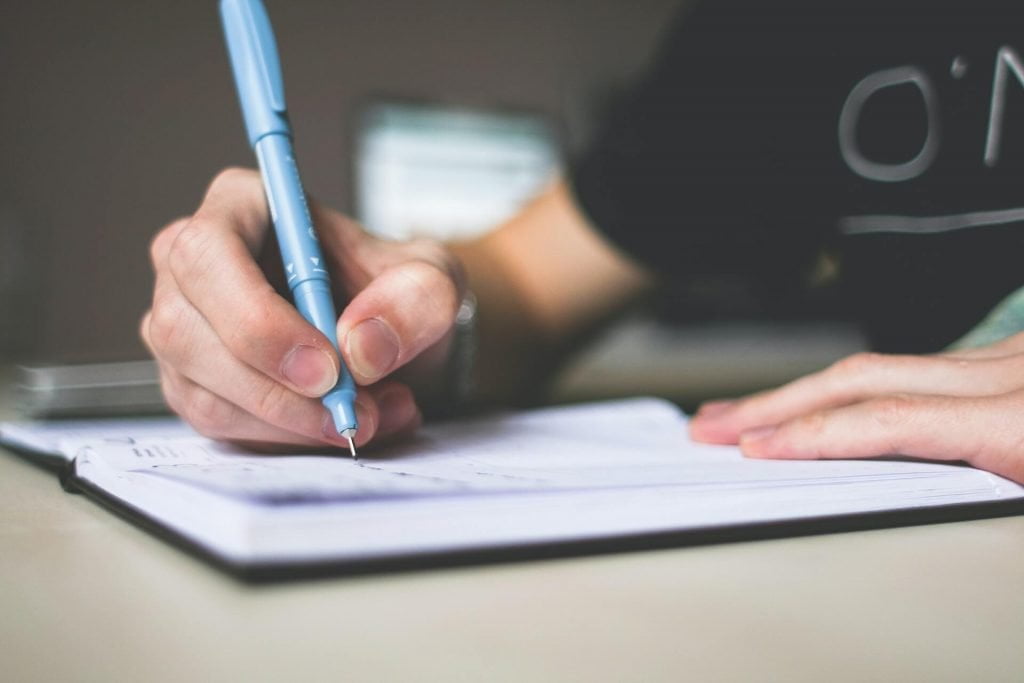 The initials of the Travel List to go to Miami
Making a travel list means making a list of all the things you will need during your trip. Before you start making your list, it is important to check the weather forecast, especially if you want to enjoy the sun and the beach. It is necessary to make sure that your passport and its visa are in order, then take a plane ticket. Having cash is also a big advantage.
What kind of clothes should I choose?
The type of luggage to be adopted depends on the type and duration of the trip. If you decide to go for a walk and be in contact with nature, it is better to opt for a rucksack. Taking a suitcase means being on the spot. Miami is a hot city, the light clothing are the most appropriate. However, it is advisable to take a jacket or waistcoat, especially for the interior of buildings with air conditioning.
Miami is also a bling-bling city, you will probably also like to enjoy the city at night for this it is important to shine. Taking nice clothes would not be in vain, especially since in the clubs it is required. For underwear, it is advisable to take a lot of it and to use cotton ones.
Toiletries
Toiletries such as toothbrushes and toothpaste, soaps and shampoos, dental floss, face wash, nail clippers, tweezers, deodorant, biodegradable wipes and combs and hairbrushes are important to have. These are not necessarily found in hotel rooms. In addition, most of these items are for personal use.
Some useful accessories and electronic devices
These depend on the activities you are planning. Sunscreen, for example, will be useful to protect your skin from the harsh sunlight found there. An anti-mosquito spray to put on at the beginning of the evening is ideal against the attack of mosquitoes. Beach gear such as a swimming costume, flip-flops, bathing suit, etc. is also useful. towel A bathing suit, hat and sunglasses make it possible to enjoy the beach. Add to this the bags of sleeping arrangements and sackcloth for the walks.
Noise-cancelling headphones or earphones, memory cards for the devices and charging cables will also be useful. A camera and accessories will help you capture your moments. Selfie poles, waterproof cases and spare batteries will be just as useful as other accessories.
So that's a bit of the Travel list to go to Miami! You can relax on the beach or do a lot of activities tourist that will be offered to you. In any case, you will already be prepared by following the instructions above.