Travel list for caravan holidays
Although some campers often forget their belongings, once they arrive at their campsite, they can be campingIt is best to avoid this inconvenience. All campers will advise you, you will always need a travel list pour vacances en caravane. Alors, avant votre départ pour la grande adventure, assurez-vous de n'avoir rien laissé à la maison.
What are the things that are essential in every respect?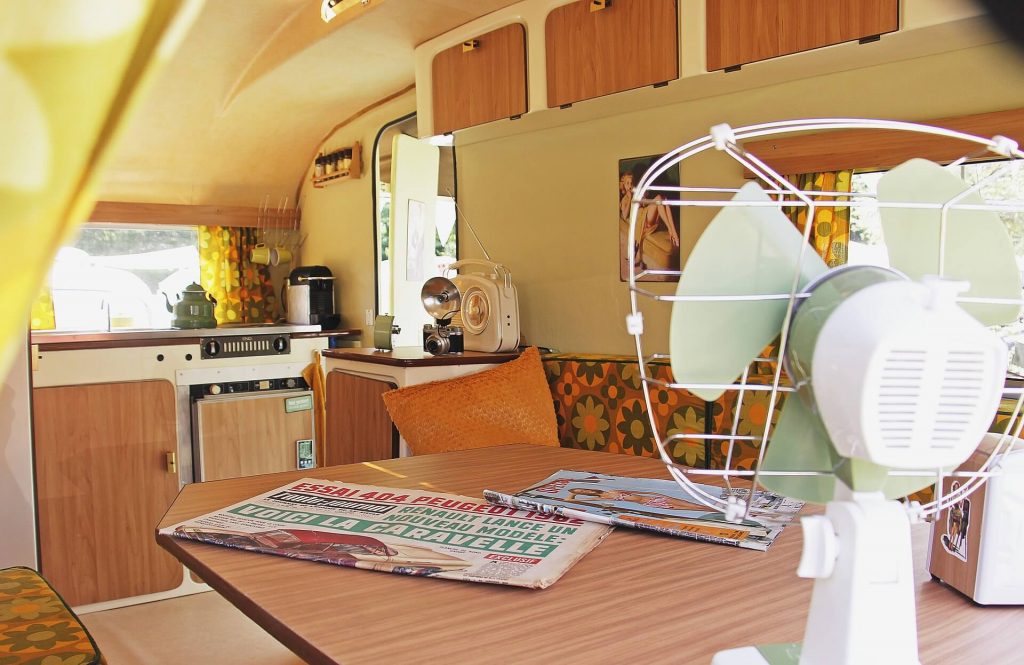 Start your travel list for caravan holidays by the kit repair kit, spare wheel and toolbox. Take sheets and a blanket, as it can be a cold night. clothing and several pairs of shoes. Also bear in mind that clothing depending on your destination. Make sure you have all your toiletries, including shower gel, toothbrush, comb, hairbrush, tissues and toilet paper, soap Marseille toothpaste.
Anticipate in your travel list for caravan holidays from possible discomfort with the first-aid kit You should also take a bag with medicines, bandages and scissors. Don't go on an empty stomach, take food and cooking utensils, such as pots, pans, cutlery, etc.
You must be able to prove your identity, passportYou will need to provide the following documents: identity card, driving licence and vehicle registration papers (carte grise). Make a note in your travel list for caravan holidays, a mobile phone with charger, your wallet containing bank card, cash or cheque. Finally, have your printed itinerary or a mobile app to guide you.
What should you include on your travel list for a caravan holiday?
Count on a table and chairs for eating outside, a barbecue, a gas bottle and a camera for your souvenirs. For your shopping, include in your travel list a bag or trolley for caravan holidays. For cleaning equipment, you'll need a bin bag, broom, dustpan, cloth, mops and sponge. You'll also need washing-up liquid, a washing-up rope and a dustpan. linenwith a tube of washing powder in her hand.
You can also take a kit and an alarm clock. For those tempted by a night under the stars, bring sleeping bags or tents, a ground sheet and a torch. Keep everything cool in a cooler. If necessary, put your travel list for caravan holidays, an extension cord and power strip.
What leisure activities should you include in your travel list for a caravan holiday?
You can choose between board games, Monopoly, scrabble, checkerboard, card games, jenga, time's up, dobble and outdoor games, football, volleyball... Don't hesitate to take in your travel list for caravan holidays the children's bike or scooter, television and DVDs.
As well as the games console, books, magazines, journals and a laptop with charger. Add to this, in your travel list for caravan holidays, a corkscrew for the aperitif. Allow yourself hammock and read in good conditions. It is possible that the establishment you have applied for offers free or paid leisure services, so check their presentation sheet carefully.
Once your travel list You are ready to go on your caravan holiday. Enjoy this economical holiday in a relaxing environment and meet lots of new people.