Travel to Cameroon: What are the entry formalities?
Many of the destinations African countries are arousing growing interest on the old continent, particularly Cameroon, which is of increasing interest to the French. But to get to this country, various formalities entry are to be carried out. In this article, we take a look at what you need to know to prepare for a trip to Cameroon.
Formalities for entering Cameroon
To visit Cameroon, the first thing to do is to prepare your passport. It must be valid for at least six months after your return from Cameroon and contain at least 2 to 3 blank pages. This is the passport which gives you access to the visa.
Apply for a visa
As a French person, you will need a visa to enter Cameroon. To obtain it, you must first fill in a online application on the website www.diploconsult.com. Then, consult the consulate for the different categories of applicants, to find out what documents you need to attach to this form. After that, all you have to do is go to the consulate to submit your application for a visa and pay the processing fee.
To avoid hassle, you can seek help from a company which deals with the visa for Cameroon in France. It can act as an intermediary between you and the consulate for all formalities of obtaining your visa.
Documents to be provided to obtain the visa
Before we give you the visaThe consulate requires certain documents:
A passport original without passport cover;
Two identical and recent passport photos;
A copy of the flight confirmation: Outward and return ;
A copy of the visa application form;
A copy of your birth certificate dated less than 3 months ago;
A copy that proves your residence in France;
A copy of the hotel reservation that covers the duration of your stay.
Please note that these documents are valid if you are French and resident in France. If not, other documents may be required depending on your nationality. In addition, if you are a minor or if you are visiting the country with minors, certain documents must be completed. Take stock of the situation and make the necessary arrangements to avoid unpleasant surprises.
The time needed to obtain the visa
For any destination, learn to anticipate the demand for visa. The deadline for obtaining the visa for Cameroon is normally a maximum of 8 days. If you are applying remotely, it is suggested that you allow at least two weeks in advance. You can then remove your visa at the consulate to make your journey.
How much does a Cameroonian visa cost?
The price of visa The cost of a tourist visa for Cameroon is around €125 for a one-month stay in the country. This amount includes the stamp fees that are required by the consulate. The price of the stamp is set by the country's authorities and may change over time.
Tests and vaccinations required for travel to Cameroon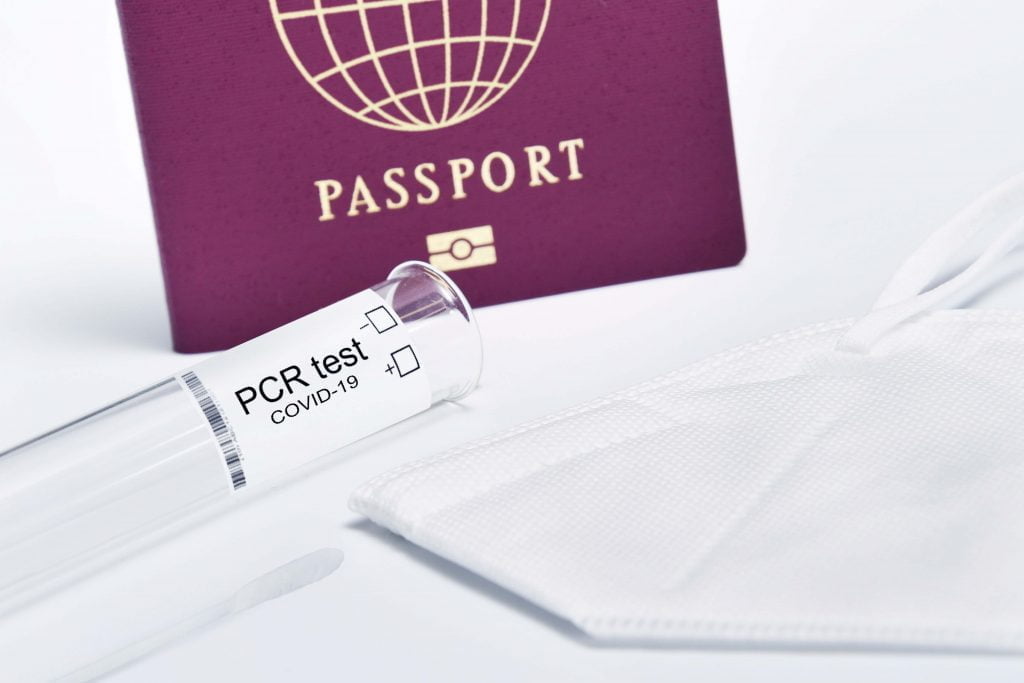 All travellers over the age of 5 to Cameroon must present the results of a Covid-19 test. Indeed, a negative PCR test with a sample less than 72 hours old to be accepted at Cameroon's borders. Also, each traveller must present an international vaccination booklet giving proof of a yellow fever vaccine. This is the yellow fever vaccine, which is virtually mandatory for travel in Cameroon.
In addition, since you are travelling in a tropical region, it is advisable to be treated for malaria. This is an endemic disease to which foreigners are particularly susceptible. By taking preventive treatment, you avoid any risk of your stay being spoiled by a hospital stay. In addition, it is also recommended to take out medical and repatriation insurance for a comfortable stay in Cameroon.
All in all, travel in Cameroon is still possible despite the tense health situation, especially due to the Covid-19 pandemic. Nevertheless, make sure you fill in all the formalities to avoid any unpleasant surprises on boarding or on arrival.