What documents do I need to travel to Morocco?
Morocco and its rich and varied cultural heritage, its ancient cities and intact historical monuments! These are just some of the attractions on offer in a city considered to be Africa's third-largest tourist destination. But to get there and enjoy it, certain conditions need to be met. And what are they? We'll talk about them below.
The entry requirements for travel to Morocco vary continuously since the covid
The advent of the Coronavirus pandemic has further complicated the already complex conditions for entry into Morocco. Since then, these terms and conditions have been constantly changing, sometimes without notice or announcement. The operators tourist are therefore obliged to be flexible.
This rigour aims firstly to ensure that travel to or from the requested country is for compelling reasons. But also to comply with the health safety protocols in force. When it is not forbidden, any crossing between Morocco and France is carefully regulated.
Indeed, Morocco's land, sea and air borders have been closed since March 2020. This was the date when the state of health emergency was introduced in the country. Although air links between France and Morocco were resumed last June, they were again interrupted at the end of November 2021.
Rigour also concerns what documents must be produced to travel to Morocco
On 15 June 2021, the authorities Moroccan women had announced a return to normality regarding entry into the country. This was to be done according to a classification of countries into two categories (A and B). In addition to official identification documents, other elements had to be provided to enter the country.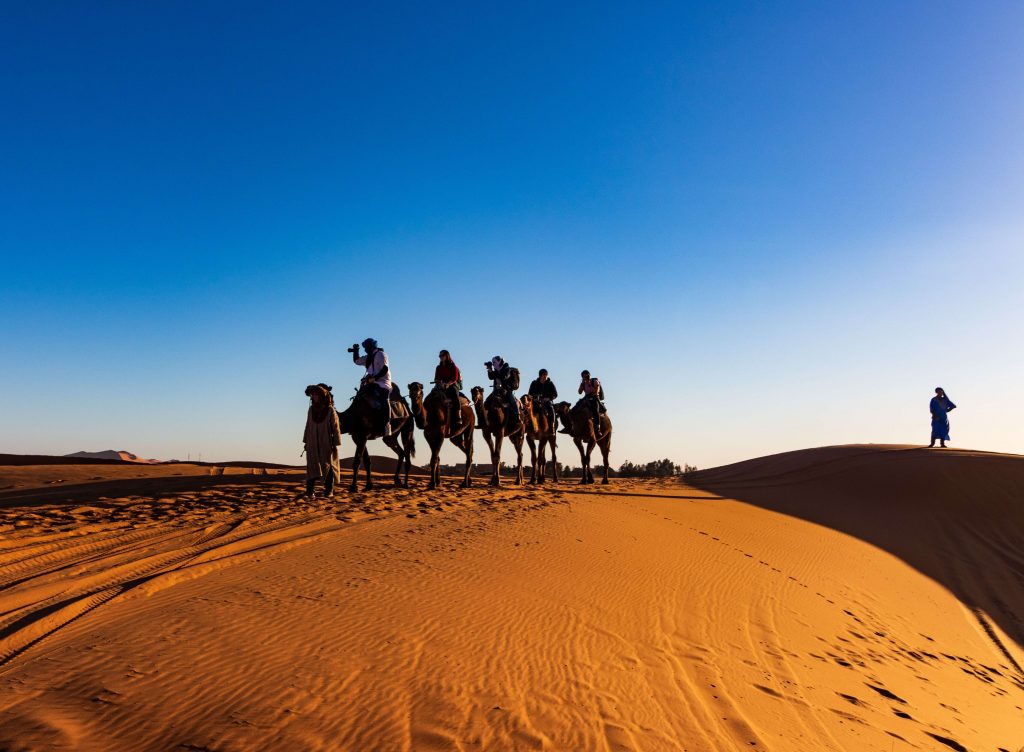 Travelling to Morocco with a passenger health form as formalities
To travel to Morocco, you must obtain a health form from a registered health professional. This document must certify that you are free from any communicable disease and that you have received all the necessary vaccinations. It is also recommended that you take out a travel insurance in the event of a medical emergency. Make sure you take along any prescription medicines you may need, as well as a first-aid kit. By taking these precautions, you can ensure a healthy and enjoyable trip to Morocco.
Have a pcr test, in addition to the vaccination pass, before going to Morocco
The first document to be presented is the full vaccination certificate. This certificate must state that the second dose was given more than two weeks before the date of travel. A negative PCR test less than 72 days old hours before boarding must accompany the certificate.
For those who have not taken a vaccine, a negative PCR test less than two days old is required before entry into Morocco. This is also the case for those who have received only one dose. They must then undergo a controlled ten-day quarantine once inside the country.
Measures to be respected when moving within the Moroccan territory
Security measures have been reinforced in November 2021 while the state of emergency has been extended. However, people are allowed to move between prefectures, subject to presentation of a vaccination pass.
Although the night-time curfew has been lifted, masks must still be worn throughout the country. Access to mass establishments such as restaurants, hotels, gyms and the like is also conditioned by the above.
French nationals are advised to contact the nearest consulate in case of difficulties. They should also contact their insurance company to confirm the validity of the destination Morocco.