The city of Vientiane, capital of Laos, our travel tips.
Vientianewhich is located on the border with ThailandThis is an ideal place to stop. However, the heart of the Laos is not really in its capital. It does not have the same flavour as Luang PrabangIt is still quite poor in nice areas. If you need an embassy, this is the place to go. This is where all the embassies. This is useful if your papers have been lost, if there are problems or if a visa is required.
Many streets and schools have French names. These are the remains of a colonial past. If you are curious, you may come across some French restaurants on your way. Vientiane is a city known for its peace and quiet, but it is also experiencing rapid economic growth. There is a lot of noise and the city is expanding rapidly. We recommend that you stay in a hotel located away from the main roads and in quiet streets so as not to be disturbed by traffic noise.
The great history of Vientiane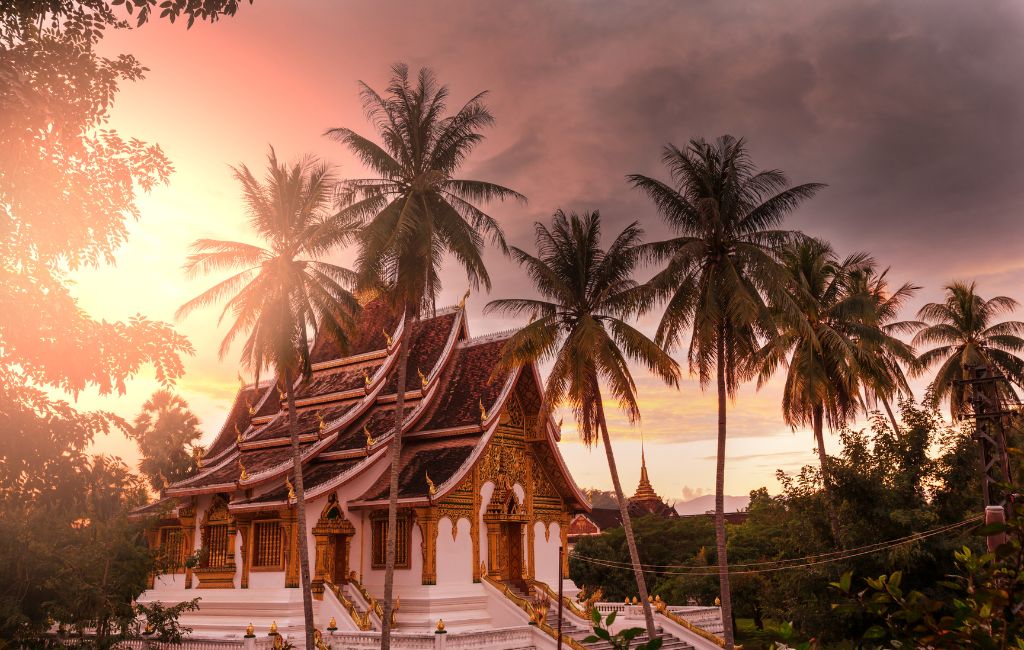 It is essential to know the history of the country to understand it. Vientiane, the former capital of the Kingdom of Lan-XangIt was founded in 1560 and became the "Independent Kingdom of Vientiane" (in 1707). It was attacked and looted by the Siam (Thailand) for nearly 200 years. From 1893 to 1945, Laos was part of French Indochina. The France gradually transferred its sovereignty to Laos in 1946, but it was not until 1954 that Laos gained full independence.
It has barely been 60 years that the Laotians can live at home but are not at peace. They have suffered many bombings and damage during the Vietnam War (1975) and a long civil conflict. The only authorised political party in the country today is the Lao People's Revolutionary Party. Communism has been in place for over 40 years. The country only opened up to tourism in early 1990.
Visit the Buddha Park in Vientiane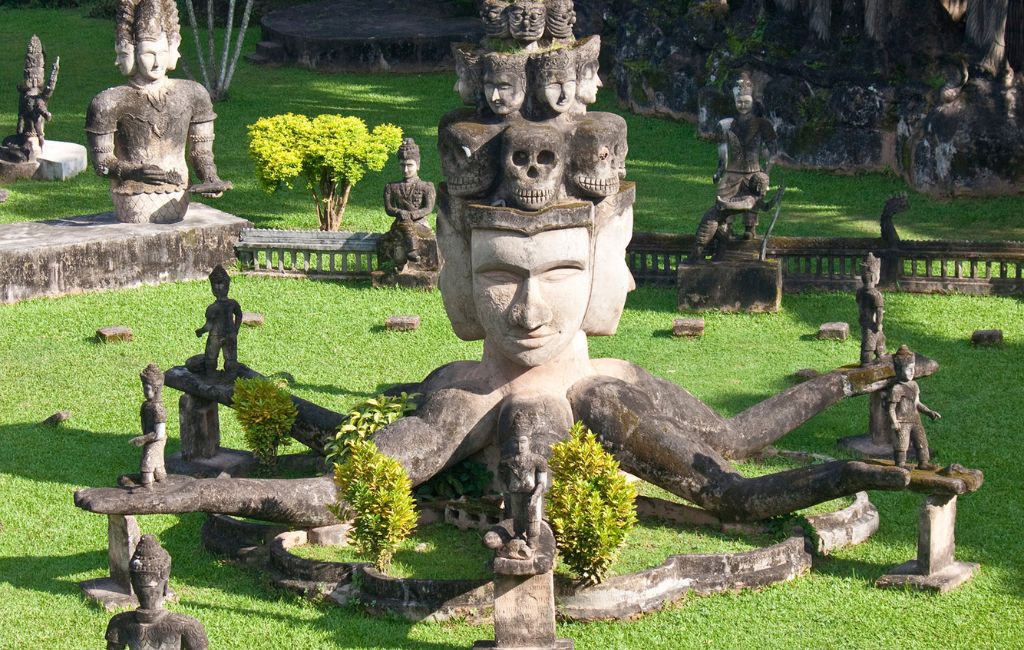 The Buddha Park is a unique and surreal park located in 20 km from the city centre. You can get there by bus. The only thing that interests this park is the enormous size of the reinforced concrete statues. The whole site can be visited in about 1 to 2 hours. It is also an ideal place to learn about Hinduism or Buddhism. It will be necessary to hire the services of a guide in this case, as nothing is written in English or French. I had a good time, although the site needs updating. It is a great site to visit with your children. They will love the big statues and learn a lot.
Patuxai: the triumphal arch of Vientiane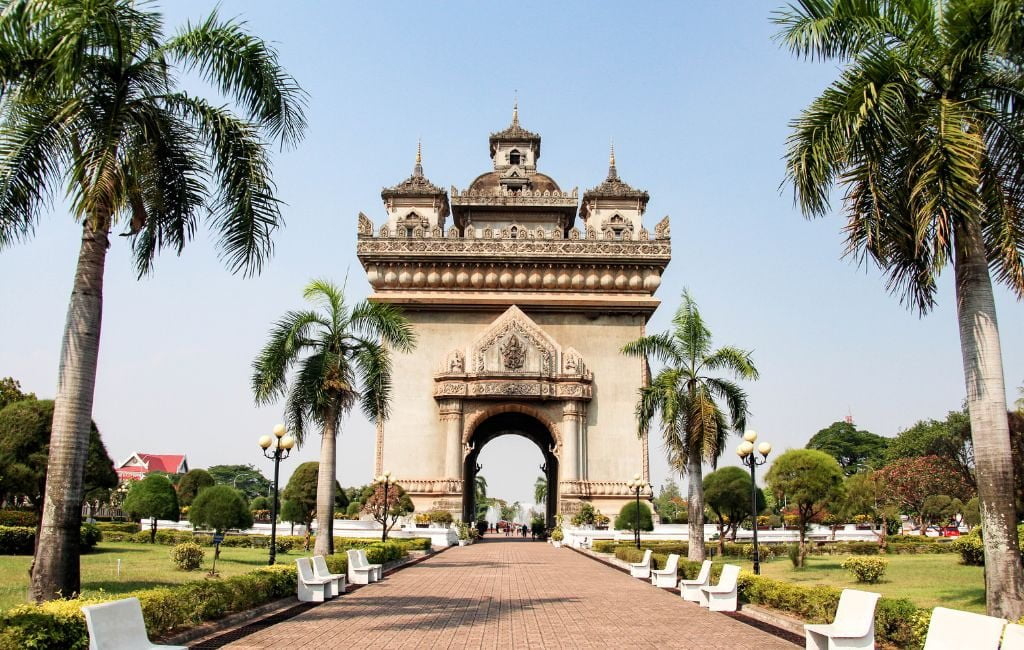 The Patuxaialso known as theArch of TriumphAnother place you can see. Yes, the original is still there. There are also copies in Chisinau, Moldova, Bucharest and Vientiane, Laos. This is not a tribute to the France. The monument, known as Patuxai, was built inhonour the Laotian soldiers who fought against the France to gain independence for their country. It is possible to climb the Patuxai to 3000 kips (0,30EUR). There are seven floors, each with its own shops.
How to get to and around Vientiane?
To get to Vientiane, you can choose to travel in bus. You have two different routes available. Either you can leave by bus from Luang Prabang. The journey takes 11 hours, from Bolaven Plateau with a 10.30am journey. You can choose the same route for your return. The buses run day and night and are quite comfortable even for sleeping.
Once you're in Vientiane, which is a city on a human scale, you can take care of all your travel needs. activities on foot. However, the most common and typically Asian means of travel is the Tuk Tuk. The prices will seem quite high but this is a country where you will have to negotiate constantly!
The final, more traditional and equally common means of travel in Laos is the bus.