Documents required for free travel in Italy
The main document to travel to Italy for European Union nationals is a passport or identity card. However, some countries outside the Schengen area have signed a visa exemption agreement with Italy for their citizens. The document required to travel to Italy for citizens of countries outside Europe is a visa for a period not exceeding 90 days.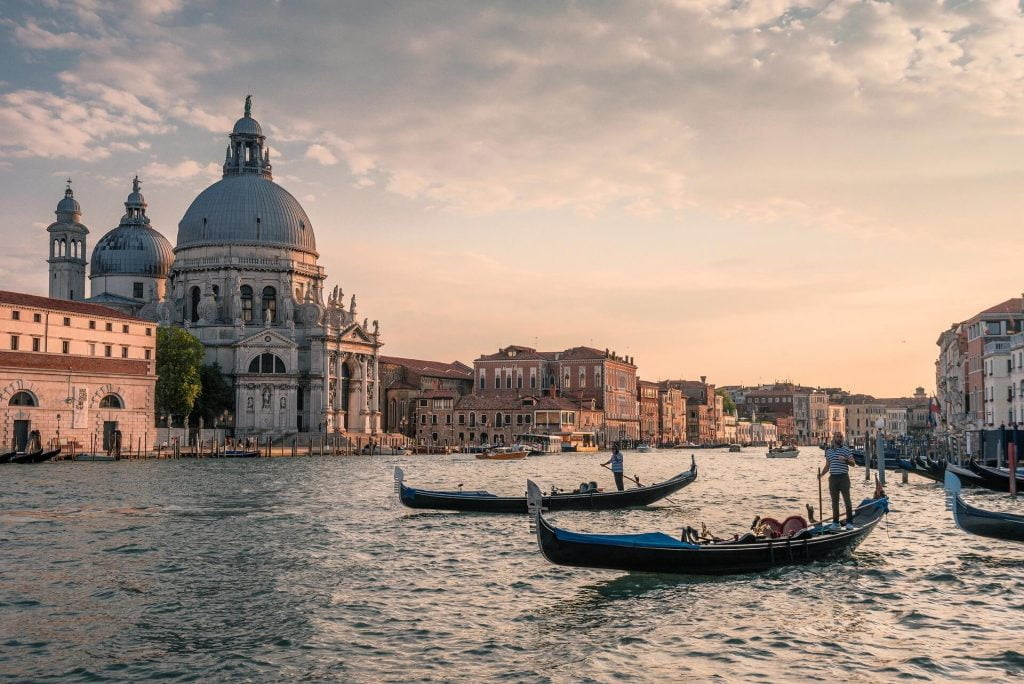 The passport: a document for travelling in Italy
If you are a national of the European Union or of a country that has signed the Visa Waiver Agreement, your passport is your document for travelling to France. Italy. For minors, an identity card or passport is essential. If these minors are not accompaniedThey need to have a form signed by a parent. They also need a photocopy of the parent's identity document. It should be noted that all this is only valid if your stay is less than three months.

If you want to apply for or renew your passport, you can start the process in the city of your choice at this list of town halls.
The visa: a document for travelling to Italy
Travellers from countries outside Europe need a visa as a document to travel to Italy. This allows free movement for a stay of up to 90 days.
The procedure for obtaining a visitor's visa for Italy
To get a visitor's visa as a document for travelling to Italy, you must first make an appointment. This is done by registering on the TLS contact website in your country.
After that, you need to apply for registration at the Italian visa centre in your country of residence. Once you have provided all the necessary documents, you will have to wait 14 to 60 days. This is the time it takes to process your application.
In order to have your document to travel to Italy without complication, you will need to apply for the visa 3 months before your planned departure date.
Information and documents required for a visa application
The visa is the document for travel to Italy for nationals of countries outside Europe. To obtain it, you must provide several documents to the Italian visa centre in your country.
A photocopy of your passport: the validity date of your passport must be longer than the period of your trip. Add to this a certificate confirming the booking of your return air ticket. A recent colour passport photo with a white or grey background is also required.
Also, you must have proof of accommodation or a declaration of accommodation from a person residing in Italy. It should be noted that if the person making the declaration is an EU national, you must provide their identity document. However, if he/she is a citizen of a country outside Europe, you will need his/her residence permit.
A letter detailing the reasons for your trip, proof of employment and proof of funds are also required. A travel insurance certificate and a short-stay form are also required.
The document to travel to Italy depends on your country of origin. Therefore, if you are an EU citizen, you need a passport or an identity card. If you are not, you need a visa (except for countries that have signed the visa waiver agreement for their citizens).