What to visit around Salou in Spain?
Many of the months of July and August are fast approaching, which means that the summer holidays will be in full swing. It is important to choose the right destination. Spain is a popular destination for millions of tourists every year. The French are most likely to visit the country for a few days or even weeks during their holidays in Spain. Salou is a popular destination for holidaymakers. It is particularly popular with students and families. Salou is a lively town where you can enjoy the beach and relax at the same time. This article will give you 5 ideas of activities and places to visit in Salou or in its surroundings. I hope this will help you plan your travel.
What can you do in Salou?
Enjoying the beach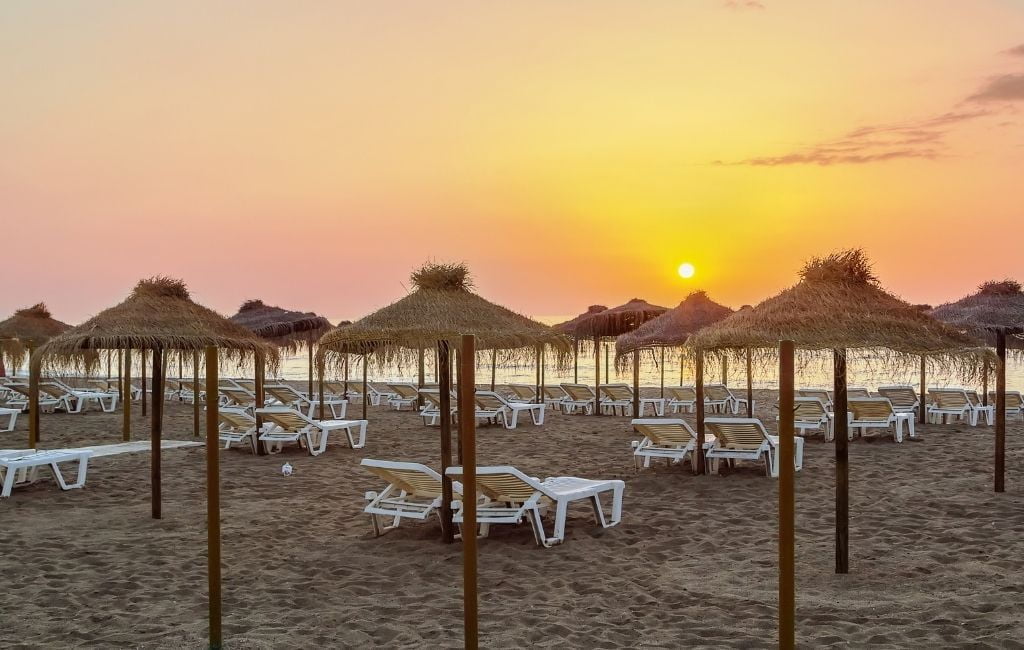 Salou is a seaside resort of Catalonia. The Mediterranean climate is very mild. It is known for its sandy beaches.
The main beaches of Salou are :
Llarga beach is a long fine sand beach located about 2 km from the centre. It is surrounded by lush vegetation and crystal clear water, making it a little piece of paradise. The beach can be crowded in summer.

Llevant Beach: This is a very lively beach with inflatable games, pedal boats, slides. There are many restaurants. The promenade runs along the beach.

Capellans Beach: This small beach is about 10 minutes from the centre. It is a little further away than the other beaches in Salou, but it is quieter.

Llenguadets beach is a small creek with calm waters. It is also less crowded than the beach at Llarga or de Llevant in summer. You will be amazed by the beauty of the beach of Llenguadets. You have to walk a bit to get there.
Cala de la Font : A little corner of paradise. The surroundings are breathtaking and it is ideal for walking around the seaside. This beach is ideal for swimming. The beach is small and therefore very popular in summer. It is a beautiful cove in the Costa Dorada.
You can also practice water sports in Salou : jet ski diving and boat trips, canoe and windsurfing, canyoning and rafting.
Salou
- Entertainment/going out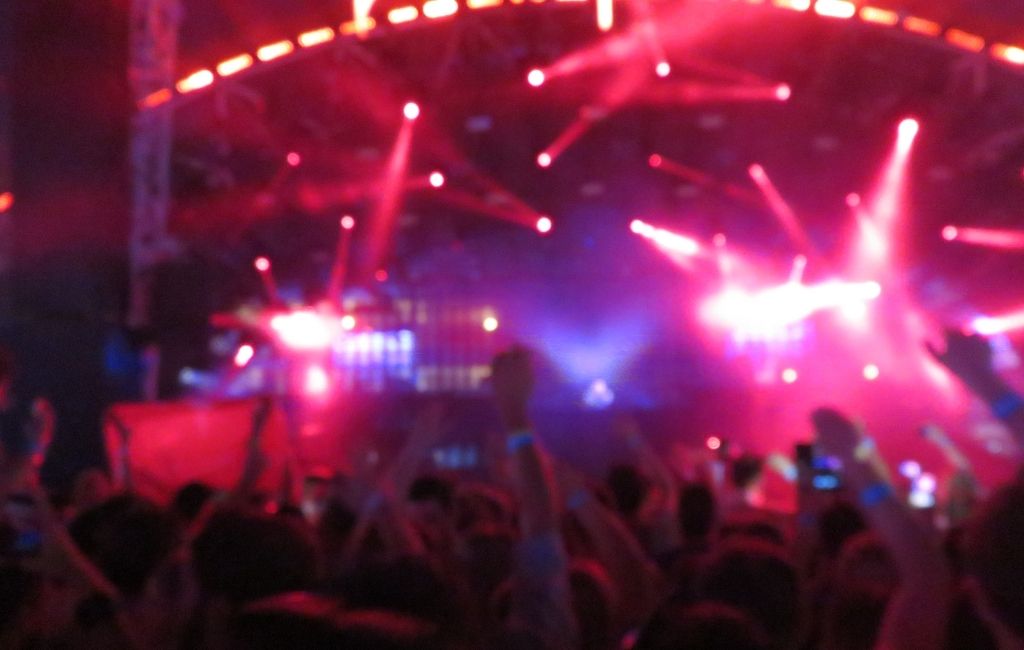 Salou is known for its French-inspired tourist traffic. It is a popular destination for tourists looking to have fun while Spain.
First of all, families love this Spanish seaside resort for its energy and wide range of activities. There is plenty of entertainment on the beach, in the hotels or club houses, at the market and in the evening. Salou holidaymakers love the sound and light show with the illuminated waterfalls. Flamenco shows are also very popular. must-haves during a stay in Spain.
Salou is also very popular with students and young people. It is a popular destination for friends and family. Many school groups go there to celebrate the end of the school year. It is important to have a number of nightclubs in Salou. The most famous nightclubs in Salou are Pacha (with great DJs), Tropical Salou (4 different atmospheres in 4 rooms) and Flash Back (2 rooms). Salou also has many bars.
Visit Salou and Catalonia
Salou, a small town in CataloniaSalou is known for its beaches and entertainment. Most visitors discover Salou by walking along the seafront, with the Paseo Maritimo being their favourite spot. Many visitors also enjoy the Salou park. It is a beautiful green area and there is also an artificial waterfall.
It is possible to visit the Iglesia del Mar, a beautiful church located in a quiet area, right on the spot. You should also visit the monument to Jaume I, built in 1965, and the Torre Vella. The Salou lighthouse (1858), which is the oldest building in the city, is also worth a visit.
If you plan to visit the CataloniaIf you want to visit the city, it is a good idea to find out about bus or car rental in the area. To discover the most important historical and architectural attractions of the CataloniaIf you're looking for a place to stay, you should go to Tarragona, Reus, or a little further north to Barcelona. You can read my article on my blog about travel5 towns to visit in Cataloniawhich I published a few months ago.
Enjoy a bike ride from Salou
A bike ride is an excellent way to combine nature and sport. This activity is very popular in Catalonia and offers something for everyone. Salou Downhill Bikes, for example, is a well-known example. It is a excursion half-day cycling tour. It is about 22 km long and almost entirely downhill. The advantage of this type of tour is that you are accompanied by professionals on designated routes and can benefit from their knowledge of the area.
You can rent a bicycle to explore the Catalonia in Salou for those who are more experienced or who want to be completely free.
Visit the Port Aventura theme park
Port Aventura is Europe's largest theme park. There are rides for all tastes in a beautiful setting. The park is divided into different cultures, with themes such as Polynesia, China or the Wild West. They are very entertaining. It is a great idea for a family activity in Salou.