Travel to Seychelles: famous tourist activities to do
The Seychelles archipelago is a favourite destination for many travellers. Its paradise-like setting, its islands and its relaxed atmosphere are sure to captivate you. However, if you're hoping for a more eventful stay, there's plenty of entertainment on offer. Here are just a few of the activities that will give you the opportunity to enjoy all these different pleasures tourist among the most popular things to do on a Seychelles holiday.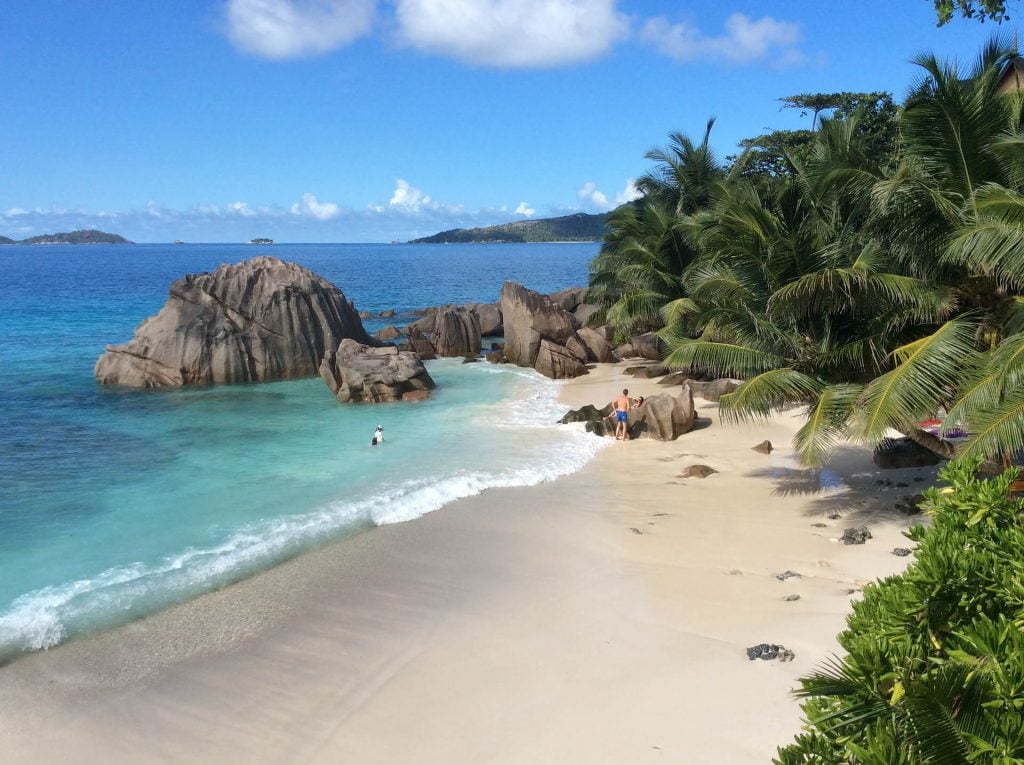 Take a cruise to the Seychelles
The three main islands of the country are Mahé, Praslin and La Digue. However, organising a trip to the Seychelles will allow you to see most of its 115 beautiful islands and islets. Many of them have retained their natural appeal and are full of interesting creatures to see. So the best way to see as many as possible is via a cruise. Therefore, here is a selection of destinations that you should include in your tour. Alphonse About 100 km north of Madagascar and about 400 km southwest of Mahé, you will discover a fisherman's paradise. Indeed, its waters are already very famous for having a great diversity of fish. This will give you the opportunity to indulge in fishing. This island is also one of the most secluded in the country so you can enjoy your sea cruise before docking at Alphonse Atoll.
Bird Island
Among the tourist activities to enjoy on a trip to the Seychelles, a cruise to Bird Island is more than worthwhile. As its name already suggests, this is a sanctuary teeming with various species of birds. In particular, you'll see millions of sea swallows. This private reserve is located around a hundred kilometres north-west of Mahé. As well as visiting the site, you can stay in the lodges built on the spot. Silhouette If you're familiar with the famous film "Alone in the World", you'll have the impression that you're living through an experience similar to that of the main character. The area is uninhabited by humans and there is no urbanisation. It's great fun to visit this small island despite the lack of roads. There's also a very interesting legend about the island. It is said that the rainforest here was once a haven for pirates, and that treasures are buried here. Scuba diving in Seychelles' waters The lagoons and sparkling waters of the Seychelles archipelago offer a truly unique experience. Diving and snorkelling are two of the most popular activities in Seychelles. must-haves on holiday in the Seychelles. It is also possible to explore the seabed while cruising the islands above. In fact, one of the best places to indulge in these nautical activities is on Alphonse Atoll.
It goes without saying that the archipelago's marine biodiversity is phenomenal. You'll find that the underwater fauna is teeming with creatures ranging from small fish to gigantic whale sharks. The most common are the black-tailed shark, angelfish, octopus, hawksbill turtle, sailfish, striped kingfish, barracuda and marlin. However, if you explore further, you'll discover other marine treasures that are just as interesting. Not forgetting, of course, the coral that decorates the seabed. Seychelles' marine flora is not to be outdone either! Hiking on the main island of the Seychelles If you are not comfortable above the water, it is perfectly possible to visit Mahé by taking part in a hike inland. Indeed, there is no shortage of remarkable sites on the island. What's more, there are all kinds. There is, for example, Morne Blanc, a mountain culminating at an altitude of 667 metres. Here you'll find a number of trails where you can take a stroll. The surroundings range from dense forest to superb palm trees. Once you reach the top, you'll be treated to a magnificent panorama of the hills, the sea and the neighbouring islands. Alternatively, the Salazie Natural Trail is another worthwhile alternative to consider, suitable for all types of hiker. This trail is one of the most popular Seychelles travel activities for holidaymakers visiting Mahé. This trail gives you a glimpse of the lush vegetation for which the country is famous. You'll find a mahogany forest, tea plantations and thick jungle.