Carcans Plage, between lake and ocean, you have the choice
Carcans Plagea small holiday village located on the edge of the ocean in the Landes du Médoc and the most beautiful seaside resort of the commune of Carcans. Near theAtlantic Ocean it is a charming place where young people and swimming and surfing are attracted. Its long white sandy beaches that cross the Silver CoastThe village is popular with tourists because of its surfing and bodyboarding areas, its small esplanade, and its bicycle paths through the pine forest. On the eastern side of Carcans is a lake.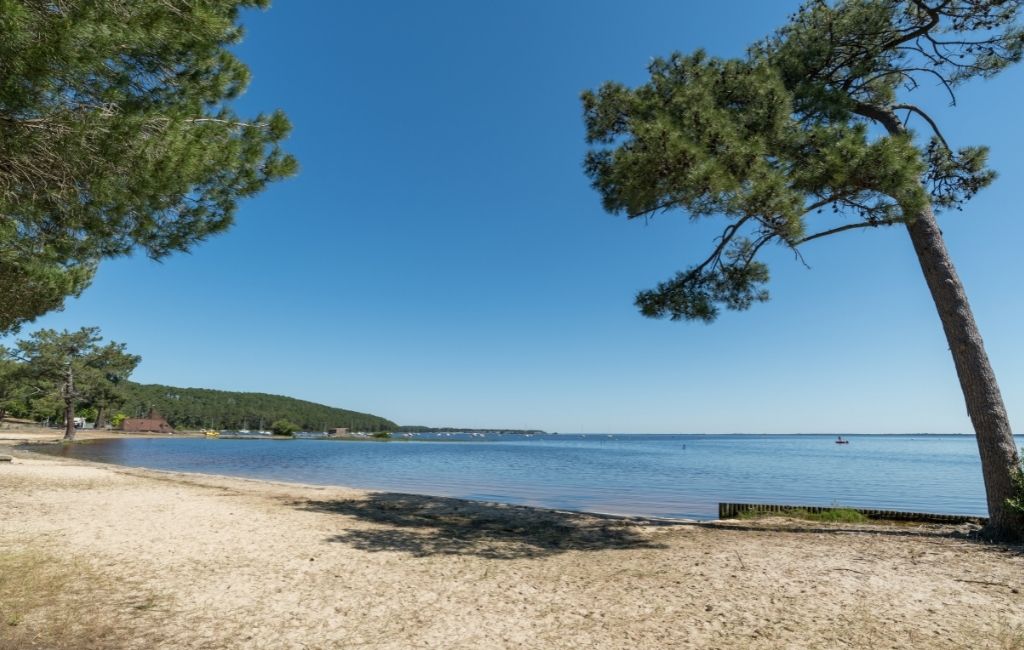 How to get to Carcans Plage?
It is necessary to count on 1h15 on the D1215 to get to Carcans from Bordeaux. Transgirondethe regional company of BordeauxIn addition, the 710 bus route from the St Jean station to Bordeaux. It will take you from Bordeaux to Carcans in two hours, for a cost of 2€ per person per journey.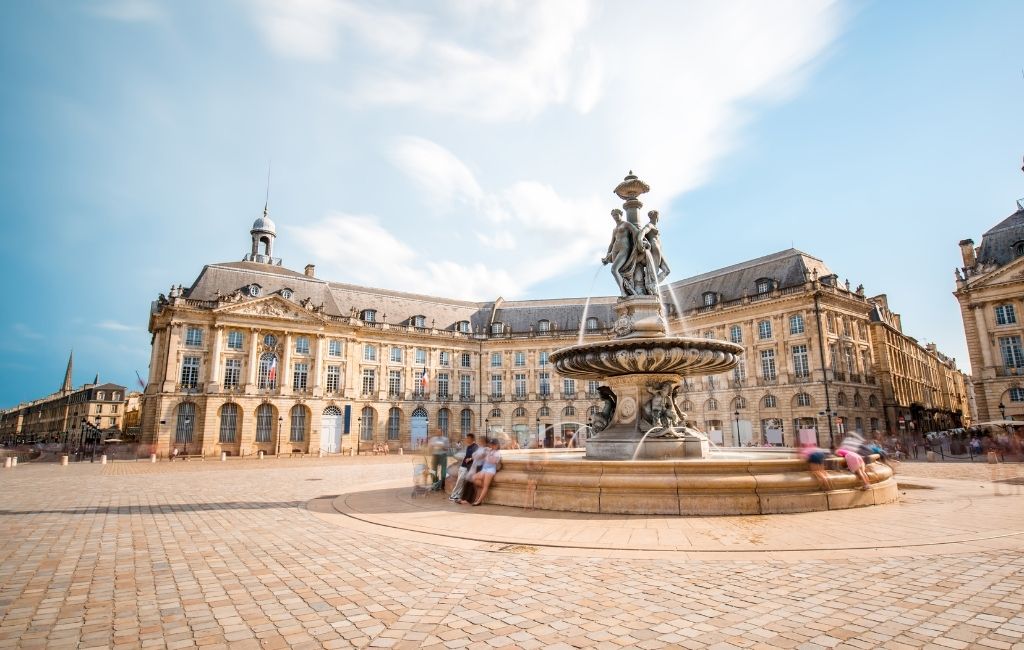 Then how to get around once in Carcans Plage?
You will need a car or a bike to move between the cities of Carcans and Hourtin. It takes about 15 minutes to travel between the two cities.
It takes about 40 minutes to cycle there, and there are many cycle tracks that you can use. There is no bridge to cross the lake. You will have to go around it, and this may take some time depending on where you are. The bus Transgirondewhich runs on average every hour, can be used to get around Carcans.
Camping is the best accommodation in Carcans Plage
You have different choices of accommodation around Carcans Plage bungalow, lodge, hotel... However, the camping is the best solution. You will find many campsites around Carcans. Here are two of them, very well known in Carcans Plage. There are many others, more luxurious with heated outdoor swimming pool... Another solution to stay in Carcans Plage is to rent a Airbnb.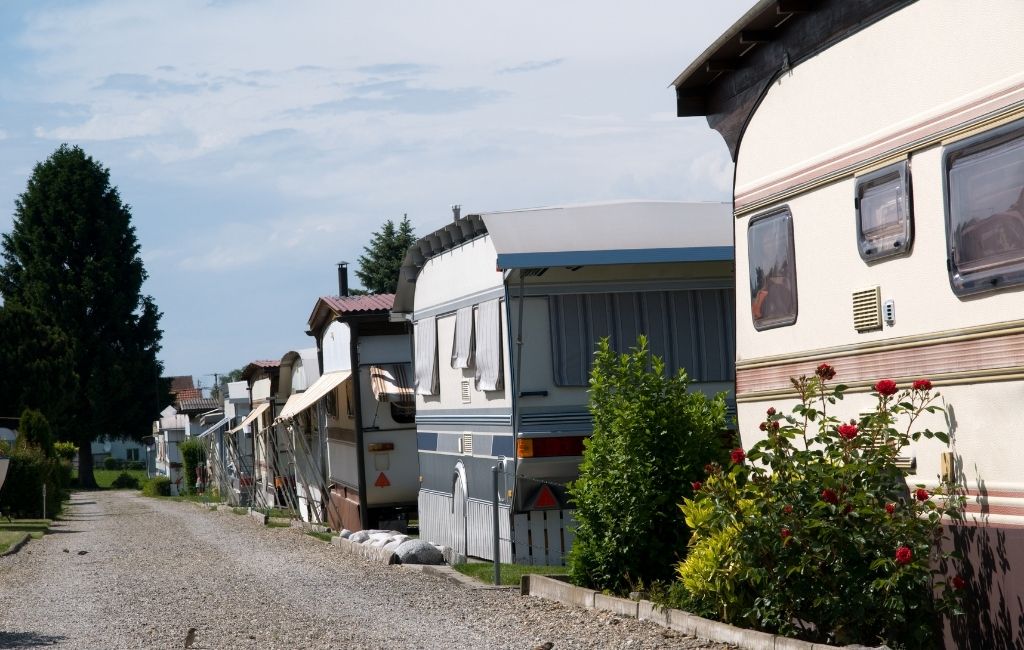 Camping de l'Océan at Carcans Plage
For over thirty years, the Campsite of the Ocean is located at the foot of the dunes of Carcans beach. The camping has changed over the years, but has retained its authenticity and offers comfort and excellent service.
The camping is known for its friendly and peaceful atmosphere and has attracted many people from all over Europe. You will not find no mobile homes, entertainment or swimming poolsbut locations spacious, the ocean breeze through the trees and sand under your feet. Simplicity and comfort.
The camping offers 447 locations for caravans, motorhomes and tents. It extends over 9 hectares between forest and ocean. Two areas make up the hilly terrain: one with locations for motorhomes and another with locations for tents, caravans and lodges.
Camping de l'Orée du Bois in Carcans Plage
You can choose to camp for a weekend with your friends or family. L'Orée du Boisan excellent camping near Hourtin and Carcans Plage, is a good choice. The locations are spacious and sanitary facilities are own. It is convenient if you have a car. It is only 2 minutes from the Aldi shop, 10 minutes from the beach by the lake and 20 minutes from the ocean. You can also rent bikes at the camping for short periods excursions. The camping also offers a swimming pool, a playground and a children's games and animations in summer.
An activity for all the family at Carcans Plage: tree climbing
If you are staying in Carcans PlageIf you are looking for a place to play, you can make a diversion to this magnificent adventure zone near the beach at Carcans. You can't miss it. We had the opportunity to experience the course and found it fun and well equipped.
You can take advantage of this from 3 years old, Depending on the age and level of each person, the courses range from yellow (mini-addicts) to black (the boar), for the most experienced. The zip lines, the monkey bridges and the Tarzan lianas will keep you amused.
So, convinced? This place is loved by all families. This place is recommended for its frameworkhis tranquillity and its change of scenery.