How do I get a visa for a language stay in the USA?
Once you have been accepted into a American language schoolYou can start your application for visa. It does not matter whether the confirmation comes directly from the school or from your organisation in FranceIt is important that you obtain it in order to start the application process.
You have two options, depending on the length of your stay. You can either request a F-1 visa which covers full-time study, i.e. a tourist visa through the programme visa waiver if your stay is less than 90 days.
Why go to the USA?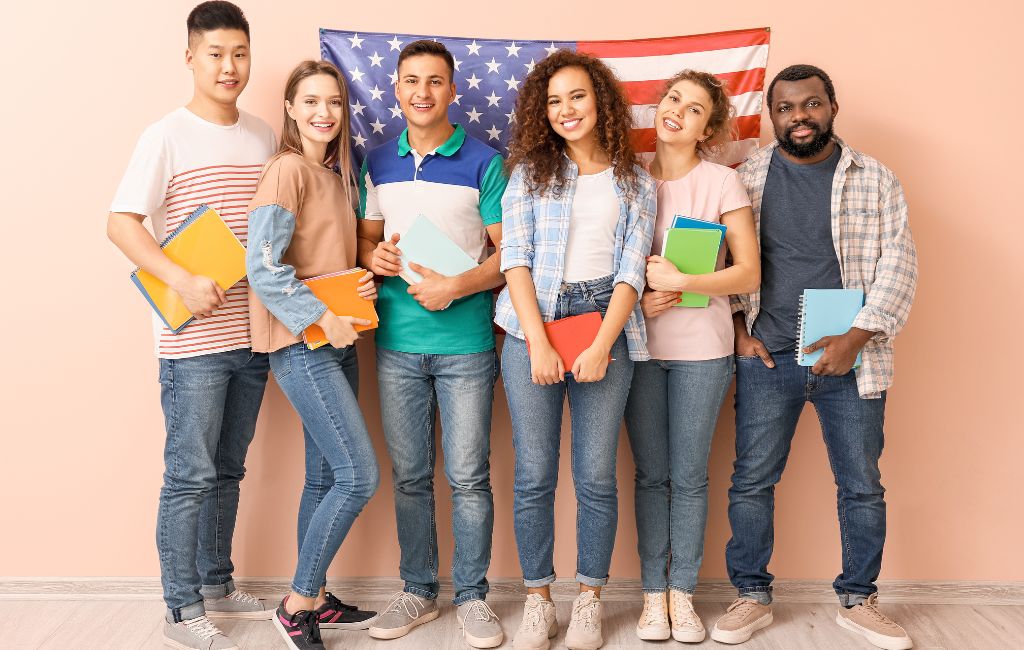 A language stay in the United States is an exciting personal experience.
The American continent is vast, fascinating and full of unusual attractions. A language stay or a stay of several weeks in the United States can be a passport for international discovery and an open door to international opportunities.
It will not only allow you to learn English quickly but also to build your network with English speakers from other countries.
The Visa Waiver Programme
The United States has established a visa waiver programme (Electronic System for Travel Authorization - ESTA). This visa waiver programme is only available to 38 nationals.
A biometric passport is required to apply for ESTA authorisation. The trip must not last longer than 90 days or 18 hours per week.
You can apply for ESTA authorisation at any time before your departure. We recommend that you apply for ESTA authorization at least 72 hours before your departure date. Your passport must remain valid for six months after your return date.
To obtain the ESTA, you just need to fill in an online form on the official US website
This ESTA costs 14$.
The validity of your ESTA authorization is limited to 2 years from the date you receive it. During this period, you may visit the United States for as many days as you wish. However, your stay must not exceed 90 days. You will only need to update your ESTA authorisation online.
The F-1 visa for a duration of more than 3 months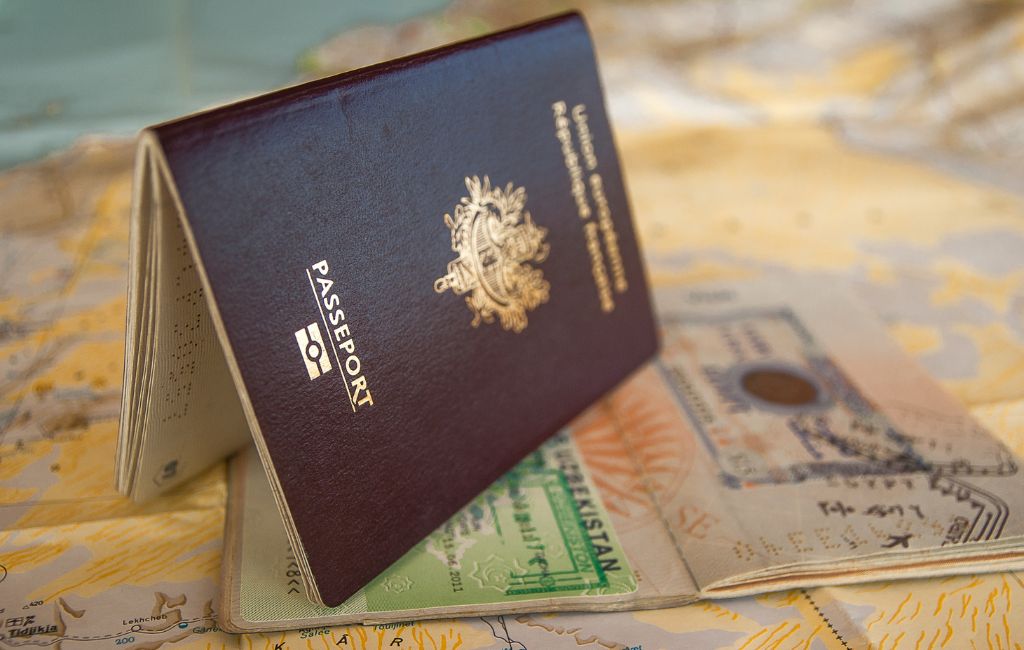 A special visa is required for students who want to study in the US.
It applies to students who are enrolled in an accredited US school and who have completed more than 6 p.m. of lessons per week or more than 90 days of lessons.
The procedure for obtaining a visa, unlike an ESTA application, can be long and tedious. This is the case for the F1 visa.
First, you need to find an institution where you can register. This institution will issue you with the I-20 form, which will allow you to register for the SEVIS (Student and Exchange Visitor Information System).
You will need to Fill in the form DS-160 online. We recommend that you fill in all the required US forms as accurately and clearly as possible. The US government is known to be very strict and procedural. Your application may be refused if you make a typing error. After completing the DS-160, you will be charged a processing fee and a 10-digit number will be assigned to you. Make sure you keep this number handy.
The interview at the US Embassy will then take place. These documents are required to make an appointment.
The 10-digit number you were given when you completed the DS160 form.

The CGI number that you will find on your receipt when you pay.

Your passport number.
Once the interview has been arranged, you will need to bring a dossier.
Confirmation of the DS160 form

The receipt for the payment of the visa application

A copy of the appointment confirmation

A passport valid for six months beyond the intended period of stay;

The I-20 form

SEVIS payment receipt and I-901 form

A 5 cm x 5 cm photo taken within the last six months.
If you plan to stay in the United States for more than one yearYou will need to have sufficient funds to cover tuition fees and living expenses. During the first year, no paid employment is allowed.