Kamari : The seaside resort of Santorini
Kamari is a famous seaside resort in Santorini. The town is reminiscent of the French seaside resorts in the south of France. France. I find this city lacking in charm due to its many changes over the years to accommodate tourists. Kamari has some very good places to visit and enjoy.
Explore the ancient ruins of Thera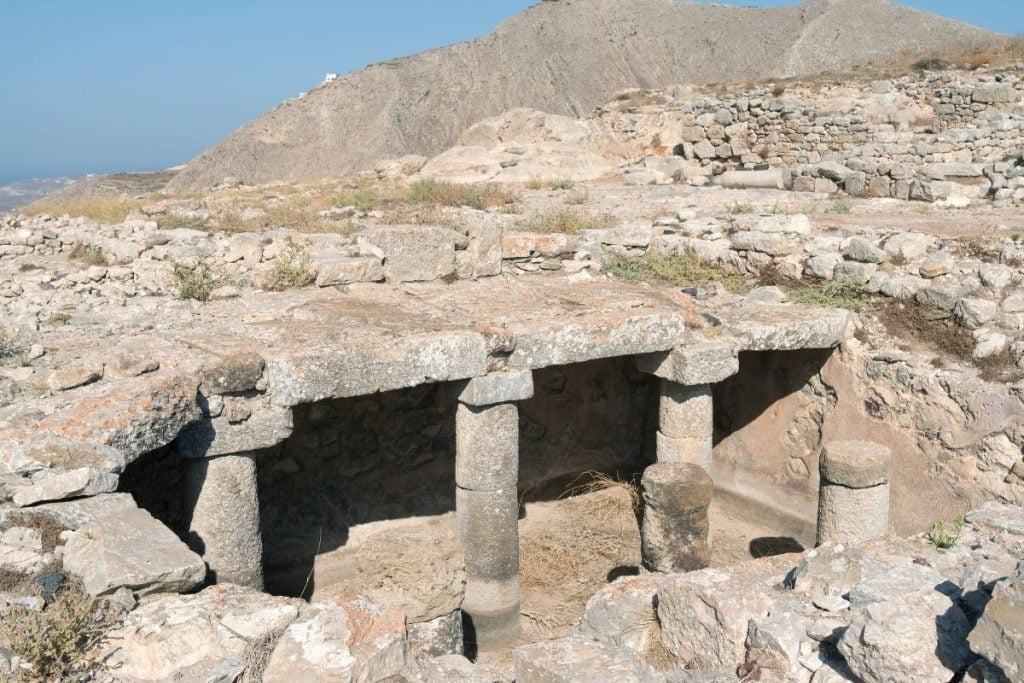 Thera was the ancient name of the island of Santorini. Its name was changed in the Middle Ages by the Venetians, who called the island Saint Irene. Later it became Santorini.
The archaeological site of the ancient city of Thera is located on the hill of Messa Vouno. The first traces of human habitation in Thera (mid 5th century) show that there was activity during the Neolithic period. Numerous excavations were carried out in the early 20th century and parts of the ruined city are still visible today. It is an ideal place to enjoy the view of the sea.
Watch a film in an open-air cinema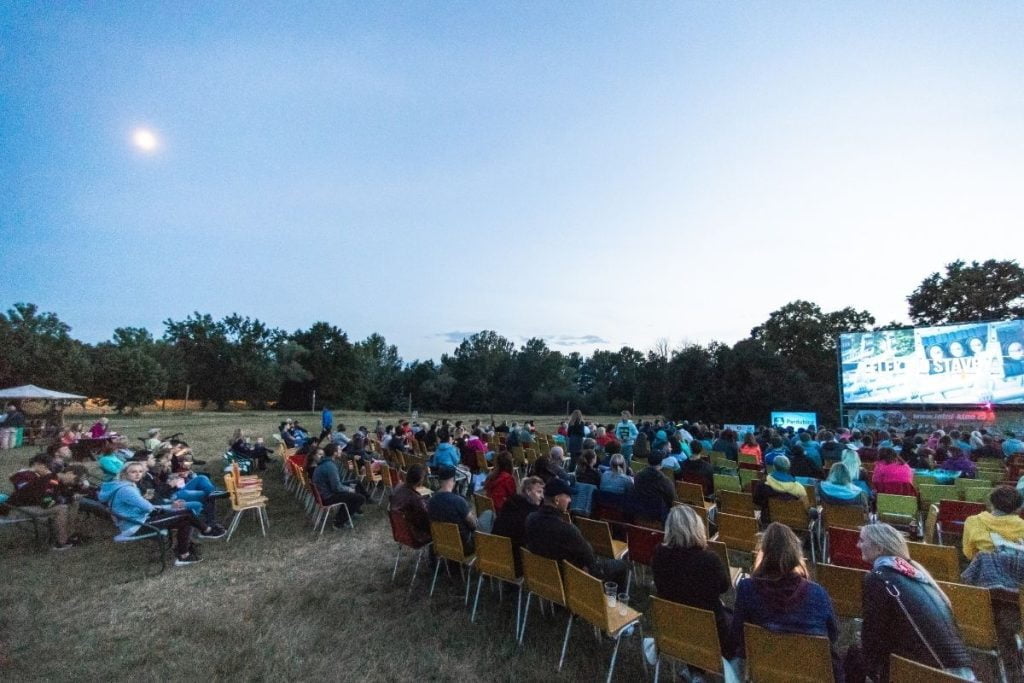 The Kamari cinema is located in the main street of the city. This cinema in open air is nestled in the middle of a grove. It offers a relaxed, family atmosphere. The cinema is open from May to October every year. All films are shown in their original version with Greek subtitles. The cinema's website has a calendar of screenings. This unique venue also hosts the Santorini Jazz Festival every year in July.
Relaxing on Kamari beach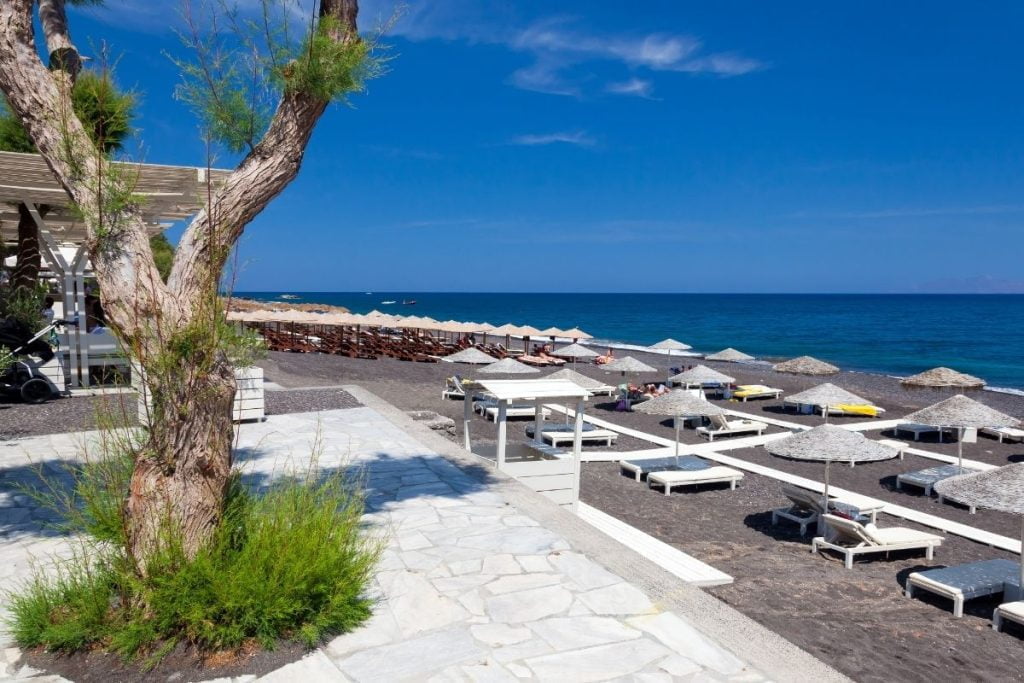 This square is one of the most famous beaches on the island. This sandy beach black has many facilities. You can find more information in my article, Les plus beautiful beaches from Santorini.
Admire the bell tower of the Kamari church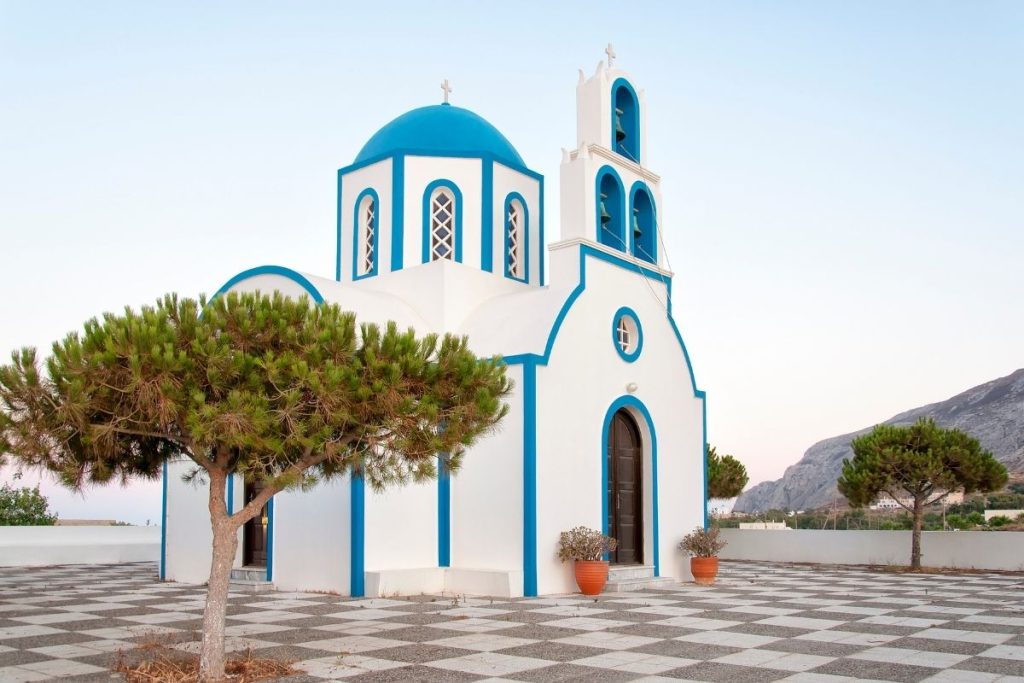 Although the church is not very interesting, it is worth a visit. This one is not inside the church. It is located in front of the courtyard entrance. It overlooks the main road to Kamari. This unique bell tower is worth a stop to admire its beauty.
Eating in Kamari
To Koutouki Tou Bekri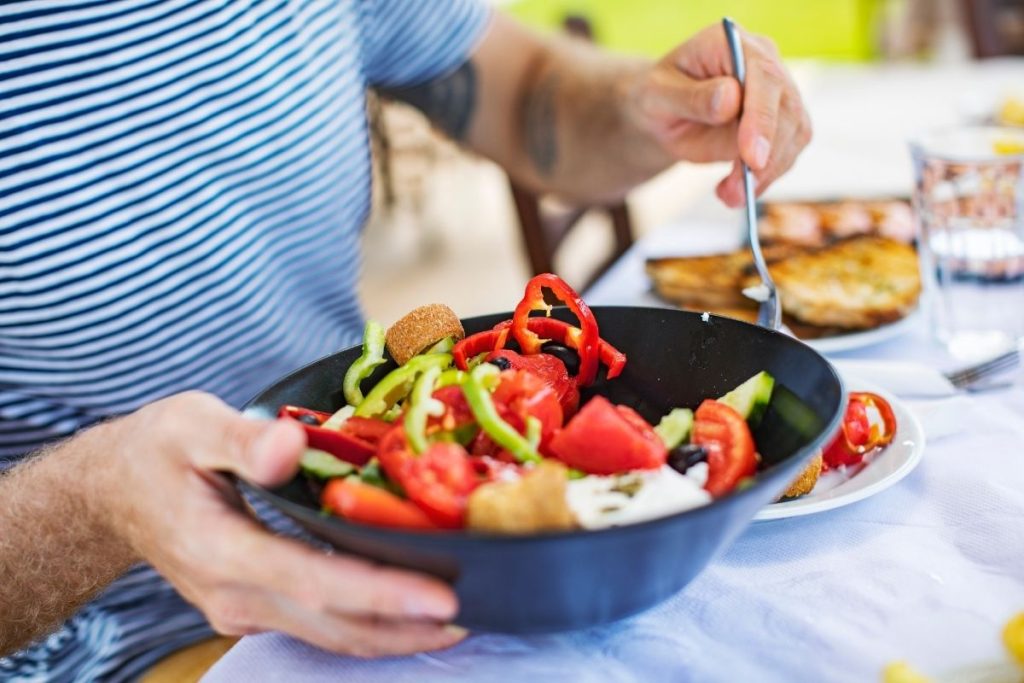 This tavern is located in a quiet street, 200 metres from Kamari beach. It serves traditional Greek cuisine. Relax on the shaded terrace or under the trees while you enjoy your meal. The food is not overpriced or bland, but the quality and taste of the food is excellent. The prices are very reasonable (12 for a Gyro chicken, a bottle of soda water and a Diet Coke). The owner is very friendly and that is a plus for this restaurant.