Which travel size sun cream should I take with me?
There are many aspects to consider when preparing a travelOne of the most important is sun protection. In particular, what type of sun cream should you take with you? The travel size is an excellent option for those who like travel but how do you choose the right one for you?
Why is the travel format important?
The travel size is designed to be compact and easy to transport. Whether you're going to the beach hiking or simply exploring a new city, you want a sun cream that won't weigh you down. What's more, airline regulations limit the size of liquids you can carry in your bag. hand luggagemaking the travel size even more essential.
How to choose the right travel size sun cream?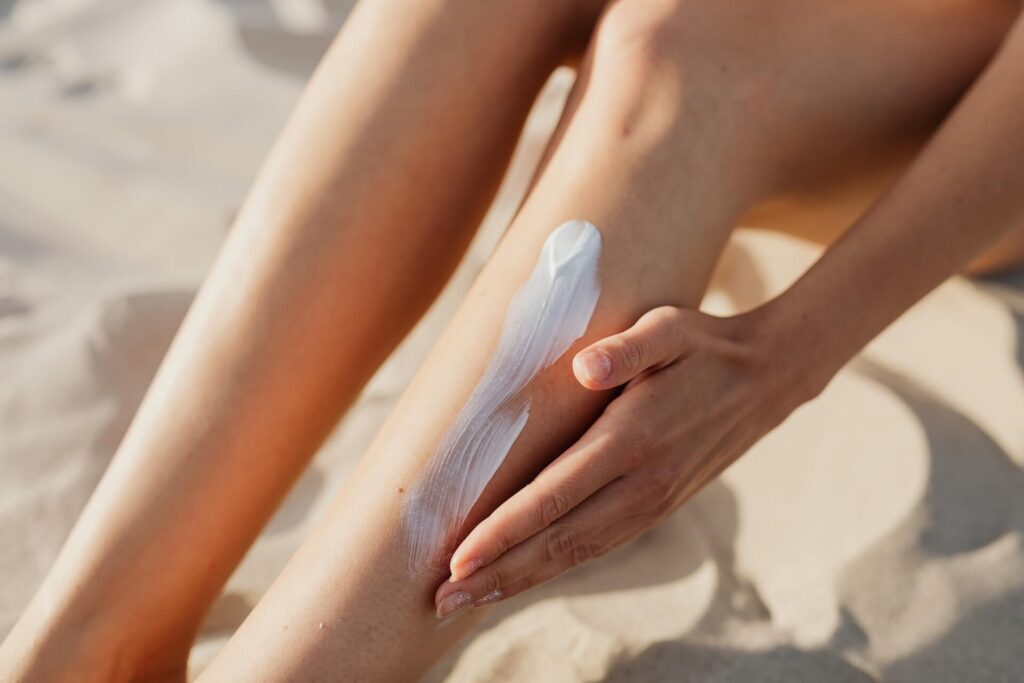 Choosing the right sun cream depends on your skin type, where you're going and what you'll be doing. For those with sensitive skin, opt for a hypoallergenic sun cream. If you're planning to swim or sweat, a water-resistant cream is a must.
You should also pay attention to sun protection factor (SPF). A higher SPF offers longer protection against the sun's rays. An SPF of 30 is generally sufficient for most people, but those with very fair skin or who are particularly sensitive to the sun may need a higher SPF.
Where to buy your travel size sun cream?
There are many places where you can buy your sun cream travel size. Pharmacies, supermarkets and beauty shops generally stock a wide variety.
However, if you're looking for a reliable place with a wide range of products, Shop Pharmacie is a great option. They offer a wide variety of sun creams in travel sizeSo you can find the one that best suits your needs.
In conclusion, choosing the right sun cream for your travels can make a big difference to your comfort and health. Take the time to choose a cream that suits your skin type, your needs and your lifestyle. activities and climate of your destination. And don't forget travel size is your friend!
For more information advice from traveldon't hesitate to explore other articles on our blog.