What to take with you on a week-long safari in Kenya?
A safari in Kenya is an incredible adventure that requires a good preparation. If you're planning a week's safari in Kenya, you're probably wondering what to look out for. essential to take with you on your suitcase.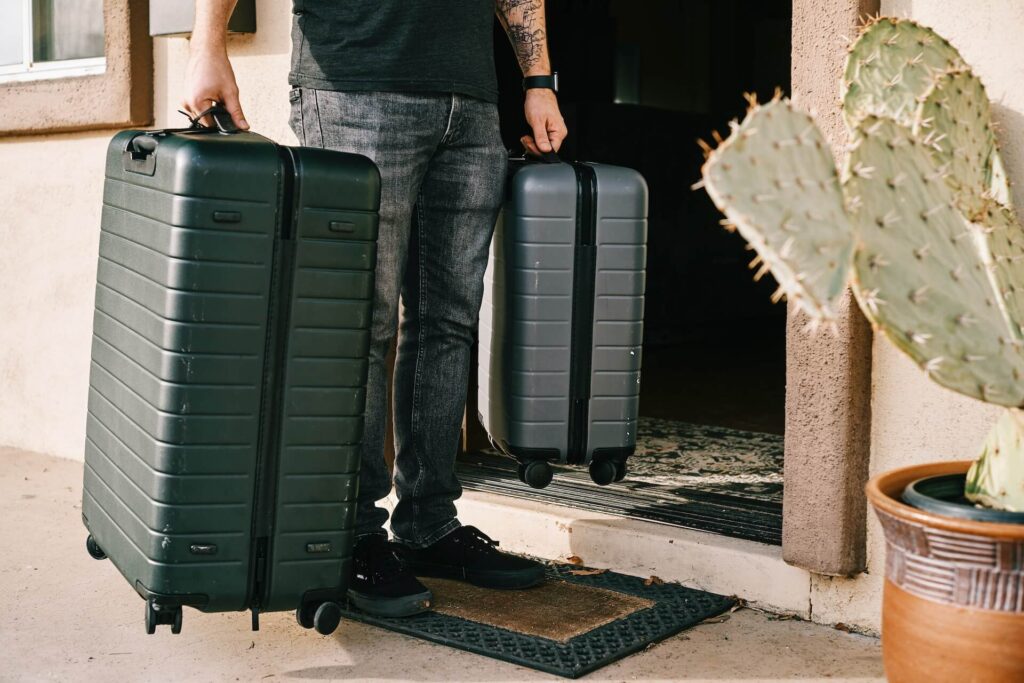 All inclusive Kenya safari: What are the must-haves for a week-long safari in Kenya?
Here is a list of essential items to take with you to ensure a successful safari. With this list, you won't miss out on any aspect of your safari. You won't have to complain about the cold at night, as you will have packed warm clothes. You will also be able to observe the animals, even from a long distance, as you will not have forgotten to take your binoculars.
Lightweight and comfortable clothing
The safaris are usually outdoor activitiesIt is therefore important to wear light clothing and comfortable. Breathable cotton clothing is ideal to protect you from the sun and to keep you cool during the day. Don't forget to bring a hat to protect you from the sun and sunglasses to protect your eyes.
Comfortable shoes
It is important to wear comfortable shoes for safaris. From hiking boots or light sports shoes are recommended to give you a good grip on the rough ground and to protect you from stones and thorns.
Warm clothing
Although the days are warm, the nights can be cool. So it's important to pack warm clothes, such as jumpers or jackets, to keep you warm. protect against cooler night-time temperatures.
Sunscreen and mosquito repellent
It is important to protect yourself from the sun and insect bites on safari. Sunscreen with a high sun protection factor and a mosquito repellent can help you protect yourself effectively.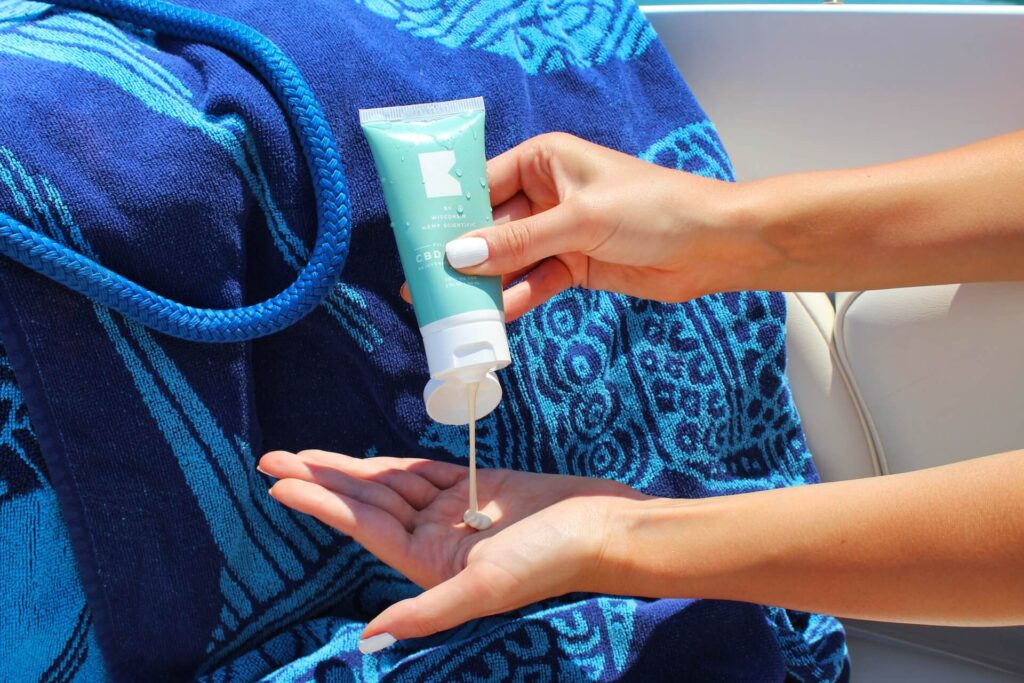 Camera
A safari is a unique experience and it is important to capture the highlights of your trip. Be sure to bring a camera to capture your experience.
Binoculars
Binoculars can help you to observe wildlife up close. Make sure you take good quality binoculars with you to enjoy the wildlife viewing.
Torch
A torch may be useful for night safaris or for light your way when moving in the dark.
Rucksack
A light rucksack is useful for carrying your stuff during the safari. You can store a change of clothes, your camera, sun cream, binoculars and other essentials.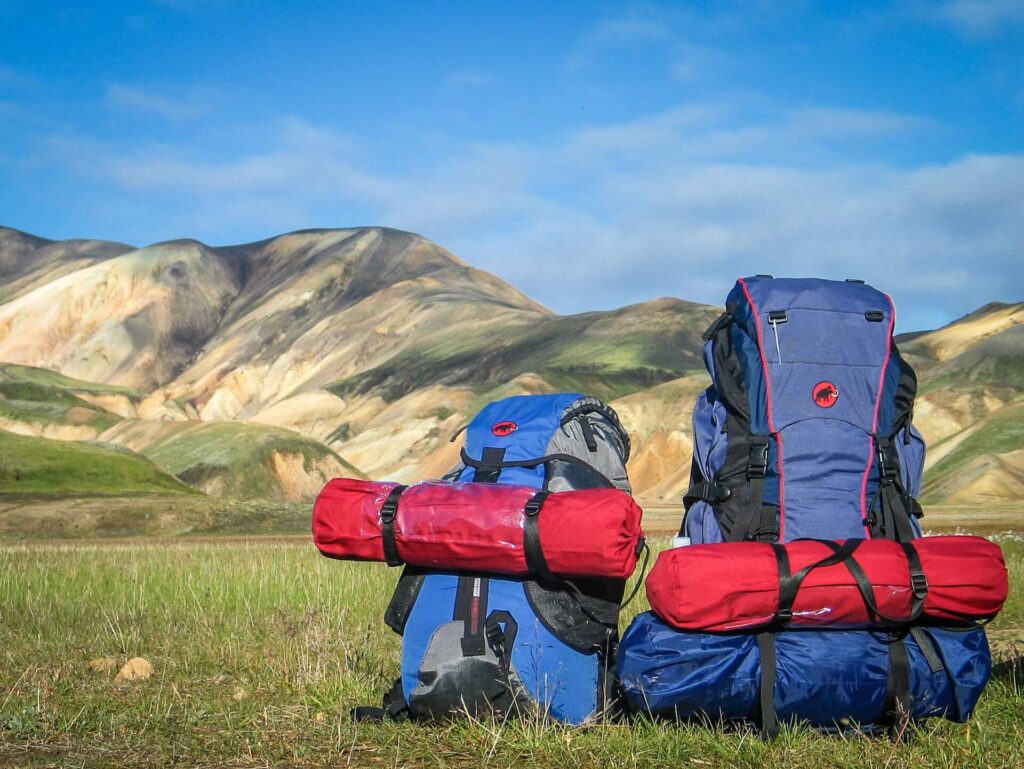 Medicines
It is important to take basic medicines with you in case of illness or accident. You can take medicines for headaches, stomach pains, allergies or any other medicine you usually take.
Identity card and money
Don't forget to bring your passport or a valid identity document for entry and exit formalities. It is also important to have somecash for local expenses, such as souvenirs, tips and purchases in local shops.
Why go on safari with Afrique Aventures?
Are you starting to plan your next holiday and looking for an exceptional experience? We can only recommend that you opt for a safari, which will allow you to see many wild animals in their natural habitat. It's a great way to discover a whole new country, but also to visit places that have hardly ever been visited by humans. Particularly if you go with Africa Adventures.
The more you go with a good service provider, the more you'll be able to enjoy an unforgettable trip. A good guide will take you to incredible placesoften little-known. On an African safari, you'll be able to explore vast territories and see many different animals. Don't forget to take your camera to immortalise the encounters you are lucky enough to make.
With a good guide, you're guaranteed to see some of many different animals. There could be lions, elephants, giraffes or hippos. You can also discover unique flora as you travel across the plains. You can also go to Kenya, South Africa or Namibia.