What to pack for a holiday in Brazil?
Are you planning to spend your next holiday in the land of samba? It is imperative to prepare your suitcase for a smooth trip. From administrative documents to clothes to activities to be done on site, everything must be well prepared. In order not to nothing to forget it is important to establish a Holiday list for Brazil. This list will allow you to take into account every aspect of the trip and avoid anything that could harm your holiday.
Documents to include in a Holiday List for Brazil
The good news here for those living in Franceis that you won't need visa to spend your holidays in Brazil. In fact, all you need is a passport which is valid for at least 6 months. In addition, your stay in Brazil must not exceed 90 days.
For residents of countries whose passport does not allow a journey without visa in Brazil. You will have to follow an administrative procedure which will result in obtaining a visa before you make your trip to the land of carnival. You will also need a plane ticket and a valid identity card. It is important to have a copy of each of these documents in order to establish a certificate in case of flight or loss of the original.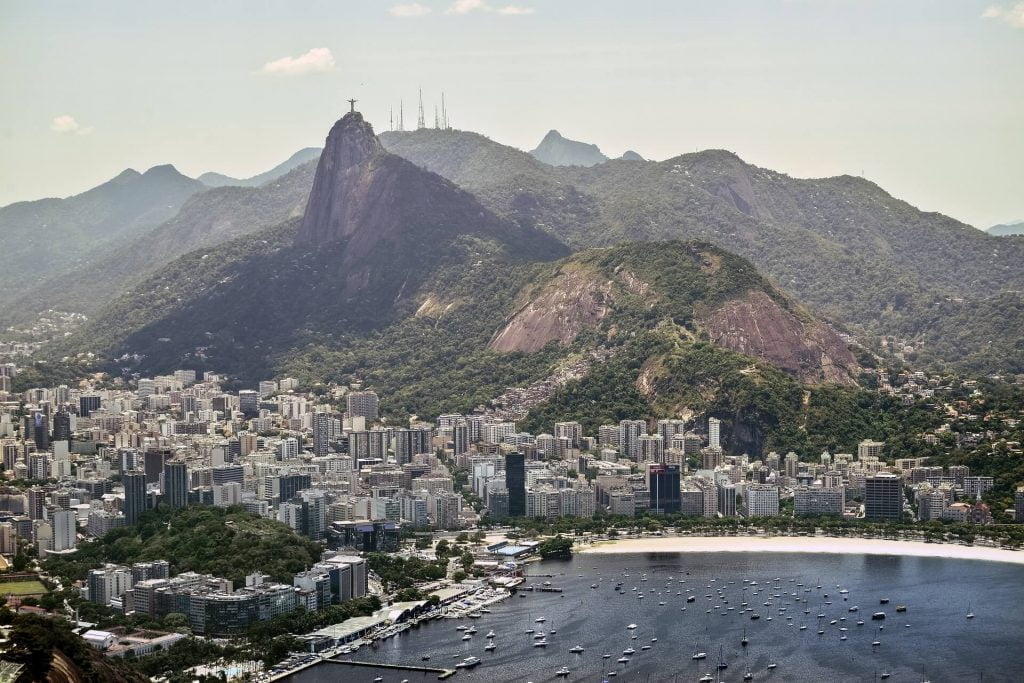 Clothes and accessories to put in a Holiday List for Brazil
It's summer and you're doing your luggage to go on a tour of the Amazon rainforest country? It's useful to pack clothes for the occasion. Take clothes for the beach, the carnival, sunglasses, a beach bag. And the ability to dance the samba. Don't forget to take sun cream. Also take a guidebook to make your stay easier. This will help you remember basic expressions in Portuguese, which is the language spoken in Brazil.
You can also get in touch with a local tour guide who will help you in your daily discovery. He will help you with the daily translation and in case you get into trouble with the law. For your walks in the forest, you may want to bring hiking boots hiking and a trousers in a strong fabric plus a suitable jumper.
Activities to include in a Holiday List for Brazil
This festive country has the gift of bringing joy to all its visitors with its carnival. Although language barriers can be a hindrance for holidaymakers, there is a universal language that everyone can understand when it comes to partying and having fun. Get ready for a boat trip on the Brazilian Falls.
How can you not make a excursion Rio in the heart of Brazil and discover Christ the Redeemer, the Sugarloaf and the Maracana stadium. Take a 6-day carnival tour in Rio de Janeiro. Discover Sao Paulo from the sky with the flight A 20-minute helicopter flight over the city. Also enjoy a flight panoramic view over the Iguassu Falls. With all these activities, your holiday will be quite busy.
Places to visit during your holiday in Brazil
As you would like to make the most of your holiday, here are the places you must visit during your holiday in Brazil.
Visit the Arraial do Cabo
During your stay, take a trip to Arraial do Cabo from Rio and enjoy a excursion scuba diving. Discover the seabed and encounter a phenomenal view.
Discover the private beach of Santos
From Sao Paulo, enjoy a day trip to the private beach of Santos. Discover the historical, cultural, economic and political background of the main attractions of the city of Santos. You can go with a personal guide or in a group of 14 people with a local guide.
For a better holiday, enjoy a unique experience in the Amazon jungle, 4 days of adventure in the Amazon. A half day expedition on the Amazon negro river. So when is your next holiday?