Mnemba Island: a Tanzanian island off the Zanzibar archipelago
Mnemba Islanda small paradise in the archipelago of ZanzibarThe island is called "Mnemba". The small island of Mnemba is located east ofUngujathe main island of the archipelago. It is located only 3 km of the main island of Zanzibar.
Mnemba Island is small and you can walk around it in 25-30 minutes about. In order to visit the private island, you must stay at the hotel &Beyond.
The island is small and quiet, but it is difficult to get bored in this turquoise water paradise. There are many numerous activities that you can do on Mnemba Island.
What makes Mnemba Island so incredible?
A private island for up to 20 people
A refined and renowned cuisineThe menu is based mainly on seafood. Weather permitting, served on the beaches
Snorkeling around Mnemba Island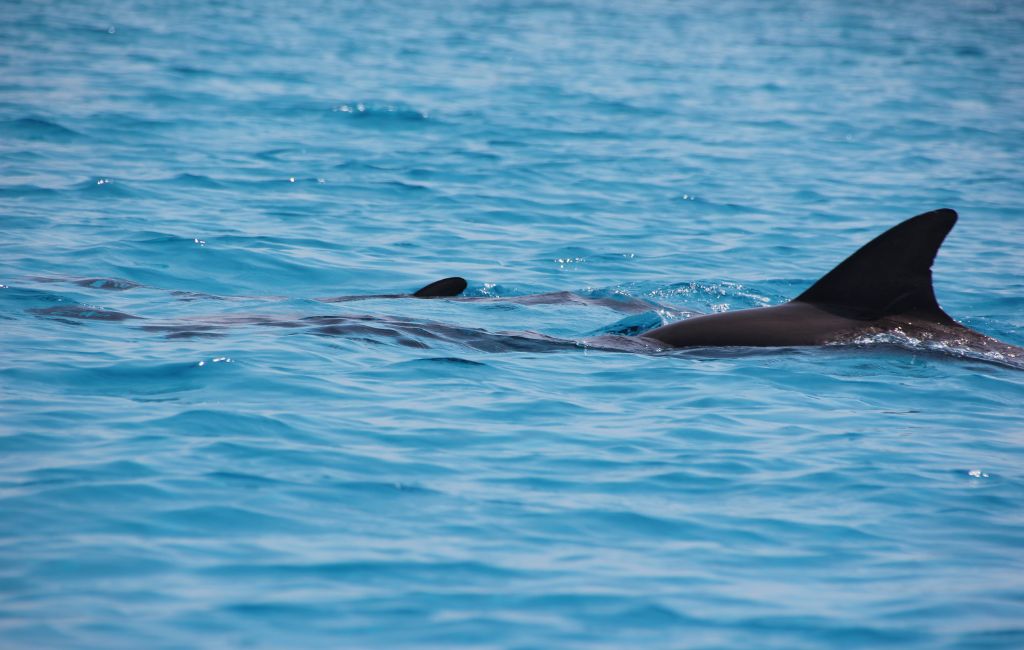 We wanted to share this activity with people who want to do snorkeling around Mnemba Island and see dolphins... Magic
You can go to on the beach from Matemwe and ask the captain for help Dondo. He is well known and travel a lot on scooters.
They can offer you a morning or afternoon on a boat to explore the beauty of the landscape and the seabed at a lower cost. much lower price to that of hotels.
He is an expert on the underwater world and can arrange a taxi (at an unbeatable price) to take you to the island.
What you need to know before visiting Mnemba Island
You should take many precautions before going to Mnemba Island. Electricity is available on the island, just like in FranceHowever, please remember to bring a adapterThe plugs are English.
The ideal season to visit Mnemba Island
Summer temperatures are around 30 degrees Celsiuswith a slight rainy season from November to March. Winter temperatures are slightly warmer with mild nights at 20 degrees. April and May are the rainiest months in the calendar. We believe that January to March is the best time to visit Mnemba Island, and September to October is the best time.
Health precautions you should take when travelling to Mnemba Island
The yellow fever vaccine should be taken. It is strongly recommended to use anti-malarial treatment. Remember to bring mosquito repellent and light clothing and covering (short sleeve shirts, trousers) for the evening. Tap water is not recommended.
The currency of Mnemba Island
The Tanzanian shilling is the local currency. 1 euro = 2,600 TZS. It is possible to change money both at the lodge and at the airport. You can change your money at the lodge and in many shops in Stone Townbut only if your tickets are from 2002 where after.
Where to stay on Mnemba Island?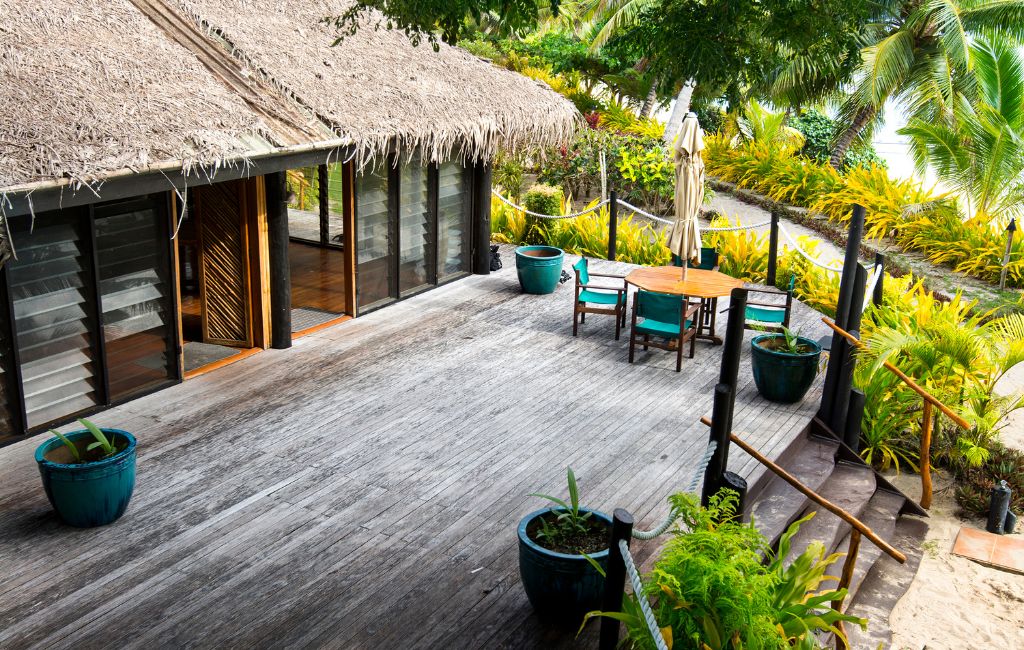 The only hotel on the island of Mnemba is the &Beyond. It is a private island with no other accommodation.
Only 12 villas are available at Mnemba Island Lodge. This little paradise near Zanzibar can only be assessed by Maximum 20 people.
All 12 villas at Mnemba Island Lodge have the same layout. The villas are very spacious and are located approximately 20 metres from the beach. This gives you privacy and the villas can be surrounded by trees. The only thing that is clear is the sea view !
The villas are open to the outside. There are no no windows or doors. However, woven palm blinds can be used in the bedroom at night. This gives the villa a unique charm. Even when you are in the lodge &Beyond villa, you feel as if you are on the beach. Mnemba Island.
Each villa also has its own beach area with a small fridge, a table and two large sofas. This allows you to enjoy the view and to relax. relax outside.