The Vallon des Auffes: A little known place in Marseille
Le Vallon des Auffes, a small traditional fishing village in Marseille, preserves the authenticity of Marseille. It is located just off the Corniche Kennedy along the coast of Marseille between the Catalan beach and the Malmousque bay. Tourists and fishermen alike love the calm and authenticity of this place. It is so close to the bustle of Paristhe second largest city in France. It is a charming piece of urban landscape with a small enclosed harbour. It is very similar to the Vieux Port in Marseille, but smaller. The name Vallon means "little valley", and Auffe is a kind of grass, used to make ropes, mats and fishing nets.
This small fishing port is located in the middle of the city of Marseille. It offers a breathtaking view of the surrounding hills and the Mediterranean. It is considered one of the oldest ports in Marseille and retains its old world charm. The port is a popular place to relax and stroll. There are many cafes and restaurants where you can enjoy the mild Mediterranean climate. The port is surrounded by beautiful, colourful houses which add to its charm.
Explore the Vallon des Auffes from a boat...
The Vallon des Auffes is a typical bay cove. It has been home to fishermen from Genoa for centuries, with their colourful boats, "Les Pointus" here. The Vallon des Auffes has been home to fishermen from Genoa for centuries. They used the heights of the Malmousque district to build their architectural follies, and to be the first to see their boats return from faraway lands. The Vallon is located in the Endoume district. It is located between the Catalan beach, the Malmousque cove and the viaduct that spans the port. This is where the huts of fishermen. Fishing is the best way to describe the Vallon.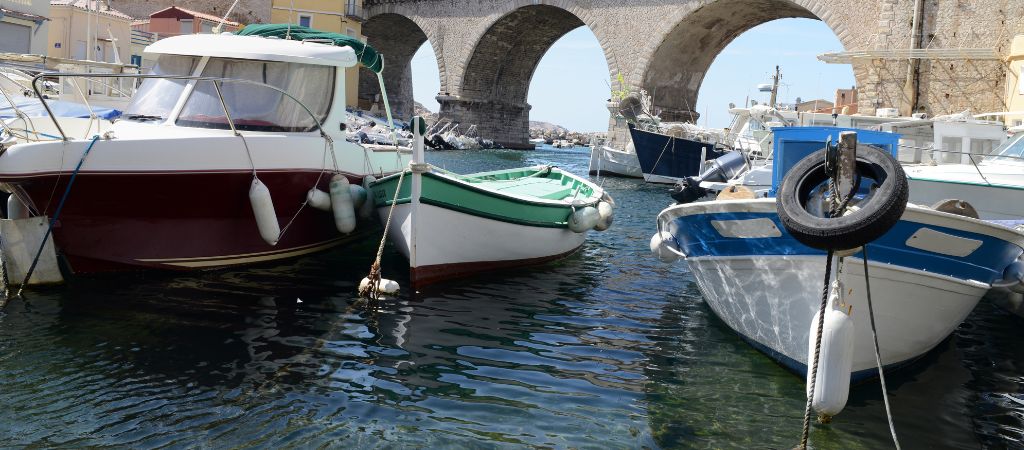 What restaurants offer lunch in the Vallon des Auffes?
You can enjoy the more beautiful views of Marseille by walking along the Corniche. You can also enjoy the beautiful fishing port of Vallon des Auffes. This area has many good addresses and is a great place to enjoy romantic meals and fish tasting in a unique setting.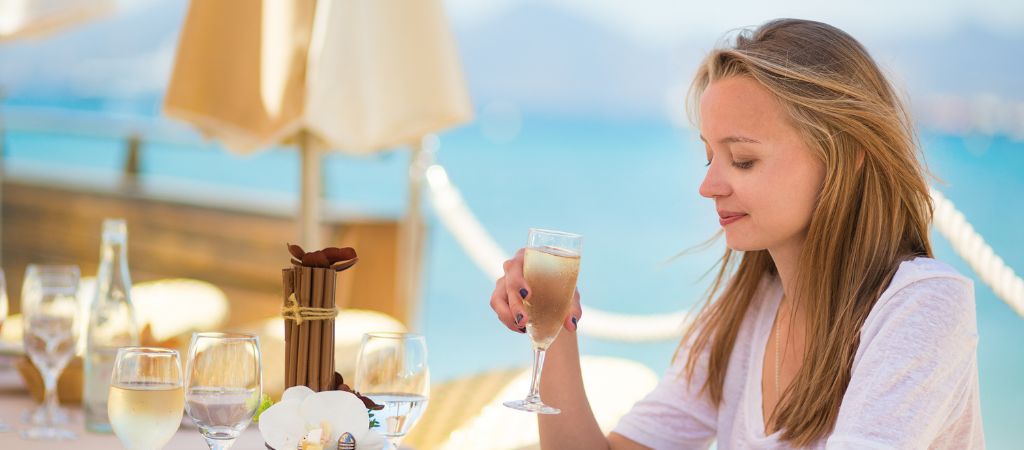 Tabi
The Little Pavilion
Bistrot Plage
Restaurant Peron
The Fishbowl
At Fonfon
Chez Jeannot
The Forecourt
Viaghji Di Fonfon
Conclusion : The Vallon des Auffes is a place not to be missed in Marseille
Now that you've got a better idea, here are a few suggestions advice from Marseille to make the most of the Vallon des Auffes.
Go through the arcades until you get to what is called "the The Pool " . To be comfortable, or to continue to rely on rocks.
Have breakfast and go in the morning to enjoy the peace and quiet.
The sunset is one of the city's most beautiful spectacles.