What must be checked before taking out travel insurance for Turkey?
When you go on a trip, especially to a country where certain tensions are palpable such as Turkey, taking out travel insurance is highly recommended. It allows you to protect yourself from illnesses as well as from certain mishaps that could happen to you (accident, theft...). This small expense can save us a lot of money in case of problems.
But how to choose a travel insurance? Are there any particular points to check when choosing travel insurance for Turkey? We take a look at the question.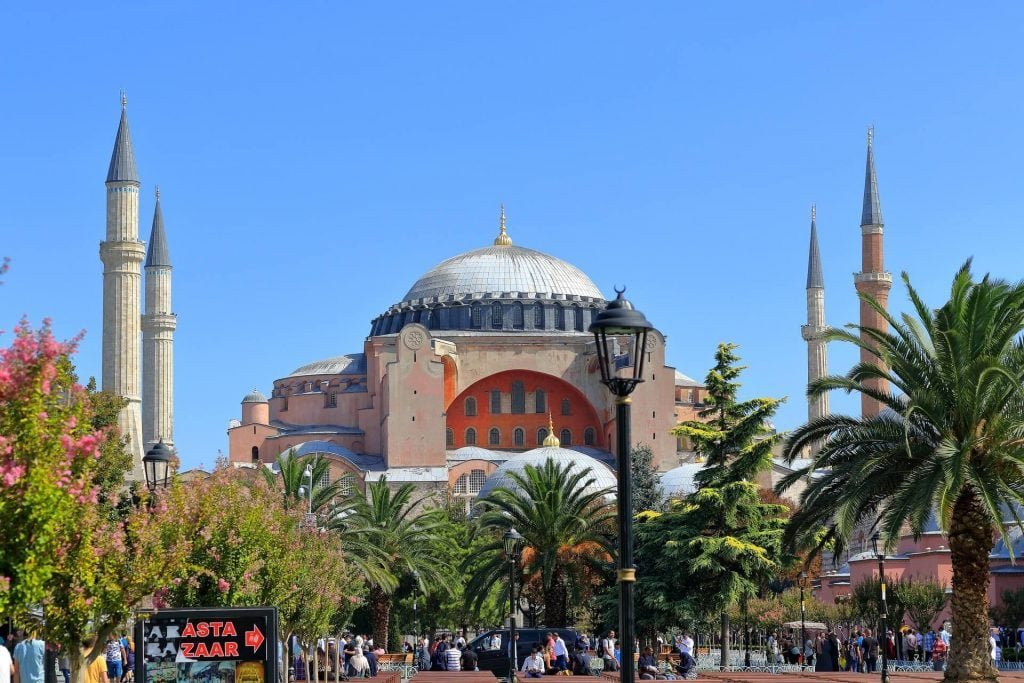 Reminder about travel insurance
Let's start by reminding ourselves what travel insurance is for. As the name suggests, travel insurance protects you from the risks that exist when you travel to a country foreign. When travelling, there are several specific risks. It is true that sometimes our usual insurance covers these risks... But When you take out travel insurance, you can be fairly certain that you are covered in case of problems, with fewer complications and additional payments.
In most cases, travel insurance can cover the following problems:
Cancellation of the trip
Theft or loss of luggage and personal effects
Medical care and hospitalization
Repatriation assistance following an accident or illness
Reimbursement of legal costs
Civil liability
Death or disability due to accident
Early return
It is clear how quickly this type of problem occurs, and how problematic it would be not to be able to claim aid under these conditions.
Special features of travel insurance in Turkey
When you want to go to Turkey, all the problems mentioned above are likely to happen to you... Simply because these problems are likely to happen in any country!
But should you pay the full price and choose an insurance policy that covers all problems? Ideally, yes... When you want to travel, prevention is better than curealways. That said, if you can't afford to buy particularly effective, comprehensive insurance, there are two main points that you should not compromise on.
The French authorities have decided to highlight these points for anyone wishing to travel to Turkey. These are the reimbursement of medical expenses and repatriation assistance.
Indeed, even if Turkey is a country in which the health services are quite efficient and serious, drugs, hospitalization and surgery are extremely expensive. The same applies if you have a health problem and wish to be repatriated to France to be treated. So take the time to check that all these problems are covered as effectively as possible and without having to pay extravagant deductibles.
Then your choice can be made by comparing other important points for Turkey, in particular flight cancellation, or lost and stolen luggage.