What are the unusual places for a romantic weekend in Brittany?
Are you a couple looking to spend an extraordinary weekend together in Brittany? There are some unusual places in the region that will make your stay unforgettable. Brittany offers couples a wide range of locations and a multitude of activities.activities for a romantic getaway, whether you're looking for a luxury break in seaside or in full nature. You will have the opportunity to enjoy the castles, chalets and huts d'où la région tire son originalité. Allez à la découverte de cette région pour pouvoir organiser votre prochain weekend en amoureux.
Spend a wonderful romantic weekend in Concarneau in Finistère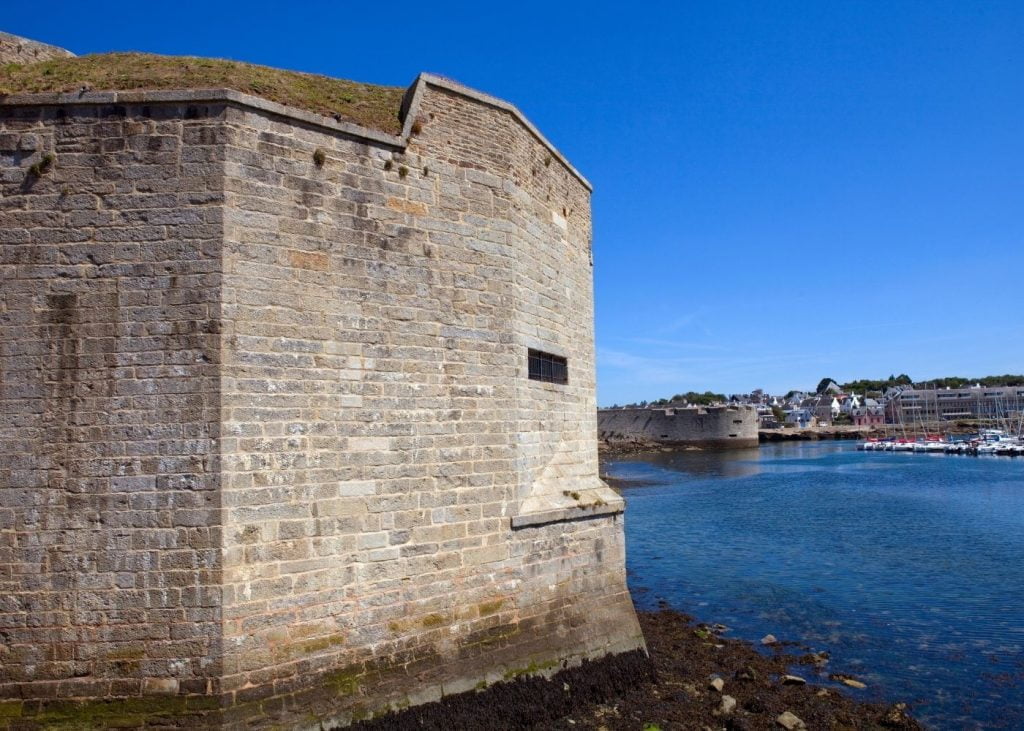 With its magnificent fishing and sailing port and its walled city, Concarneau is an ideal place to spend a romantic weekend. To fully enjoy the beach, stay at the Thalasso Concarneau spa Marin resort which is only 50 metres from the beach. Enjoy the thalassotherapy centre. Even more interesting, you have the possibility of taking your boating licence during your stay, provided you have studied it carefully beforehand.
It is rather an incredible experience for a weekend. Stand on the ramparts of the walled city and discover the beauty of its port. The former fishing port is now the marina. Enjoy the sea, the walks by boat to the Glénan archipelago or walk along the cornice to the beach.
Stay during your romantic weekend at the 5 star Agapa Hotel Spa luxe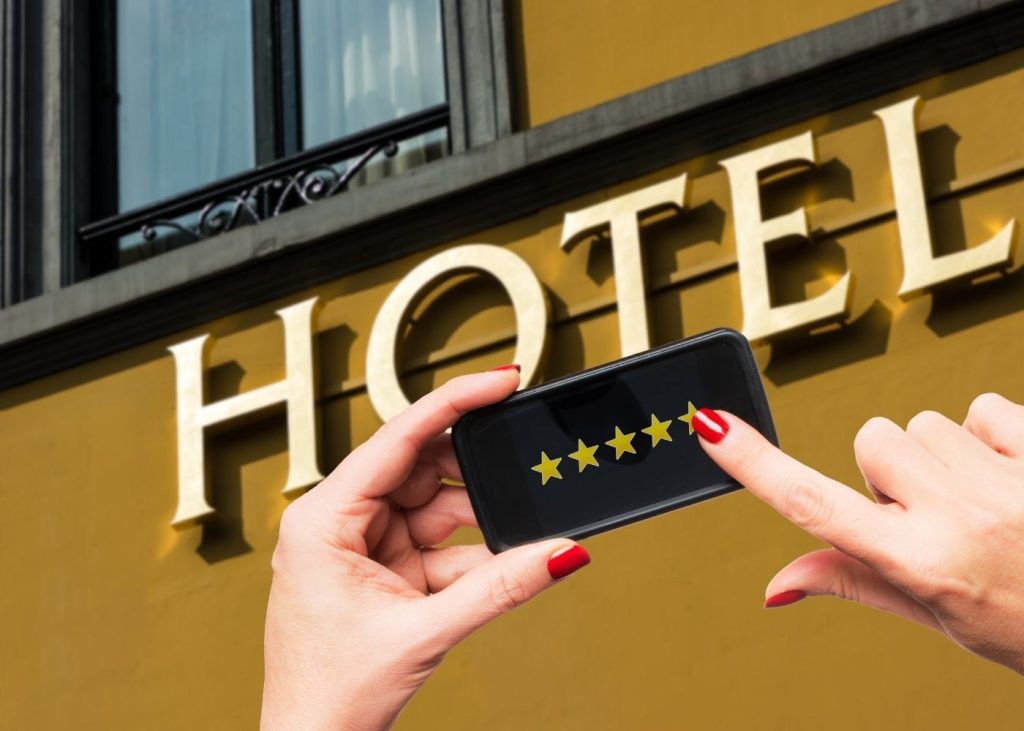 Do you like luxury and atypical places? This is a real mix of chic and dazzling that will leave you speechless. Have you ever seen pink granite ? C'est l'occasion pour vous de le découvrir ou de le revoir. Cet hôtel est situé vers la station balnéaire de perros-guirec et au bord de l'eau. Le séjour dans cet établissement vous permet de passer votre weekend sur la côte de pink granite. In addition, the hotel offers access to the Nuxe Spa, which includes a jacuzzi, sauna, hammam and a swimming pool.
The effect of the sun's rays on this coast gives it a fabulous look. If you are a big fan of water sports such as paddle boarding, sailing and kayak or sailing, this coast is the place to be. Take the opportunity to visit the 7 islands archipelago which is the largest bird reserve in France. During your stay, you have at your disposal free of charge: private parking, wifi, sauna, hammam, spa, fitness room, relaxation area, lift and disabled access.
Relax at the Château du Bois Guy during your romantic weekend in Brittany
You are passionate about atypical experiences, stay in a real 16th century castle during your stay in Brittany. Treat yourself to a unique moment in these ancient buildings. Located not far from Rennes, this 4-star hotel is a pure blend of history and modern decoration. Enjoy relaxing in the park, by the swimming pool or have fun on the golf course in this magnificent estate.
Enjoy the refined cuisine prepared by a team that lives up to its reputation. Moreover, the establishment preserves nature by treating water by phyto purification, the recovery of rainwater, the installation of solar panels and the maintenance of biodiversity. It also offers a fitness room with several machines and an outdoor swimming pool. What are you waiting for to book your stay for this romantic weekend?
A romantic stay in a chalet in the Côtes d'Armor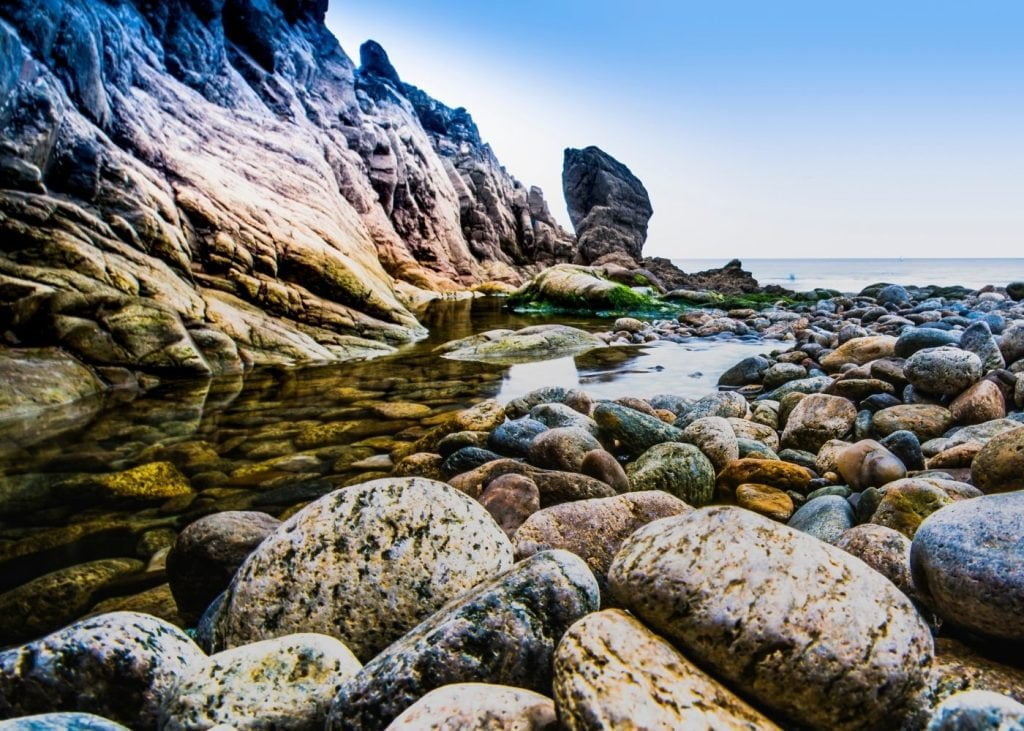 Curious about this chalet? Well, don't worry because your weekend will be fabulous. Located only 100 metres from the beaches, casino, shops, restaurant, cinema and mini golf, the captain's cottages are an ideal setting for a romantic weekend away. They have an enclosed garden and a private car park. Enjoy the sea at your fingertips. You can simply make your reservation on the site for the next weekend.
Enjoy a stay in the trees during your romantic weekend in Brittany
Very atypical idea but don't worry, it's not about climbing like a monkey in the trees. Indeed, the Hut au Bois dormant is an establishment where you can spend your stay in love while living a fun experience. It has a Spa located 5 minutes away from the hutAll rooms have a balcony with furniture and free wired internet access.
This hut has a minibar, screen TV and a TV set. flatThe room is equipped with a coffee maker, a kettle and an African-style decoration. It also has a bathroom built into a tree trunk. Basket meals are available on request. What are you waiting for to live this instructive experience?
A unique experience at lov'nids in the Gulf of Morbihan
You're used to hotelsAre you looking for a place to stay? Here's your chance to enjoy a unique experience by spending your great romantic weekend in Brittany in a fully equipped nest. You access it via a rigid walkway and have all the comforts you need without water or electricity. This lov'nid is a hut in the trees, all round.
At your disposal: a round bed with a diameter of 2 m, an all-white sphere inside, portholes overlooking nature. Enjoy a double massage at the Spa by Dihan, a glass of champagne and a dinner delivered in a gourmet basket. Enjoy a romantic night in this purpose built cocoon. Enjoy your breakfast on the terrace at mid-height.
Rent a love room in Brittany for an idyllic romantic getaway
Brittany is a destination flagship holidays for those seeking discovery, relaxation and fun. This region has many splendid sites to discover, such as the menhirs of Carnac, the cairn at Barnenez, the sumptuous landscapes of Saint-Malo and the Côte de Pink GraniteJosselin castle, the famous Brocéliande forest, Beauport abbey...
Brittany also offers romantic places The island of Batz, with its heavenly landscapes and beautiful beaches, is one of the highlights of a pleasant and unforgettable romantic break.
To make the most of your escapade for a romantic break in Brittany, book a love room on LoveRoomers. This professional offers various types of romantic accommodation for lovers, including cosy guest rooms, prestigious lofts, charming gîtes, fully-equipped luxury rooms...
Rent a room A love room in Brittany means spending time together to reunite and make the most of love and passion. It's also an opportunity to live in luxury and discover the tourist wonders of Brittany.
When it comes to renting a love room in Brittany, you can opt for a luxury room with a private spa and jacuzzi.
Don't hesitate to make a reservation online love room rental in Brittany by indicating the location you would like, the level of comfort you require and your budget. The professional love room rental website will then show you the offers that match your criteria and help you make an informed choice.