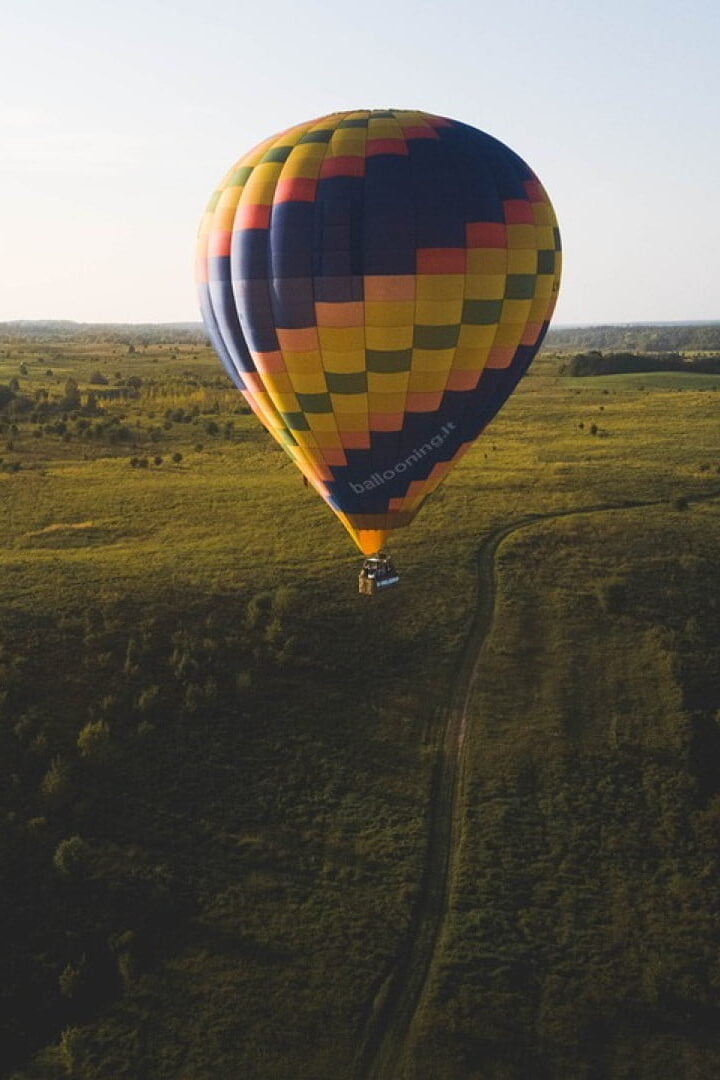 Discover the Auvergne in a different way thanks to a... hot-air balloon flight!
The Auvergne is a region of France which is best known for its vast high pastures, similar to those found in Mongolia. It's also a mountainous region, with heavenly valleys dotted with rivers and volcanoes. All this explains why we love to explore the Auvergne, whether on foot, mountain bike, canoe or horseback. For this article, we've chosen to tackle the subject of flying in hot air balloon which we feel is particularly relevant to this region!
The Auvergne is ideal for a hot air balloon ride
Have you never experienced a flight at altitude, except for airliners? This is an excellent reason to realize a hot air balloon ride in Auvergne. Indeed, the region is an ideal gateway to this type of activity as it is the one in France that offers the largest plains. This allows a safe flight where you don't risk landing in someone's garden. Don't forget that whatever happens, you are supervised by professionals who know exactly what they are doing.
For information, the Auvergne Volcanoes Regional Park is simply the largest regional park in mainland France with no less than 400,000 hectares! With a breathtaking view at high altitude in a balloon flight, you will have many opportunities to be amazed by the beauty of the landscape. For a first time visitor, it doesn't get much better than this!
An incredibly calm and peaceful experience in the sky
Hot air ballooning in the Auvergne is becoming increasingly popular because it offers visitors a unique experience. In addition to the beautiful scenery we have already described, the sensation of flying in the wind is unparalleled anywhere else. As you have a 360 degree panoramic view, you are also free to focus on what you like most: lavender fields, forests, picturesque villages, rivers and valleys...
It is thus with a certain serenity that one emerges from this timeless journey, even if it also happens to some people to be overexcited! We are thinking of the children who will not hesitate to shout enthusiastically. We won't hold it against them, given the richness of the experience!
The possibility of enjoying it all year round
Another interesting point for people looking to save money is that hot air balloon flights in Auvergne are available all year round. So, if you opt for a ride in the low season, you can get very reasonable prices. On the other hand, the landscapes vary according to the season.
In spring, fields of poppies and wheat offer a colourful spectacle, while in summer, lakes and rivers sparkle in the sunshine. As for autumn, the changing colours of the leaves are quite striking to admire from above. Finally, if you love snow-capped mountains, a excursion in winter is just right. A little bonus: if the weather is good, you can even have lunch or dinner at the foot of the gondola a cooking dish in the area. Royal!