Planning a tailor-made trip to Japan: How much does 15 days cost?
Are you considering a travel of dreamsspecifically to JapanIf you're looking for a two-week holiday, but aren't sure what to budget for, we've put together a guide to help you. Don't panic, we've compiled a guide for you on this page all the information you need to organise your trip with peace of mind travel.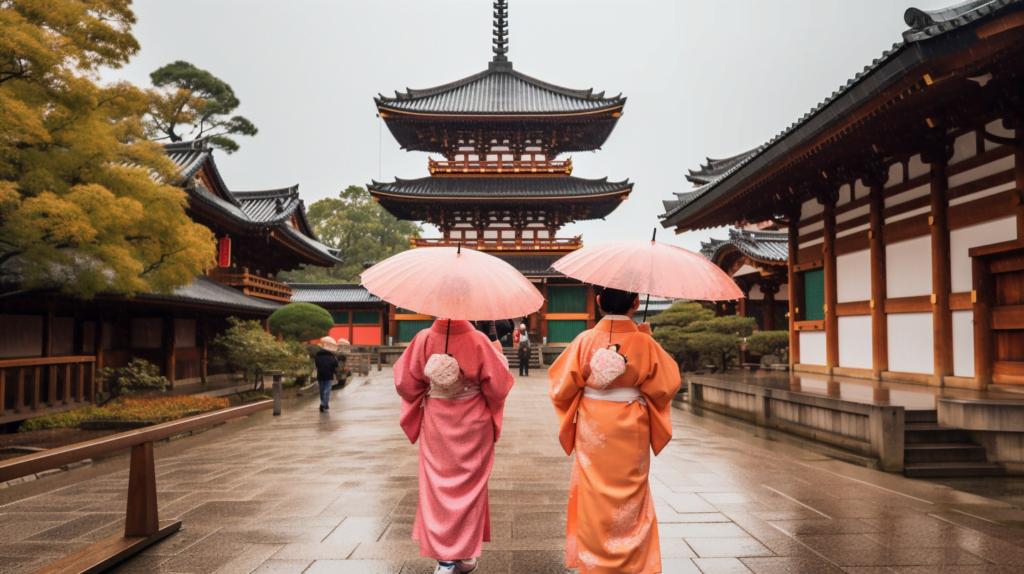 The cost of the flight
The cost of flight for Japan depends on a number of factors, including your place of departure and the time of year. In general, flights to Japan are not cheap. You can expect to pay between €600 and €1,200 for a return flight from the UK. France. However, with good planning and careful monitoring of the various airlines' offers, it is possible to find flights at very low prices. tariffs more advantageous.
Hosting
Japan offers a wide variety of accommodation options to suit all budgets. From minshuku (guest house) at theluxury hotelThere's something for everyone. Depending on your desired level of comfort, the cost of accommodation can vary. An average hotel costs around 100 euros per night, while a traditional ryokan can cost between 200 and 300 euros per night. It should be noted that the cost of accommodation can rise considerably in large cities such as Tokyo and Kyoto, especially during the summer months. high season tourism.
Food
The Japanese gastronomyknown for its quality and variety, is one of the pleasures of an travel in Japan. From sushi From fresh fish to crispy tempura and tasty ramen, there's no shortage of delicious options. Expect to pay between €30 and €50 a day for meals in mid-range restaurants. Of course, you can also save money by trying cheaper options such as konbinis (grocery shops) and street stalls.
Transport
The Japanese transport network is renowned for its efficiency and punctuality. Whether you're travelling by trainin busin ferry or in metroYou can expect a high-quality service. However, this quality comes at a price. A two-week pass for the Shinkansen (high-speed train) costs around 400 euros. It is strongly recommended that you buy a travel pass if you plan to make several long-distance journeys.
Activities and visits
Finally, don't forget to plan a budget for the activities and visits. Entrance fees for museums, temples and gardens generally range from €5 to €15. For more unique experiences, such as a tea ceremony or a cookery class, expect to pay a little more. What's more, if you plan to go shopping or buy souvenirs, make sure you include this in your budget.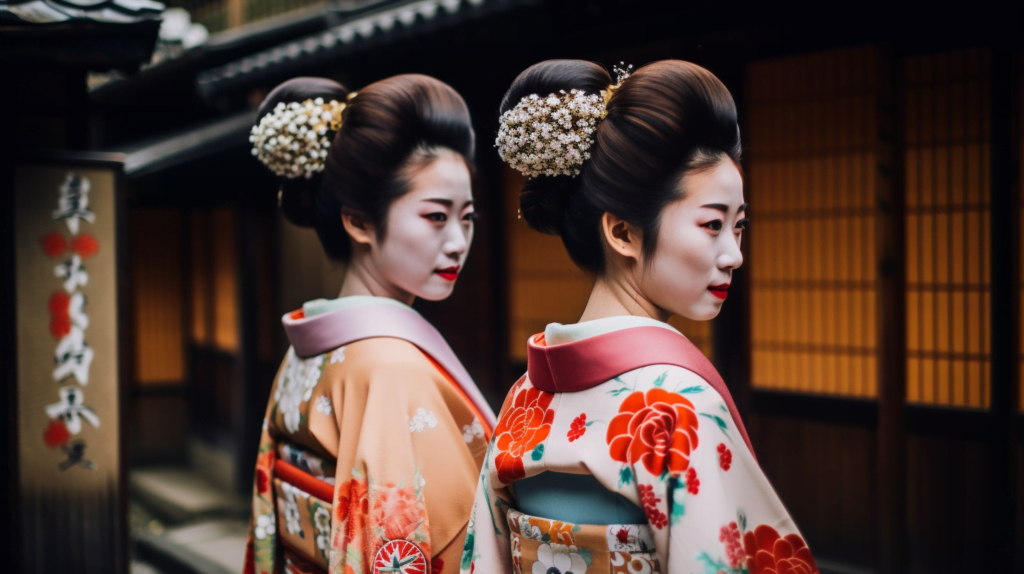 Total cost
Taking all these factors into account, a tailor-made trip in Japan for 15 days can cost between 3,000 and 5,000 euros per person. However, this budget may vary depending on your personal choices and the time of year. For example, you can travel during the cherry blossom season in spring or during the autumn leaf season can be more expensive due to increased demand.
Planning and savings
The secret to maximising your travel in Japan is planning. Booking your flights and accommodation in advance can help you save money. And don't forget to use transport pass for significant savings on travel. Finally, don't hesitate to try the local cuisine in small local restaurants or grocery shops for an authentic and affordable experience.
Your dream trip to Japan
With good planning and intelligent budget management, a tailor-made trip in Japan is at your fingertips. Whether you want to lose yourself in the bustling streets of Tokyo, recharge your batteries in the peace and quiet of a Buddhist temple in KyotoWhether you're planning a day of sightseeing, or enjoying a comforting bowl of ramen after a day of exploring, Japan has something for everyone. So start planning today and get ready to discover the land of the rising sun!