10 Must-See Destinations in the West Indies
Imagine yourself sipping a tropical cocktail on the terrace in the heart of the city. a dream villa in the West Indieswith panoramic views over the sparkling sea. The West Indiesrich in history, culture and natural beauty, offer an endless array of places of interest to suit all tastes. Each island has its own unique character, friendly people and breathtaking scenery. Here are the ten destinations must-haves not to be missed at your next travel in the French West Indies, to help you choose where to put your suitcases.
1. Guadeloupe
Known for its breathtaking scenery and turquoise waters, the Guadeloupe is an escapade heavenly. The National Park of the Guadeloupeon Grand Cul-de-Sac Marin and the Pointe des Châteaux are just some of the remarkable sites to visit. Activities not to be missed include
2. Martinique
Martinique is renowned for its beaches white sand, rum distilleries and a rich cultural heritage. Don't miss the House of Caneon Mount Pelée and the charming Anses d'Arlet. We strongly recommend that you :
Visit a rum distillery and taste the different varieties.
Stroll through the gardens of Balata.
Making a excursion by boat to the Rocher du Diamant.
3. Saint-Barthélemy
Saint-Barthélemy, nicknamed St Barth, is synonymous with luxury and glamour. From upmarket boutiques to pristine beaches such as the Shell BeachSt Barth offers an incomparable holiday experience. Activities not to be missed include
Shopping in Gustavia's luxury boutiques.
Enjoy a lazy day out on the beach of Shell Beach.
Enjoy French cuisine in a Michelin-starred restaurant.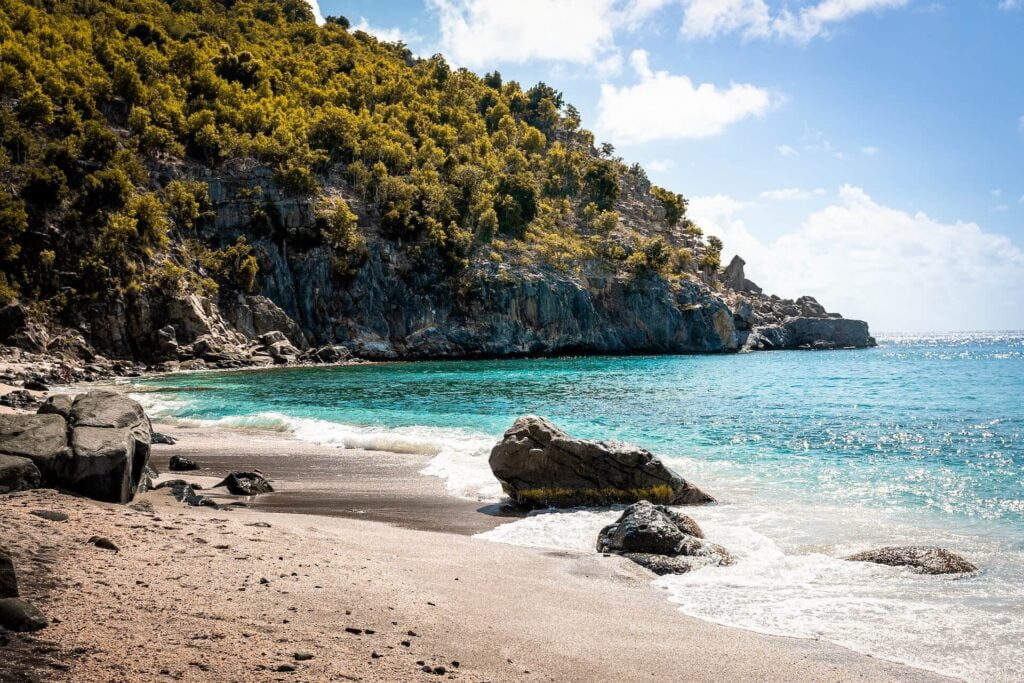 4. Les Saintes
Les Saintes is an archipelago of the Guadeloupe known for its Baie des Saintesone of the most beautiful in the world. Fort Napoléon also offers breathtaking panoramic views. Must-sees include :
5. Saint-Martin
Saint-Martin, a Franco-Dutch island, offers a unique cultural experience. The bustling markets of Marigot and the Saint-Martin Island Nature Park are musts. Here are a few activities must-haves :
Stroll around Marigot's markets and sample the local produce.
Making a excursion by boat to see the sea turtles.
6. Dominica
Dominica, the " Nature Island" is famous for its wildlife and its flora diversified. Visit Trafalgar Falls and the National Park of Morne Trois Pitons are sites must-haves. You won't want to miss these activities:
7. Barbados
Barbados, renowned for its beaches and its colonial heritage, promises a memorable holiday. Don't miss The historic city of Bridgetown and its garrison, a UNESCO World Heritage Site. Activities not to be missed include
Visit the historic centre Bridgetown and its garrison.
Enjoy a day on the beach at Bathsheba.
Enjoy fish and chips, a local speciality.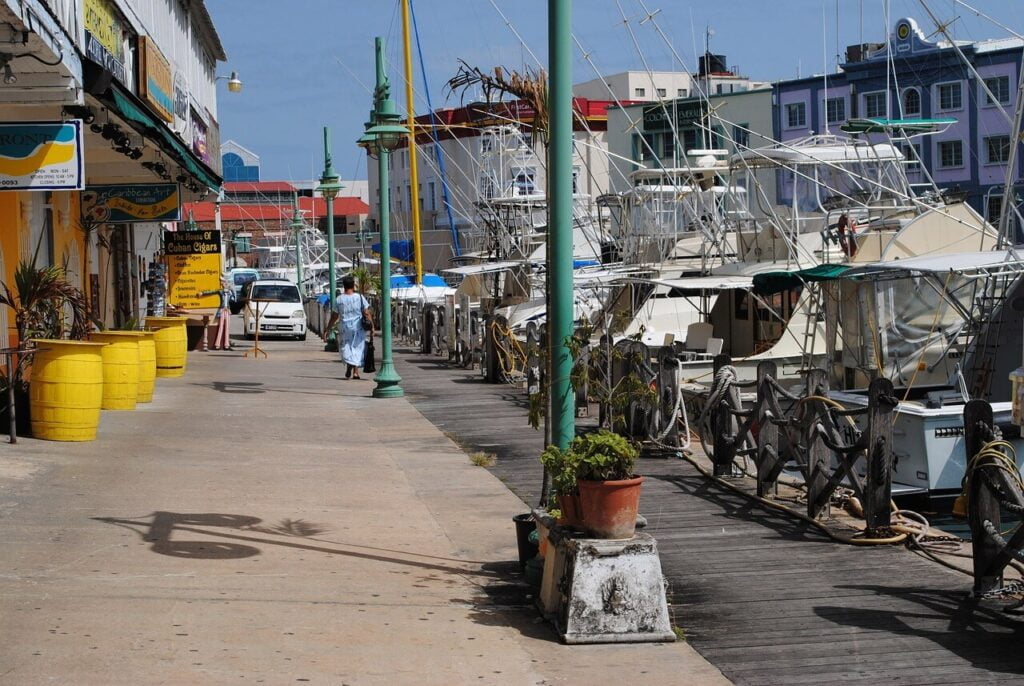 8. The Grenadines
The Grenadine Islands are a true jewel of the Caribbean. The crystal-clear waters of Tobago Cays and the natural beauty of Palm Island make this archipelago a dream destination. Not-to-be-missed adventures include:
Scuba diving in the Tobago Cays Marine Park.
Explore Palm Island by kayak.
Watching sea turtles at Petit St Vincent.
9. Cuba
Cubathe largest country in the Caribbeanis rich in culture and history. The incomparable Old Havana and the picturesque Trinidad are destinations major Cuba. Find out more :
Visit the historic centre in Havana.
Discover Trinidad, a UNESCO World Heritage Site.
Enjoy a Mojito cocktail in a typical bar.
10. Jamaica
Jamaica is famous for its beautiful beaches, reggae music and cuisine. spicy. Don't miss Negril with its seven-mile beach and the famous Blue Mountains. Here are the things you absolutely must do :
Enjoying the sun on the beach of Negril.
Making a hiking in the Blue Mountains.
Visit a coffee plantation.
Each Caribbean island offers its own unique experience, guaranteeing unforgettable moments. Whether you're looking for peace and quiet, adventure or culture, you'll find what you're looking for in the West Indies.