Travel gift idea for Christmas, a party or a birthday
Giving a gift à une personne qui nous est chère, c'est chercher avant tout à lui faire plaisir. Nous maximisons nos chances en nous penchant sur ce qui le passionne. Il n'est pas souvent facile de trouver un cadeau qui conviendra parfaitement à nos proches fans de travel. Nous avons besoin de trouver les éléments qui leur seront utiles au cours de leurs déplacements. Retrouvez ici les meilleures idées de cadeaux à offrir pour faire la fierté des voyageurs.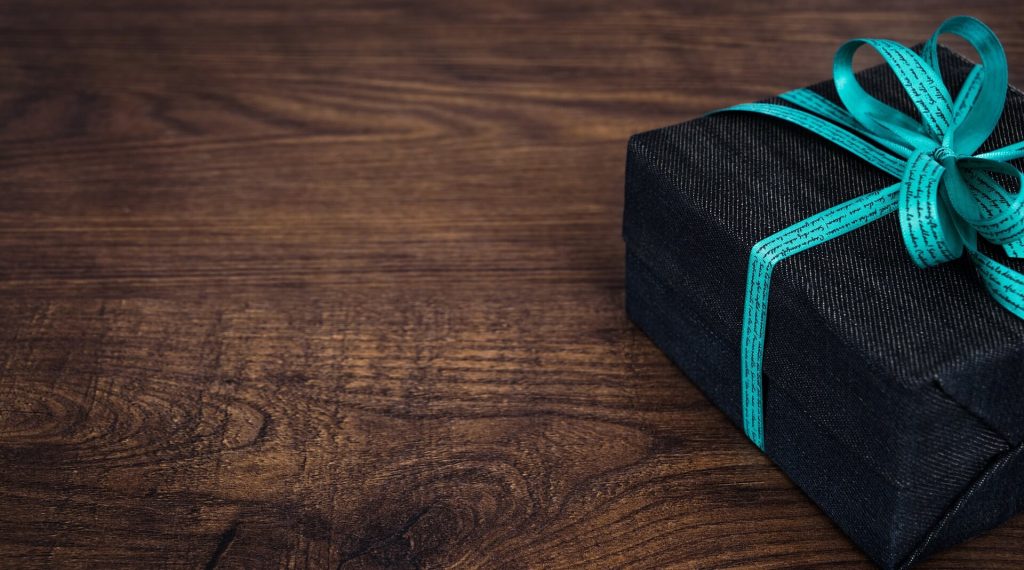 The best gifts for travellers in 2021
A gift is not always expensive, but when it is well chosen, it is always a pleasure. Giving a scratch-off map of the world will allow travellers to reveal the countries they have already visited and their flags. The poster à gratter ¨100 lieux à voir en travel¨ will undoubtedly please your travelling friends. It features images of the world's most mythical landscapes and will no doubt increase their desire to travel.
A gift that will please a traveller is probably a guide to speak all languages. This will be even more useful if they do not know several languages, because they can use it to point to the object they want. Another important element is a bottle qui rend tout eau potable pour éviter les maladies dues à la consommation une eau non potable. Vos amis aimeront sans doute un sac qui fait machine à laver pour faciliter l'entretien de leur linen.
The book "Travel, a whole world to explore« , une tablette de lecture de travel, un mini enceinte de travel, travel zéro carbone, ¨Le monde 220 pays en seul guide, un carnet de travel de luxe en cuir, une caméra de sport, une imprimante de travel pour smartphone, une perche à selfie sont de cadeaux qui peuvent plaire votre voyageur que ce soit à noël, ou à un anniversaire.
The best travel accessories to give as gifts
Ici c'est surtout pour les amateurs de travela bottle pliable en silicone qui occupera moins d'espace dans leur affaire. Quoi de mieux que de maintenir son appareil allumé pendant son travel avec une batterie de secours nomade. L'adaptateur universel de prise de courant sert à brancher les appareils électriques sur les prises de plus de 150 pays. Une chose qui est peut-être insignifiante pour vous mais qui sera très utile pour vos amis est le coussin de travel format écharpe. Vous pouvez plutôt optez pour un lot d'organisateur de bagage pour leur plaisir.
The best "hiking and adventure" gift ideas
Help them to feel more comfortable during walks by offering them a hammock from travel ultra light. The frequent traveller's bible will enable them to better travel and cheaper by giving them information on everything they will need. Be considerate of travellers on the beaten track by opting for a 14-in-1 survival kit instead.
The best gift ideas for a female traveller
For a woman who loves to travel, you can give her a globe pendant to help her express her passion. It protects passport world map will be useful not only to protect this document It is also useful for getting on the plane and for locating certain areas where she wants to go. The 'pee-wees' for backpackers are a real relief when you're out in the bush with no toilet nearby.
The most beautiful decorative objects for travellers
A défaut d'un outil qui aidera pendant le travel ; vous pouvez aussi optez pour un cadeau de décoration à mettre chez eux. Un globe terrestre en liège sur lequel ils pourront épingler en rouges sera utile pour marquer les lieux déjà visités. Une mappemonde en liège pourra aisément prendre la place d'un tableau avec en légendes les épingles qui indiquent les endroits déjà visités et ceux qui restent à visiter.
Une tirelire de travel fera plaisir, elle pourra être utile pour commencer à épargner pour un prochain travel. Tout pour lui rappeler ses rêves et ses aspirations, vous pouvez choisir comme cadeau une lampe de chevet globe terrestre.
Lists for a travel-themed gift
If none of the above-mentioned gifts appeal to you, there are themes to help you find the perfect gift. The themes are :
In the above you have specific ideas if you want to give a gift à l'un de vos proches qui est passionné de travel. En choisissant une idée selon les goûts et les préférences de ces personnes, vous êtes sûrs de leur faire plaisir.