Travel gift idea for Christmas, a party or a birthday
Giving a gift to someone we care about is to try to please them first and foremost. We maximise our chances by focusing on what they are passionate about. It is not often easy to find a gift that will be perfect for our loved ones who are travel fans. We need to find the things that will be useful to them on their travels. Find here the best gift ideas to make travellers proud.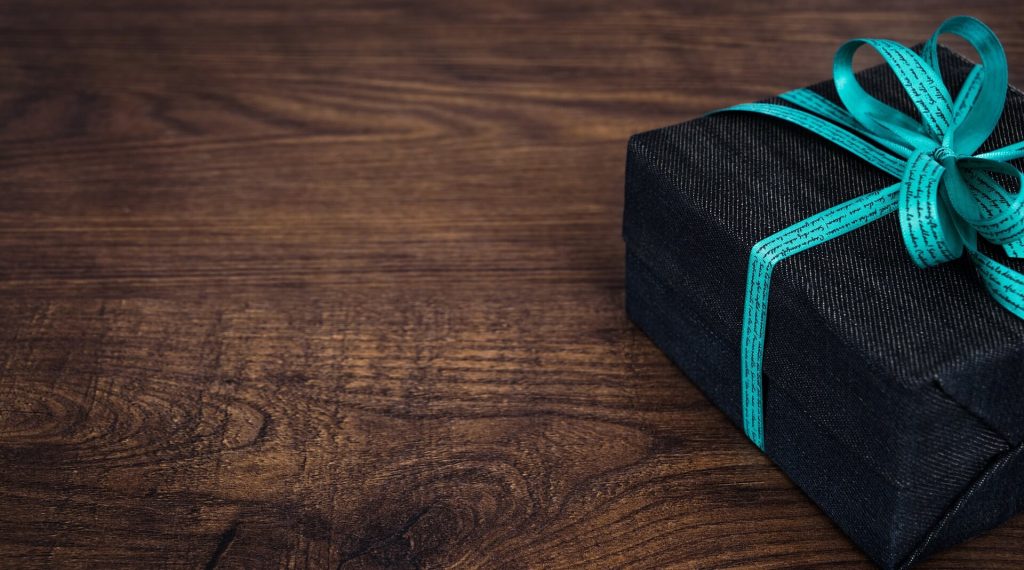 The best gifts for travellers in 2021
A gift is not always expensive, but when it is well chosen, it is always a pleasure. Giving a scratch-off map of the world will allow travellers to reveal the countries they have already visited and their flags. The scratch poster ¨100 places to see on a trip¨ will undoubtedly please your travelling friends. It features images of the world's most mythical landscapes and will no doubt increase their desire to travel.
A gift that will please a traveller is probably a guide to speak all languages. This will be even more useful if they do not know several languages, because they can use it to point to the object they want. Another important element is a bottle that makes all water drinkable to avoid illnesses caused by drinking undrinkable water. Your friends will probably love a bag that doubles as a washing machine to make their laundry easier to clean.
The book "Travel, a whole world to explore" , a travel reading tablet, a mini travel speaker, zero carbon travel, ¨The world 220 countries in one guide, a luxury leather travel book, a sports camera, a smartphone travel printer, a selfie pole are gifts that can please your traveller whether it is Christmas, or a birthday.
The best travel accessories to give as gifts
Here it is especially for the traveller, a bottle foldable silicone battery that will take up less space in their case. What could be better than keeping your device on while travelling with a nomadic battery backup. The Universal Socket Adapter is used to connect electrical appliances to sockets in over 150 countries. One thing that may be insignificant for you but will be very useful for your friends is the travel pillow sling. Instead, you can opt for a set of luggage organizers for their enjoyment.
The best "hiking and adventure" gift ideas
Help them to feel more comfortable during walks by offering them a hammock travel ultra light. The frequent traveller's bible will enable them to better travel and cheaper by giving them information on everything they will need. Be considerate of travellers on the beaten track by opting for a 14-in-1 survival kit instead.
The best gift ideas for a female traveller
For a woman who loves to travel, you can give her a globe pendant to help her express her passion. It protects passport world map will be useful not only to protect this document It is also useful for getting on the plane and for locating certain areas where she wants to go. The 'pee-wees' for backpackers are a real relief when you're out in the bush with no toilet nearby.
The most beautiful decorative objects for travellers
If you don't have a tool that will help during the trip, you can also opt for a decorative gift to put in their home. A cork globe on which they can pin in red will be useful to mark places already visited. A cork map of the world can easily take the place of a board, with a caption indicating the places already visited and those yet to be visited.
A travel piggy bank will be a nice touch, it can be useful to start saving for a future trip. As a reminder of his dreams and aspirations, you can choose a globe lamp as a gift.
Lists for a travel-themed gift
If none of the above-mentioned gifts appeal to you, there are themes to help you find the perfect gift. The themes are :
Travel Accessories and Gadgets
Books, Novels and Travel Guides
Ecolo Travel Accessories
Deco travel and world map
Adventure Gifts and Hiking
In the above you have specific ideas if you want to give a gift to someone close to you who is passionate about travel. By choosing an idea according to their tastes and preferences, you are sure to please them.