The Beach of Arone: a must-see cove in Corsica
The large sandy beach Arone white is located in 12 km from the centre of Piana. It is worth the extra effort to drive to this beautiful beach Corsica. The road to the Arone beach is located on the side of a mountain and offers a spectacular view of the Capo Rosso and the gulf. A monument is located near the Arone beach which recalls that the submarine Casabianca delivered the first weapons of the resistance on 6 February 1943. It is also where you will find a replica of the St Nicolas de Bastia. The latter contributed to the creation of the underground Corsica.
How can you get to Arone beach?
Access to the Arone beach can be done by road or by sea of course. On the other hand, the beaches of Gulf of Porto are not accessible by boat. The beaches of Porto and Bussaglia are both difficult to reach once the sea has built up a bit. Moorings are available in the bay. You can also have your boat picked up by the restaurant and dropped off on the restaurant's shore.
Access by road is easy, there is only one road. You will need to take the D824 from the village of Piana. It is located between the supermarket and the church square. It is windy in the upper parts, but then it becomes straighter (at the beginning of the hiking to Capo Rosso).
It is necessary to less than 30 minutes to go from the village of Piana to the beach of Arone.
The Café de la Plage restaurant at Arone beach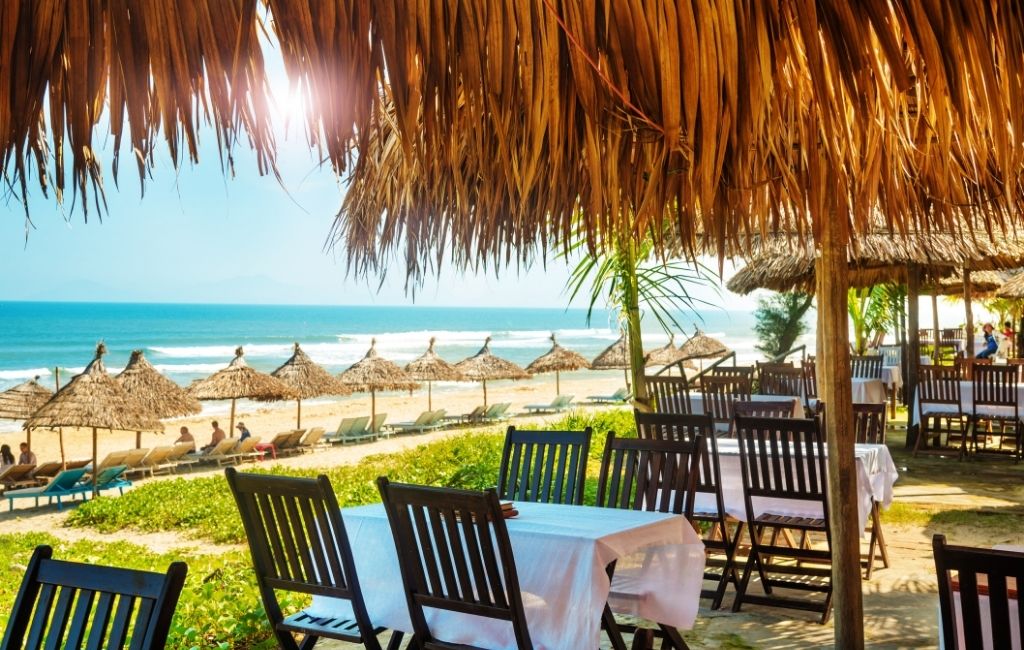 The beach café is a great place to grab a bite to eat. The restaurant is located a few metres from the ocean and has a beautiful shaded terrace overlooking the sea. The dishes originaux vous feront découvrir la Corsica with elegance. The products are fresh and of excellent quality. There are also products that come from local fishing (fish, lobsters). Gastronomic cuisine that is truly anchored in the water. You can also rent deck chairs during the day. It's a nice place to recharge your batteries between two sessions of swimming.
What activities are possible at Arone beach?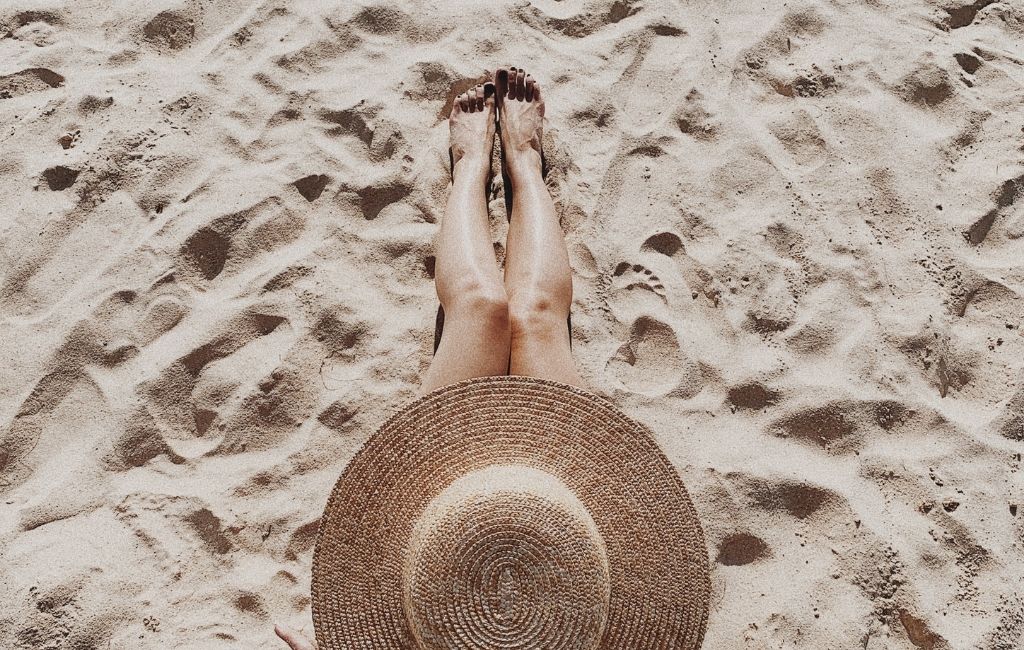 A first aid station is available at the Arone beach during the summer. The calm sea offers ideal conditions for children as well as a variety of activities for older children. You can swim and relax, but if you are more active, you can try various water sports.
Pedal boat

Jet-ski

Windsurfing

Snorkelling
The Arone beach is a peaceful escape from the bustle of the city. You can extend this moment of grace by staying several days to enjoy the dreamy view every morning. Everything is designed to meet your expectations. There are many options for dining at the beach, including campsitess, the rentals holiday and charming houses.