Holidays in Santorini: The complete guide
Santorini is a beautiful and romantic island. In addition to its sandy beaches Thira is famous for its museums, its archaeological sites and its excursions. Santorini is an island that offers so much to the visitor, from sports to more romantic visits, you can book various activities and excursions online. Sip a glass of white wine while watching one of the most beautiful sunsets of your life, discover the neighbouring islandswaiting for the right moment to take amazing pictures, diving into a pool with a breathtaking view of the caldera... you can fill your days with Santorini of unforgettable memories! We have selected for you - on this page - a number of unique activities. Follow our recommendations on activities to do in SantoriniBuy them online and discover the wonderful island of Cyclades.
Things to do in Santorini
Tours and boat trips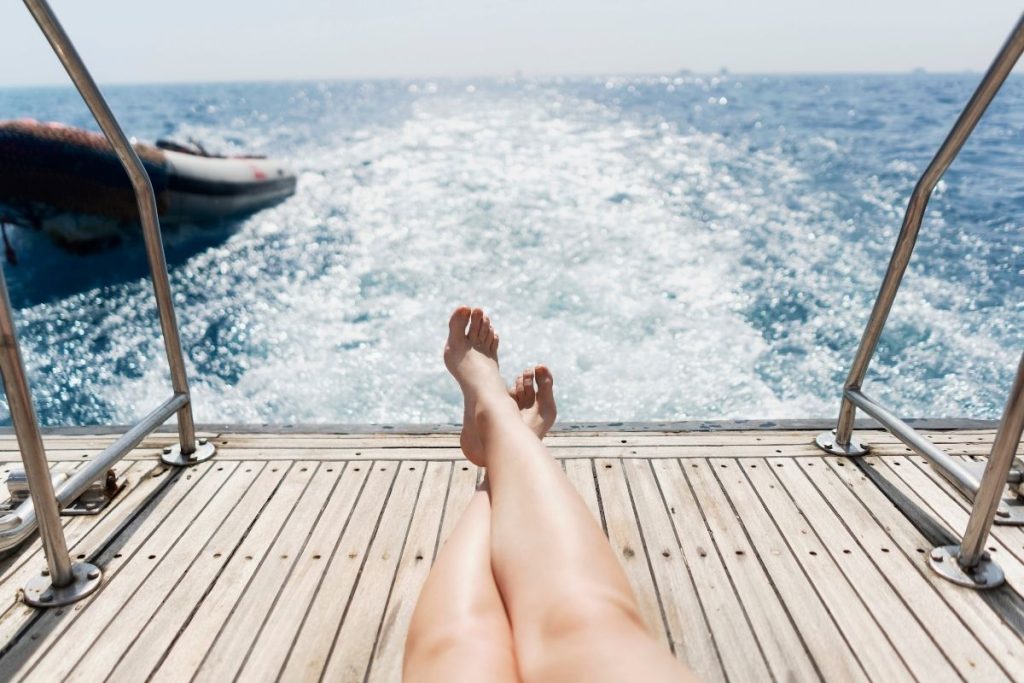 In view of its pronounced tourist vocationit is not surprising that Santorini has a very wide, one might even say excessive, range of circuits organized. The most popular are the excursions at sunset, to see the sunset from a boat or a particular viewpoint. Tour prices vary greatly depending on the length of the tour and whether or not dinner, drinks or musical accompaniment is included. Another excursion popular in Santorini is the cruise to the islets of the caldera, Nea Kameni, Palia Kameni and Thirasia. Generally, this excursion by boat by motorboat or catamaran includes a stop at the ancient crater and the hot springs and is a fascinating way to learn more about the island's volcanic origin.
Wine tastings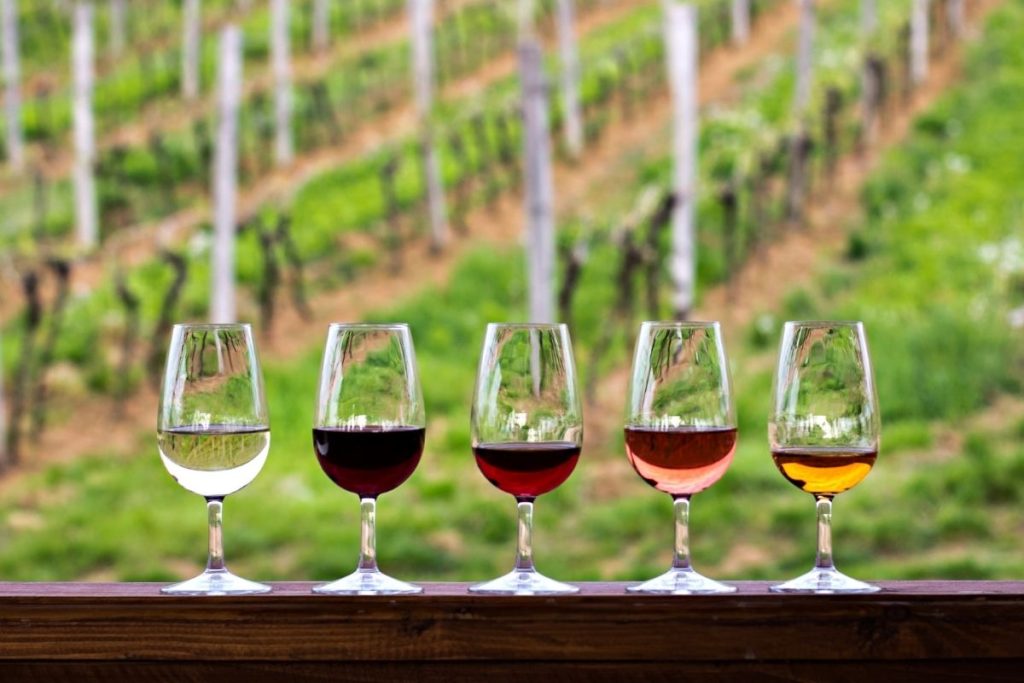 On the island of Santorinigood wines white and rosé wines are produced from a indigenous grape variety called assyrtiko. You will certainly have the opportunity to taste them during a dinner in a restaurant, but if you want to know them better, or if you want to take a break after walking in the sun and lazing around on the beachYou can visit one of the island's wineries and perhaps end the visit with a guided tasting of wines local. The most famous vineyard in SantoriniThe most popular and most touristy is SantoWines, run by a cooperative of local producers. You can take a short guided tour of the winery and then choose one of the tastings offered at the wine bar: excellent wines and spectacular views, a winning combination. Treat yourself to a food and wine tour of Santorini and stop off at one of the many innovative restaurants, elegant bistros, cosy little taverns serving traditional cuisine or at the vineyards open to visitors, all combined with a fascinating and exciting landscape !
Trekking and beautiful photos
Even if walking is not your favourite activity, Santorini will put you in the mood: with its unique views, a walk along the ridge of the caldera looking for the most beautiful view, of course with your camera around your neck, is a must. You can limit yourself to the walks around Fira, but if you want a hiking more rewarding, go to Oia: it's not particularly difficult but it's certainly more demanding than a city walk, so follow all the usual precautions for a long walk (avoid the hottest hours, protect yourself with sun cream, bring plenty of water). If you prefer more artistic photos to quick shots and selfies of tourists on the go, Santorini will offer you a framing opportunity at almost every corner: because of its unique beauty, the island is truly a photographer's paradise.
Getting married in Santorini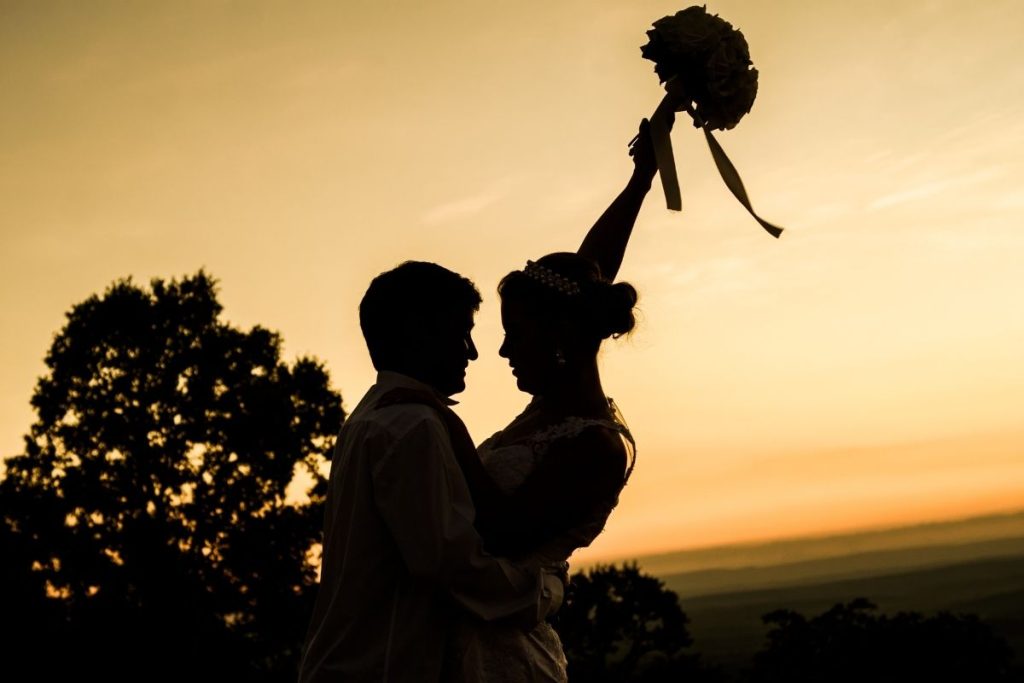 Recently, more and more couples are choosing the fantastic island of Santorini for their most important day! Weddings at Santorini are a wonderful experience, both for the bride and groom and their guests, because of the uniqueness and romance that can be found in every corner of this, the most beautiful island in the Mediterranean. Why not exchange your vows of eternal love in one of the many small white churches with blue domes and splendid views of the caldera, perhaps at sunset when the golden sunlight floods the landscape with a magnificent play of colours? Or in one of the chapels overlooking the beautiful beaches black ? All of them may have been bathed in the intoxicating traditional Greek music and the joy of the islanders who love to party with those who choose their land to say yes! Imagine your wedding album with photos taken in the small cobbled streets of Fira or one of the numerous villages from Santorini and let yourself be tempted by a marriage and a dream honeymoon! Excellence is in the details, so choose local flowers for your bouquet, such as lilies or liliums, and buy rings from one of the island's many jewellery shops. Don't forget that couples wishing to get married in Santorini should prepare the documents before leaving their country.